The

Québec maritime Blog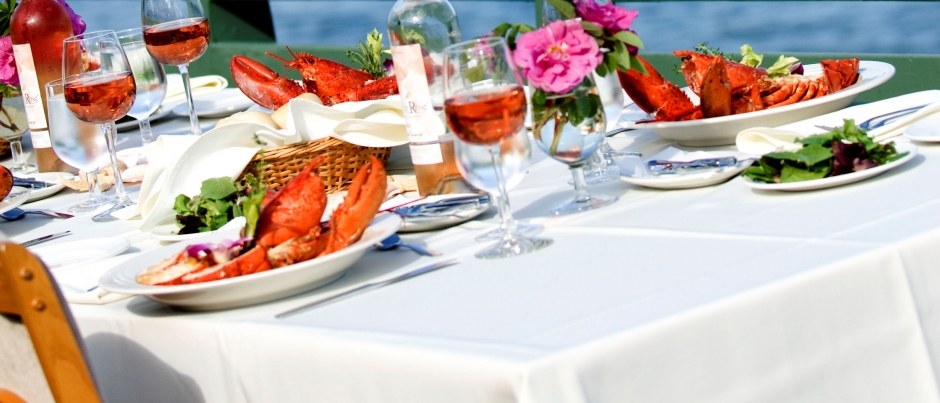 Lobster feast
Studio du Ruisseau
Lobster: From the Sea to Your Plate!
In the maritime regions of Québec, spring is eagerly awaited by seafood lovers, especially those who appreciate lobster. Starting in late April or early May, the lobster boats set out every morning to haul their traps and bring back delicious crustaceans for us to savour. But did you know that you can track where your lobster was caught?
Tracking your lobster from Gaspésie and Côte-Nord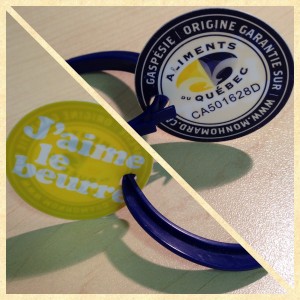 All lobster caught around Gaspésie and Anticosti Island in Côte-Nord now bear a blue tag attached to one of their claws with an alphanumeric code to identify them. You can then visit the Sea-to-Fork Traceability website and enter your code to access the following information:
Where your lobster was caught
The name of the captain of the fishing boat
The fishing method used
A short video of the fisherman who caught your meal
Since the tags are made of food-grade plastic, it is safe to leave them on the lobster during cooking. They won't affect the taste and are 100% recyclable.
I tested this for myself and found out that the lobster I ate last Sunday was caught by Gaston Paquet in Chaleur Bay off Bonaventure. Thank you, Mr. Paquet, for the delicious meal!
What about lobster from the Islands?
Lobster from the Îles de la Madeleine can also be authenticated on the Homards des Îles de la Madeleine website (in French only). By entering the code found on the tag attached to your lobster, you can verify that it was actually caught off the Islands.
All you need to do now is enjoy mouth-watering lobster from our regions! Bon appétit!
If you liked this article, you might also like...