The

Québec maritime Blog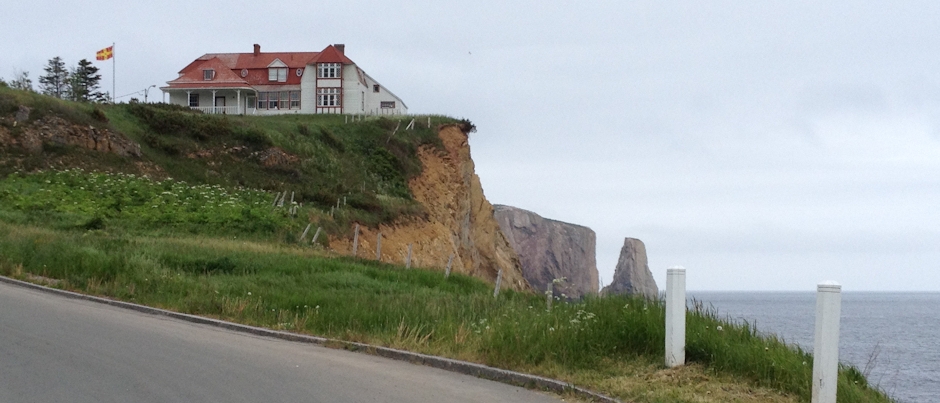 My Journey in Gaspésie: A Walk Through Time with Percé's Historical Tour
Did you know that the village of Percé's past is rich in history? I must admit that, even if I have visited Percé many times over the last few years, I didn't know all the extent of what the village had been through.
The village of Percé has officially launched "Percé's historical tour" recently. The tour is offered through an Apple app providing capsules on historic topics that you can listen to while strolling from station to station. There are two ways to do it: you can download the application directly from the App Store® for $2.29 or drop by the tourist information centre where you can rent an iPod Touch® for $2. I chose the latter.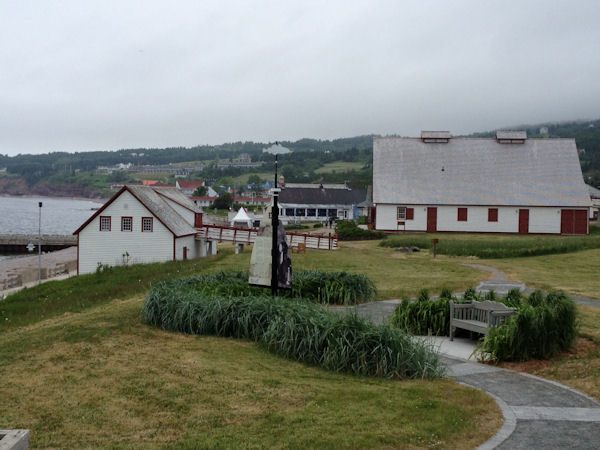 Village of Percé © Le Québec maritime
Despite the unsettled weather, I started right by the seaside, in front of the former fisheries facilities that now belong to SÉPAQ. The tour last anywhere between 45 and 120 minutes, depending on the various options you choose. It took me to some corners of Percé that I didn't know or knew very little, going through the history of cod fishing, vacationing and tourism in the area. For example, did you know that Percé was (and is still) highly valued by artists? That the philosopher André Breton stayed in Percé during his exile? This little marvel promises to make you learn some very interesting facts!
For more details, visit Percé's website.
If you liked this article, you might also like...