Solange Michaud
Solange Michaud
Administrative Assistant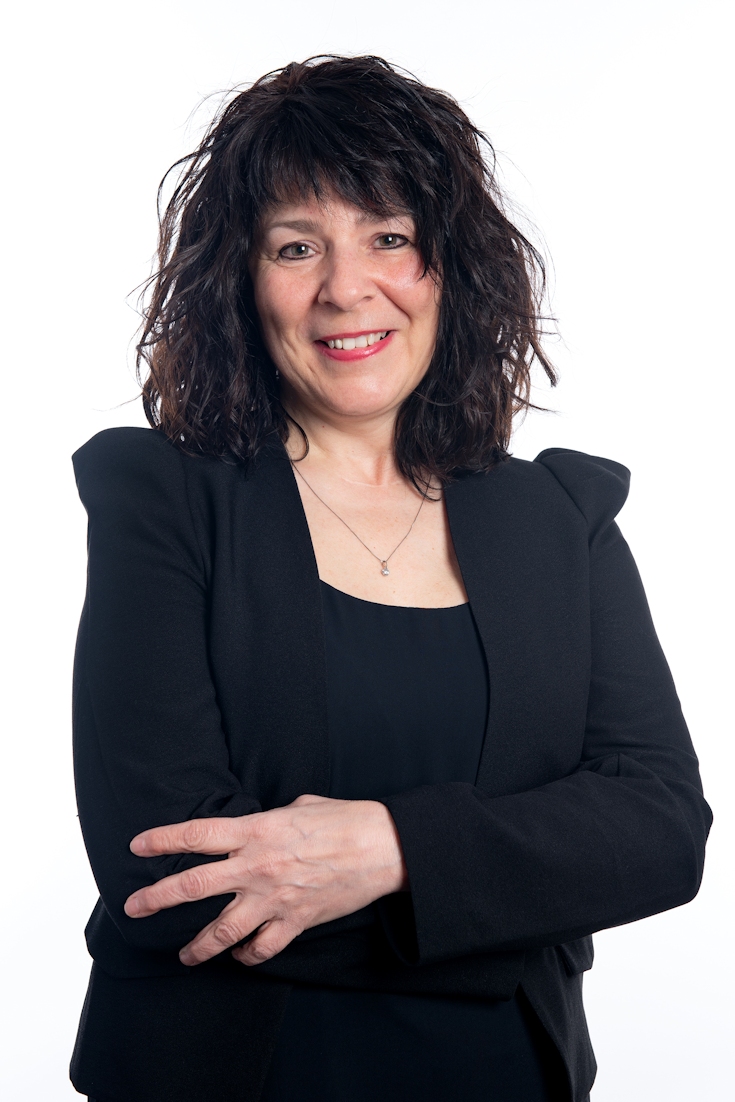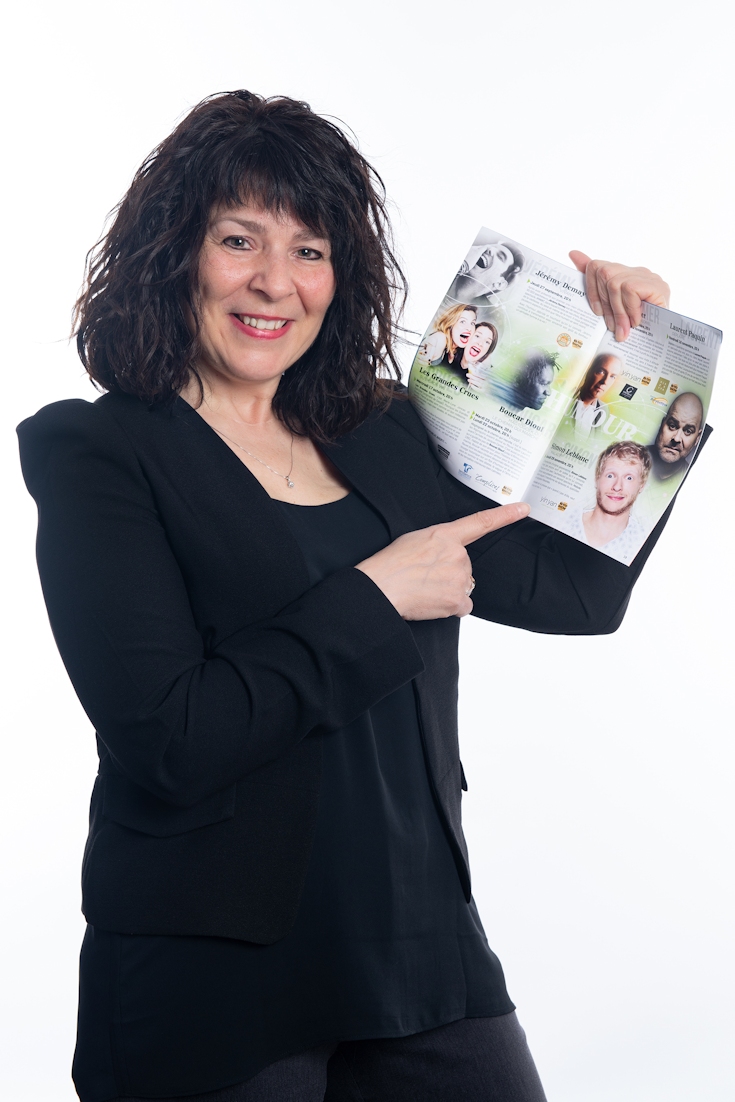 [javascript protected email address]
---
Accounting
Executive secretary duties
In our team, I'm the one who…
Is the new girl!
Outside work, I'm often…
At my cottage by the water in the summer and in nature admiring white-tailed deer in the winter.
If I was an animal from the maritime regions of Québec, I'd be…
A Mira service dog (Labernese) to help people and because I'm a quick learner.
I'm also known as…
Soso, to my oldest friends.
One day I'll visit…
Western Canada, to see breathtaking scenery unlike anywhere else.
In my suitcase, you'll always find…
My eye pencil!
One of my favourite parts of the maritime regions of Québec is…
The Rimouski area, for the St. Lawrence, the mountains, the boardwalk along the water and all the shows!
I confess, I really love…
Putting cream in my coffee! 🙂
The one food I can't live without is…
General Tao Chicken! Especially from the Lotus restaurant in Rimouski…
I don't want to brag, but I'm rather good at…
Being organized and working with Acomba, our accounting software.