The

Québec maritime Blog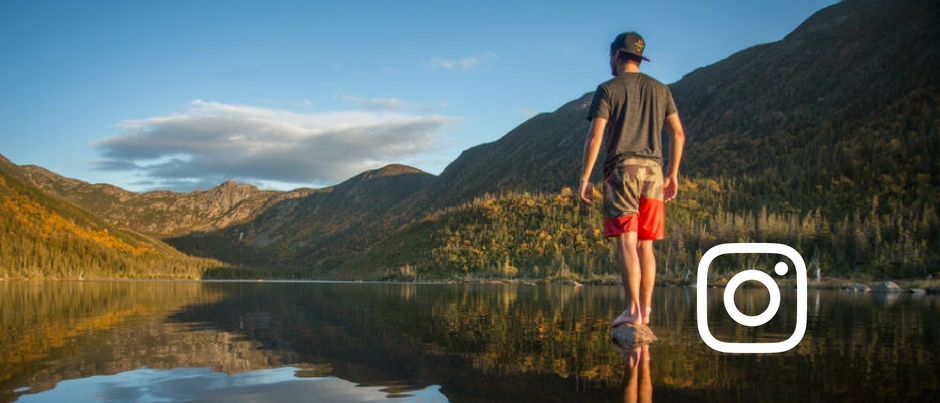 Lac aux Américains, parc national de la Gaspésie
Chok Images/Tourisme Gaspésie
Souvenirs from Your Summer Vacation (Part 1)
Your Instagram Photos
In the summer, there are so many activities to choose from in the maritime regions of Québec—and you can count on the surrounding scenery to wow you at every turn! For example, no matter which region you visit, the sky at sunset offers unforgettable sights. Consider these four Instagram photos as proof!
Bas-Saint-Laurent
Gaspésie
Côte-Nord
Îles de la Madeleine
We want to see more! Keep sharing your photos of our regions on Instagram and tagging them with the hashtags #quebecbythesea and #quebecmaritime. Who knows, your photos might be featured in one of our blog posts later this summer!