The

Québec maritime Blog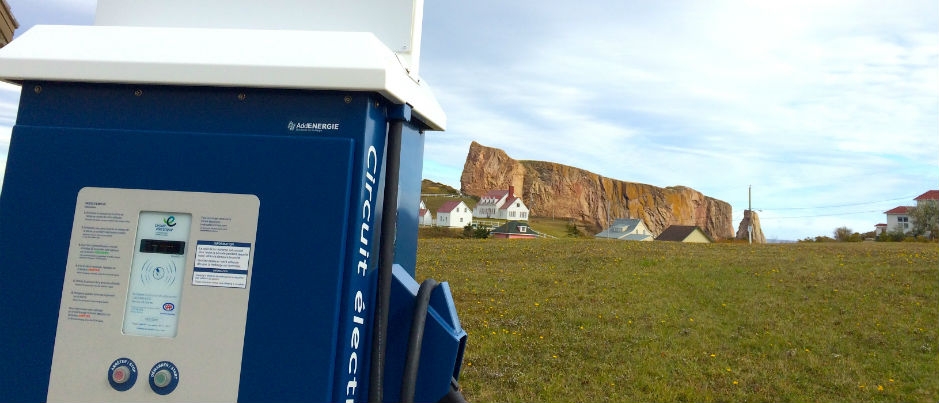 Take a Road Trip in an Electric Car in the Maritime Regions of Québec!
Affordable and eco-friendly, electric cars are found on the roads of Québec in increasing numbers. If you have an electric or hybrid vehicle (or are considering purchasing one), here's some useful information to help you plan a road trip in an electric car in our regions.
Charging stations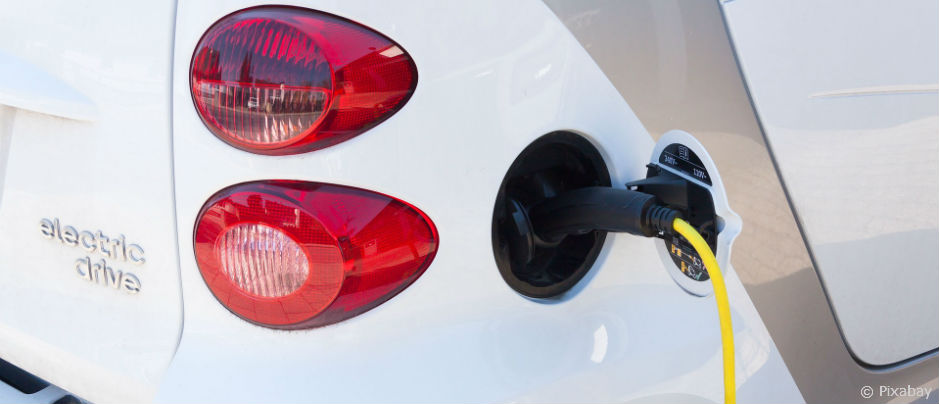 In the last few years, charging stations have popped up throughout the regions of Eastern Québec—and the network keeps expanding! These stations are found in the parking lots of attractions, hotels and restaurants as well as tourism bureaus and municipal offices. Here are a few interactive maps you can consult to find these stations, as well as useful information regarding rates, opening hours, types of station, plugs, etc. Use these maps to plan your itinerary. You can also download mobile versions to use during your trip.
The key to a successful electric-car road trip is obviously planning! When you consult these maps, keep in mind your battery life and assess when you'll need to stop depending on where the charging stations are located along your itinerary.
Advantages of electric cars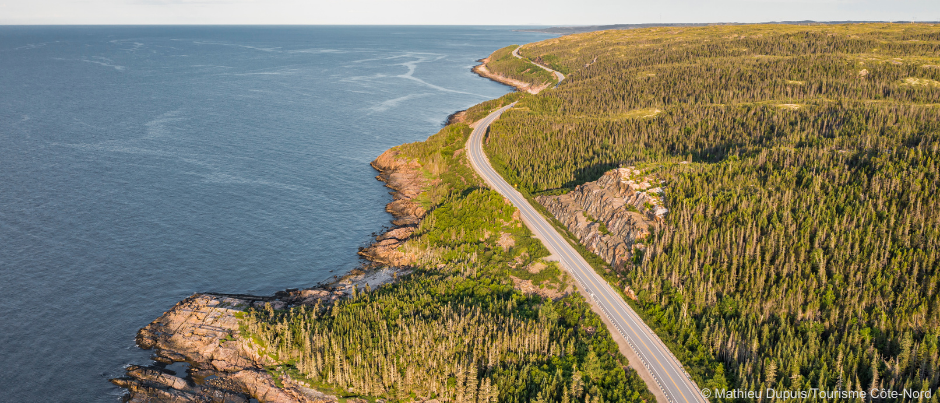 Electric cars have many advantages:
Electricity is much cheaper than gas. See how much money you could save!
You can take advantage of a discount on some ferries if you're driving an electric vehicle. Find out more on the STQ website.
Electric vehicles are more eco-friendly, since they produce much lower greenhouse gas emissions than gas-powered vehicles.
Driving an electric car means you can travel silently through the spectacular scenery found in Eastern Québec!
Charging stops can be an opportunity to explore the surrounding area. Visit nearby attractions, talk to the locals or soak up the scenery while you stretch your legs!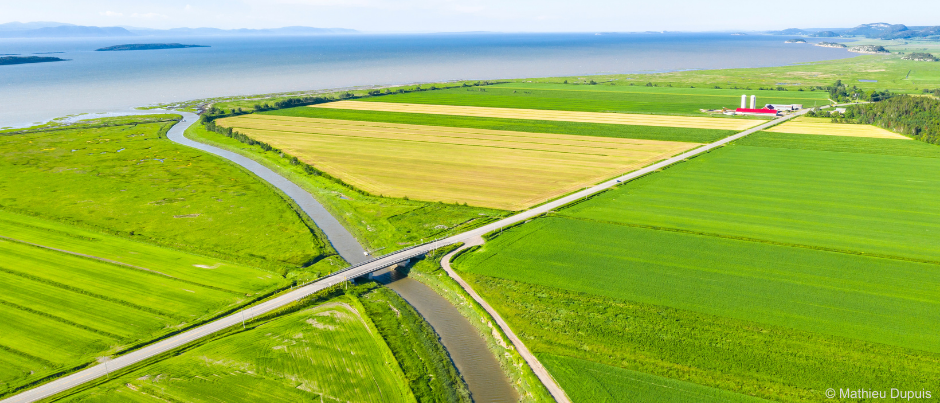 Enjoy your electric-car road trip in Eastern Québec, and feel free to share your experience with us!