The

Québec maritime Blog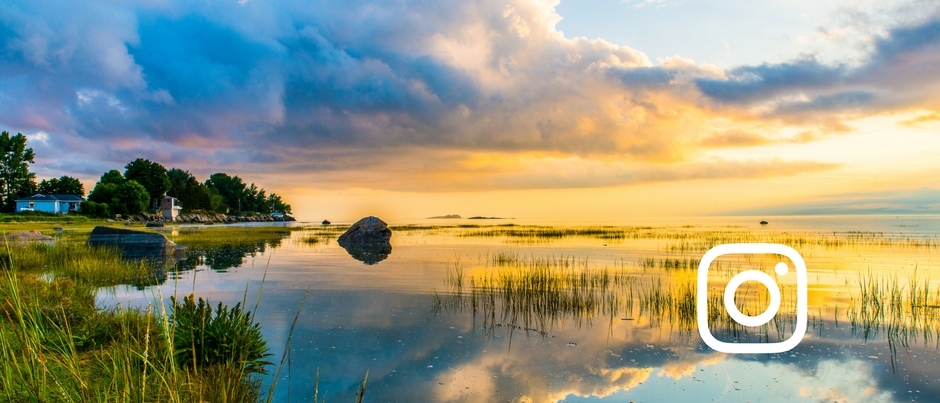 Notre-Dame-du-Portage, Bas-Saint-Laurent
Bertrand Lavoie /Tourisme Bas-Saint-Laurent
Vacation Souvenirs (Part 2)
Among other things, a summer vacation in the maritime regions of Québec means fresh air and wide open spaces! Wherever you are, in the forest, on an island or on the road, you will have many opportunities to feast your eyes on beautiful scenery in our regions! Here are a few Instagram photos that give you a glimpse of what awaits you here.
Bas-Saint-Laurent
Gaspésie
Côte-Nord
Îles de la Madeleine
We want to see more! Keep sharing your photos of our regions on Instagram and tagging them with the hashtags #quebecbythesea and #quebecmaritime. Who knows, your photos might be featured in one of our blog posts later this summer!