The

Québec maritime Blog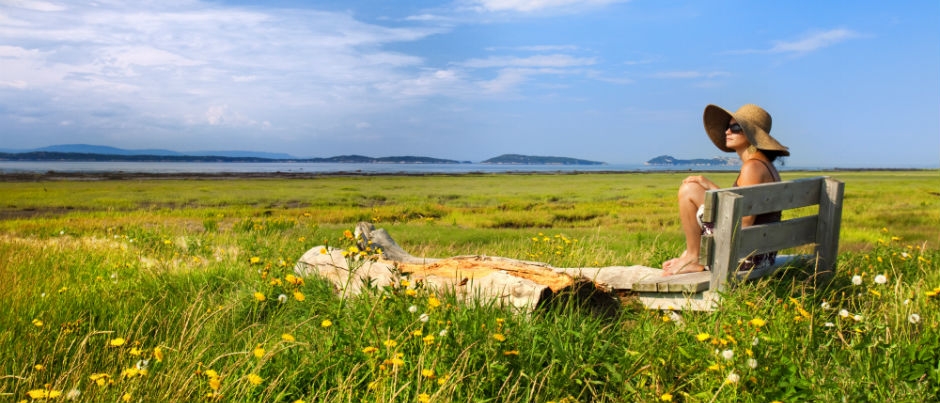 Kamouraska, Bas-Saint-Laurent
Pietro Canali/Le Québec maritime
3 Good Reasons to Visit the Maritime Regions of Québec in the Summer
In the maritime regions of Québec, summer means warm weather, glorious sunshine, an abundance of activities of all kinds and for many, vacation time! If you're still not sure where to spend your summer vacation, here are three good reasons to visit Bas-Saint-Laurent, Gaspésie, Côte-Nord and the Îles de la Madeleine this summer.
1. To see the whales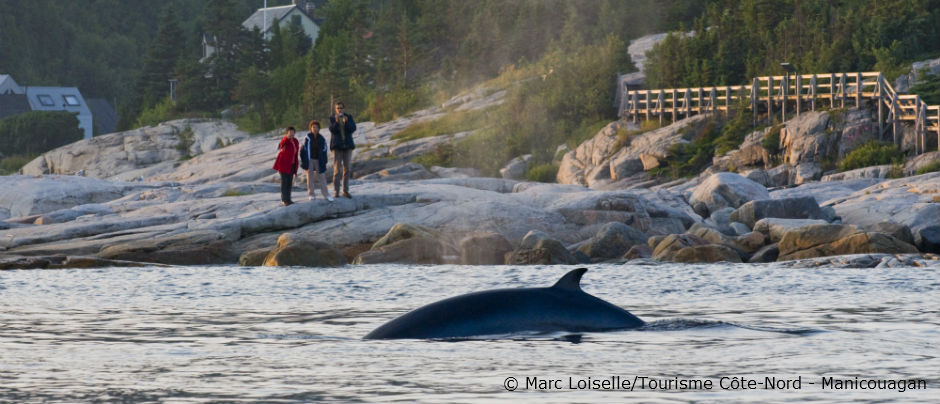 After spending the winter in subtropical waters (except for the belugas, which remain in the St. Lawrence year-round), many marine mammals return to the Estuary and Gulf of St. Lawrence in April. Whether you opt for an excursion in a sightseeing boat, Zodiac or sea kayak or sit along the shore, you can admire up to 13 species of whales in our regions during your summer vacation, including minke whales, fin whales, harbour porpoises, humpbacks and blue whales (the largest animals on the planet). Our regions are some of the best places in the world to observe whales: come and see for yourself!
2. To enjoy all kinds of outdoor activities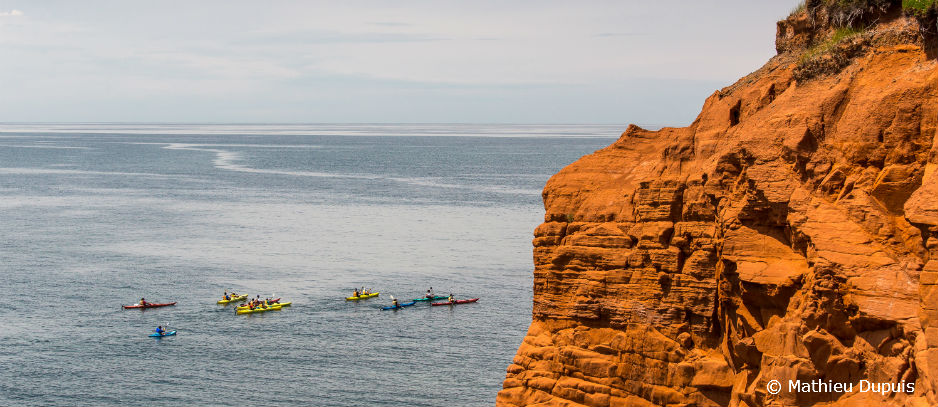 Summer is an opportunity to enjoy the great outdoors as much as possible. And outdoor activities are not lacking in our regions! Visit a national park, observe wildlife (whales, of course, but also moose, white-tailed deer, black bears, thousands of seabirds and more!), or go cycling, sea kayaking, kitesurfing, etc.! You can also hike in the forest or go for strolls along the coast. If you're interested in history, culture or heritage, you'll want to visit our lighthouses, museums and interpretation sites as well as meet our inspired artists and artisans, who will welcome you warmly in their studios and workshops.
3. To savour fresh fish and seafood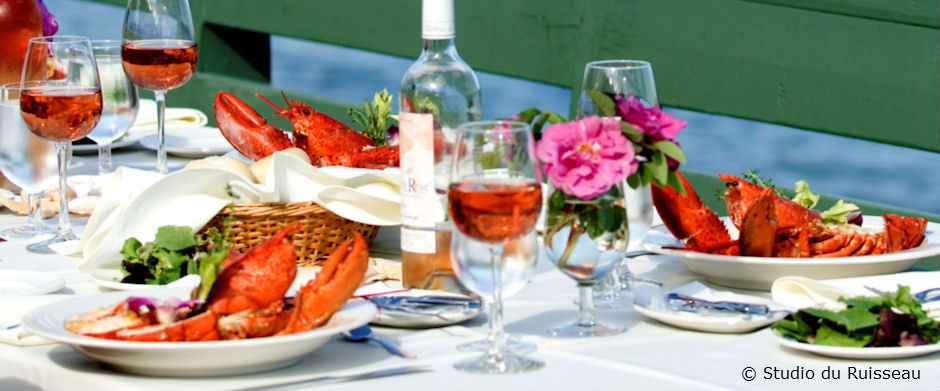 At the beginning of the summer, fish, lobster, crab, shrimp, mussels, scallops and other seafood are available in profusion throughout our regions: head to restaurants, snack bars and fish markets to satisfy your taste buds! Looking for something a bit different? Keep an eye out for the Smarter Seafood logo, which certifies that a restaurant or fish market offers lesser-known species and supports the sustainable development of the St. Lawrence. Bon appétit!
As you can see, there's no shortage of things to enjoy during your summer vacation in the maritime regions of Québec. Come and visit us soon—we will welcome you with open arms!
If you liked this article, you might also like...