The

Québec maritime Blog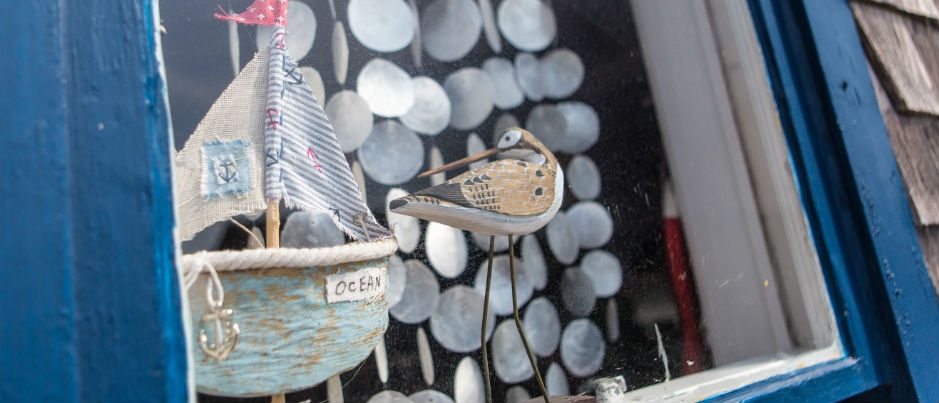 La Grave heritage site
Mathieu Dupuis/Le Québec maritime
8 Souvenirs to Take Home from the Îles de la Madeleine
While on vacation in the Îles de la Madeleine, you'll have the opportunity to meet many artists and artisans. Why not purchase some of their tasty or artistic creations as souvenirs for yourself or as gifts for friends and family? Here are some suggestions for items you could take home with you.
Arts and crafts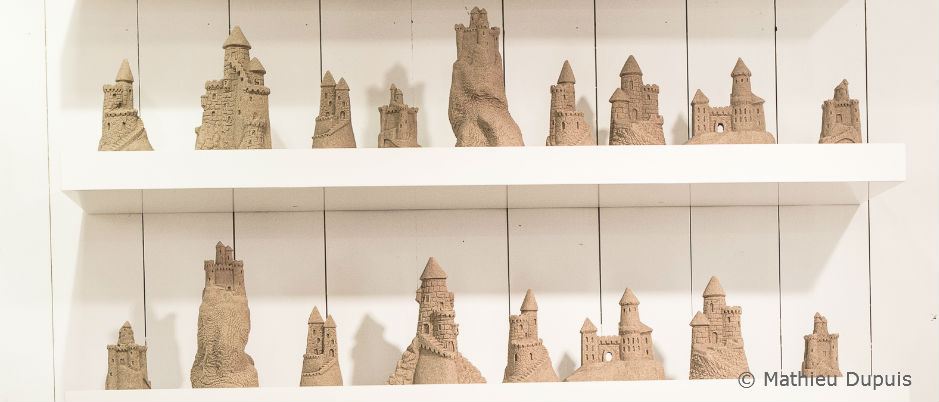 Regional flavours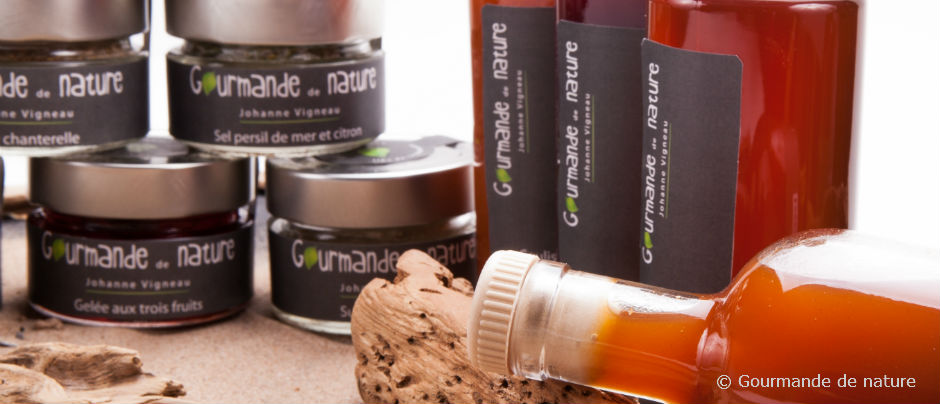 For those who like to cook, a stop at Gourmande de Nature is a must! This boutique offers a wide range of gourmet products made on site, including flavoured sugars and salts, coulis, jams and more.
Fish and seafood are obviously on the menu in the Islands! Visit the Fumoir d'Antan smokehouse for a wide selection of exquisite smoked and marinated products.
If you're a beer lover, you'll want to visit the À l'Abri de la Tempête microbrewery and try their beers made with local wildflowers, algae and fresh herbs. To extend your vacation, take a few home to share with friends!
The Fromagerie du Pied-de-Vent cheese factory is renowned for its artisan cheeses made with milk from Canadienne cows (the only breed of dairy cattle developed in Canada). Go on a tour of the factory to learn more about the cheese-making process and purchase some of their delicious products!
This list is only a short selection of what awaits you in the Îles de la Madeleine. To find out more, visit the Tourisme Îles de la Madeleine website, specifically the sections on souvenirs and creation workshops, as well as the Arts Circuit and the Food Trail. Happy shopping!
Ask your airline about restrictions on what you can pack in your carry-on and checked luggage. If you purchase a fragile souvenir, make sure you pack it carefully to avoid breakage.
If you liked this article, you might also like...