The

Québec maritime Blog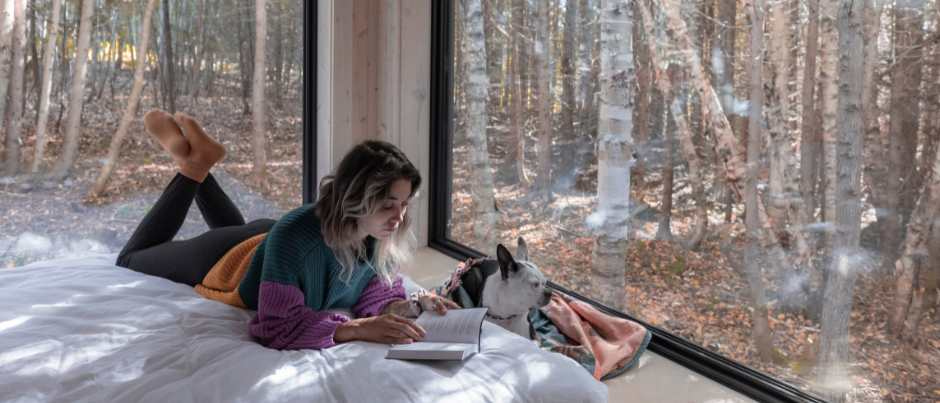 [ÈST] Éco-cabines, Nouvelle, Gaspésie
Johany Sergerie
Books to Transport You to Québec by the Sea: Our Recommendations
One of the reasons I love reading so much is that it takes me to other places. Books transport me into another world, into settings depicted in detail, and I become attached to a host of characters who accompany me on my discoveries. Are you planning a trip to the maritime regions of Québec? If so, here are a few novels I recommend you immerse yourself in, so you'll feel right at home once you arrive at your destination!
Bas-Saint-Laurent
The American Fiancée by Eric Dupont (also published as Songs for the Cold of Heart)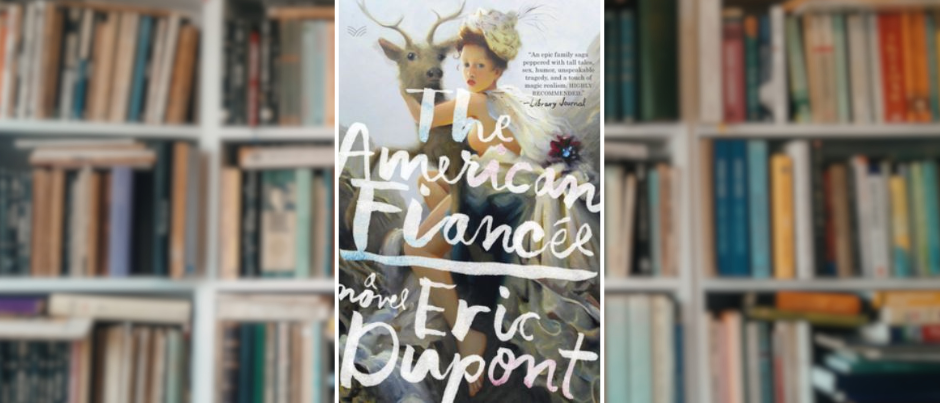 Meet the Lamontagne family from Rivière-du-Loup, whom you'll follow through four generations of women named Madeleine. Through a multitude of incredible adventures involving strongmen, a teal-eyed American woman, an undead grandmother, a priest in love and more, Eric Dupont has created an epic tale firmly rooted in the heart of Québec culture.
Gaspésie
We Were the Salt of the Sea by Roxanne Bouchard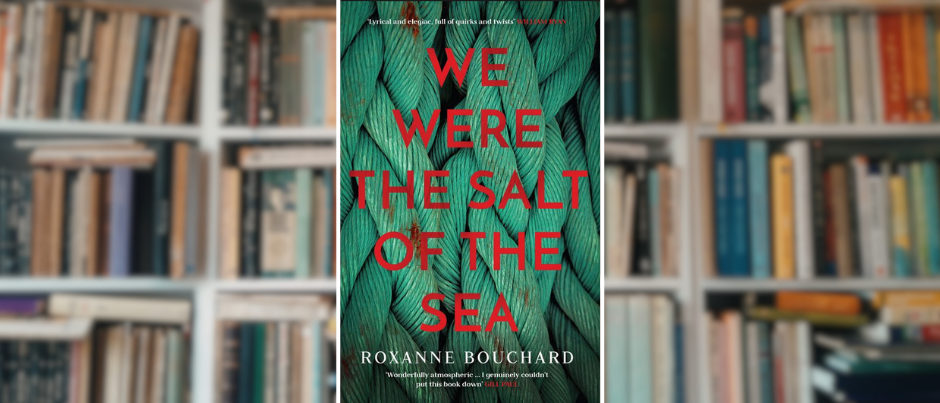 To find out more about her origins, Catherine Day leaves everything behind to settle in Caplan, a small village in the Chaleur Bay area in Gaspésie. Shortly after, the body of her biological mother, a well-known figure in the area particularly to local sailors, is found entangled in fishing nets. Detective Sergeant Joaquin Moralès is asked to investigate this mysterious death—when he'd been hoping his new home would be a peaceful haven where he could grow closer to his wife… This poetic crime thriller by Roxanne Bouchard is full of colourful characters and salty sea air.
Côte-Nord
Manikanetish by Naomi Fontaine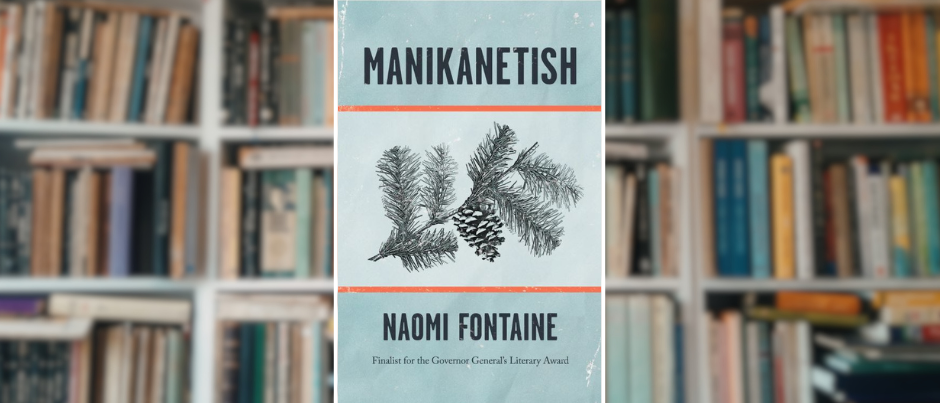 Inspired by her own experience, Naomi Fontaine gently tells the story of a young woman who returns to her roots, to the Innu reserve of Uashat, which she left as a child. Her first job as a French teacher takes her to Manikanetish High School, where she must learn to bond with her students, who are far from untroubled. She accepts to direct the end-of-year play, which will lead her students to gain confidence in their abilities, as she does the same.
Îles de la Madeleine
Entry Island by Peter May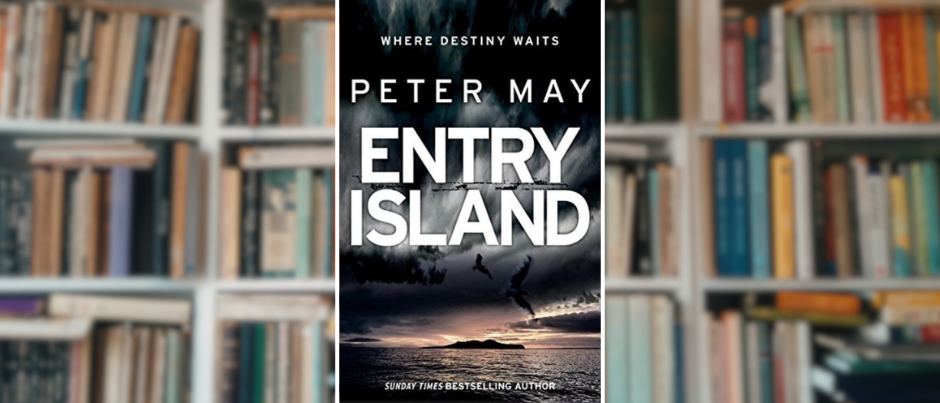 Did you know that best-selling Scottish crime writer Peter May had set one of his novels on Entry Island? Homicide detective Sime Mackenzie is sent to investigate a murder on this small quiet island inhabited by a handful of families of Scottish origin. Everyone suspects the victim's wife except the investigator, who has the strange impression that he's met her before, even though that's impossible. Disturbing dreams about his ancestor, who had to flee the Hebrides for Canada, fuel this feeling. Immerse yourself in this fascinating book with a historical twist that highlights the strength of island ties.
This list is just a small sample of the books set in our regions that are worth reading! Will you take one of these novels with you on your next trip? Can you recommend other books set in Eastern Québec? Once you're here, don't hesitate to visit local independent bookstores and ask for other recommendations!