The

Québec maritime Blog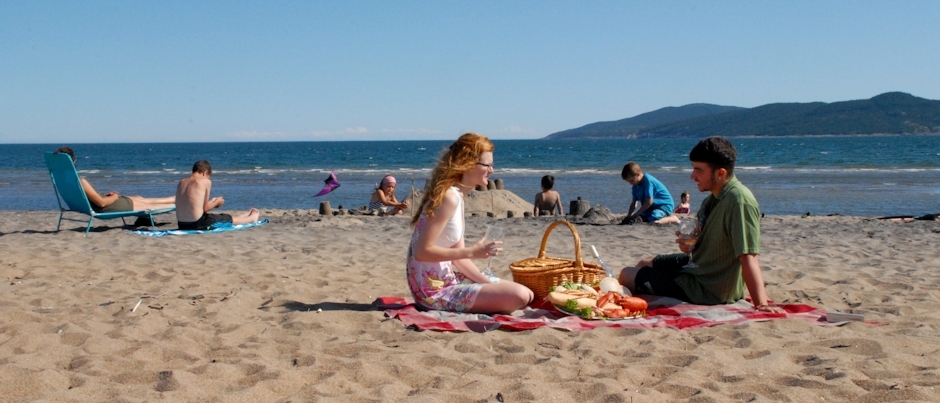 Photo Safari in Sept-Îles: 5 Photo Ops You Won't Want to Miss!
During your next trip along the Whale Route in Côte-Nord, explore the town of Sept-Îles, where you can immerse yourself in nature and Indigenous culture. Along the St. Lawrence or in the forest, you will find a multitude of activities and tourist attractions to enjoy. Here are five that offer great photo opportunities.
1. Fresh seafood to your heart's content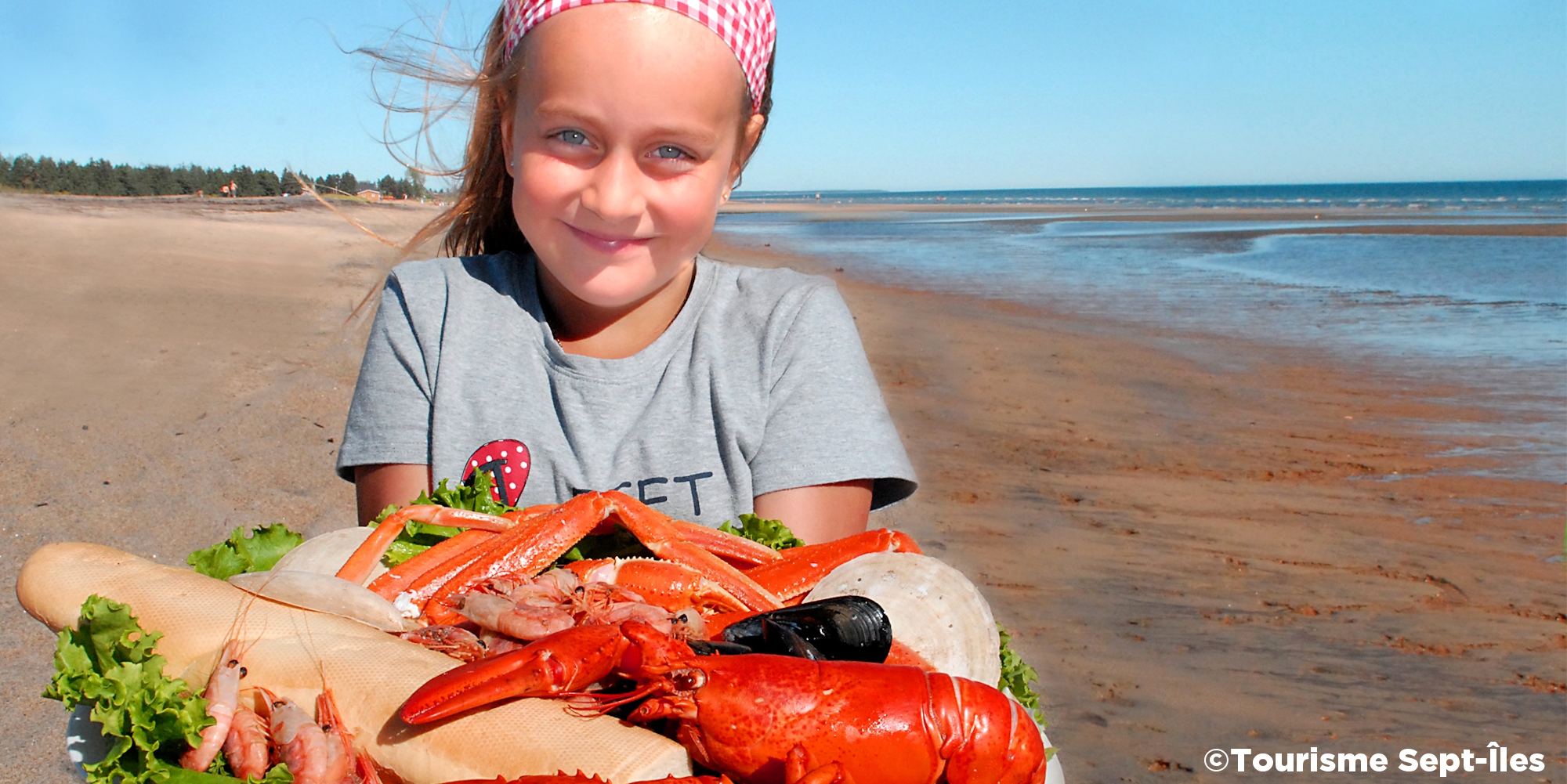 Snow crab, northern shrimp, scallops, whelk... Is your mouth watering yet? And this is only a taste of what awaits you in Sept-Îles. Whether in a restaurant, pub, café or even snack bar, you can savour fresh and delicious seafood everywhere you go. Don't forget to take pictures of your meals to make your friends' mouths water too! One spot you won't want to miss is the Casse-Croûte du Pêcheur with its famous heated eating area shaped like a giant lobster trap.
2. A 19th-century trading post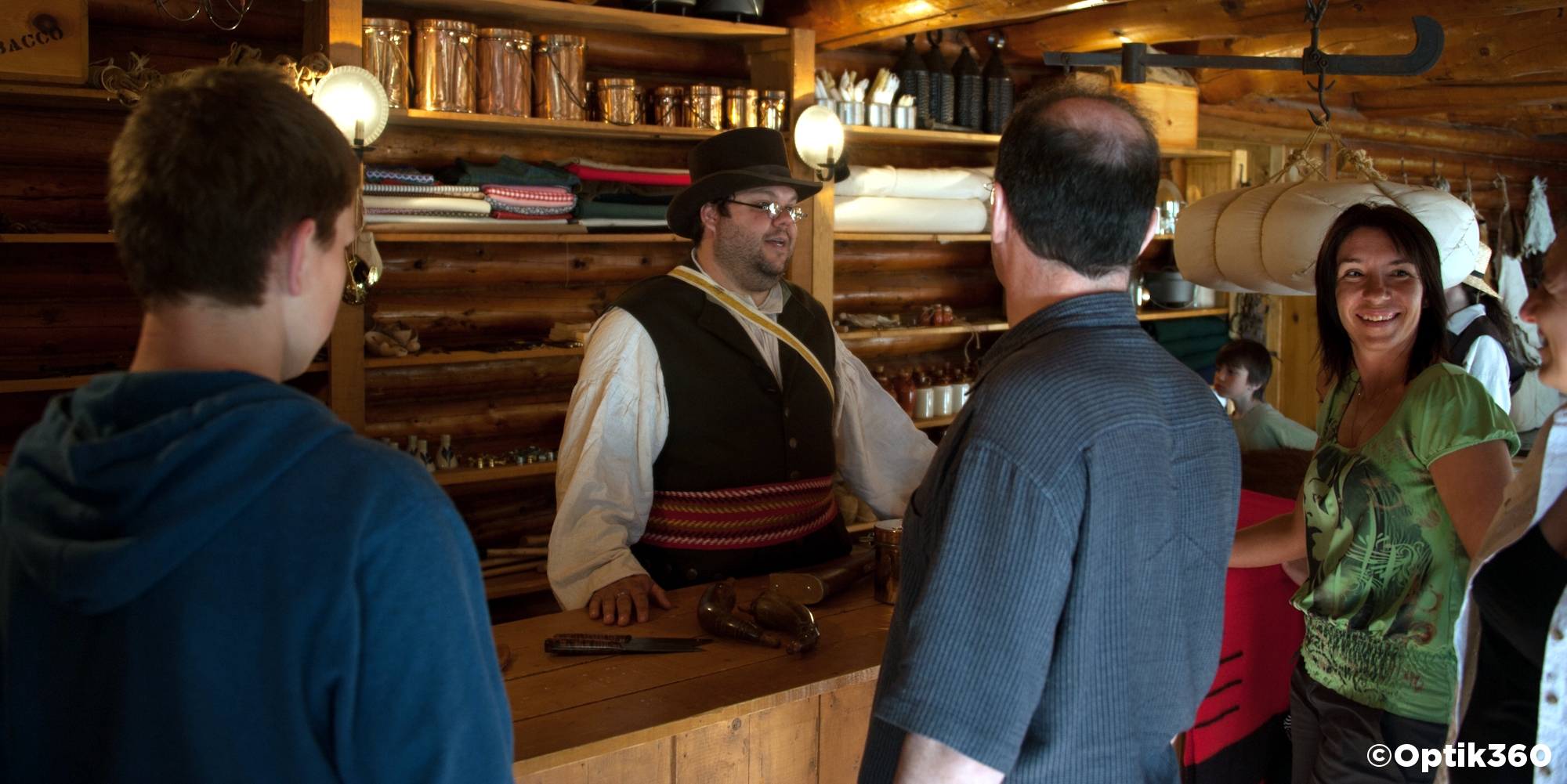 Step into the Old Trading Post in Sept-Îles and plunge back into the 19th century, at the height of the fur trade. Learn more about daily life in a fur-trading post from guides in period costume. You'll want to take pictures of your travels back in time! This interpretation site's fascinating exhibits focus on the meeting of the Innu and Euro-Canadian cultures and feature artefacts, maps and old illustrations. Not to be missed!
3. Thousands of razorbills...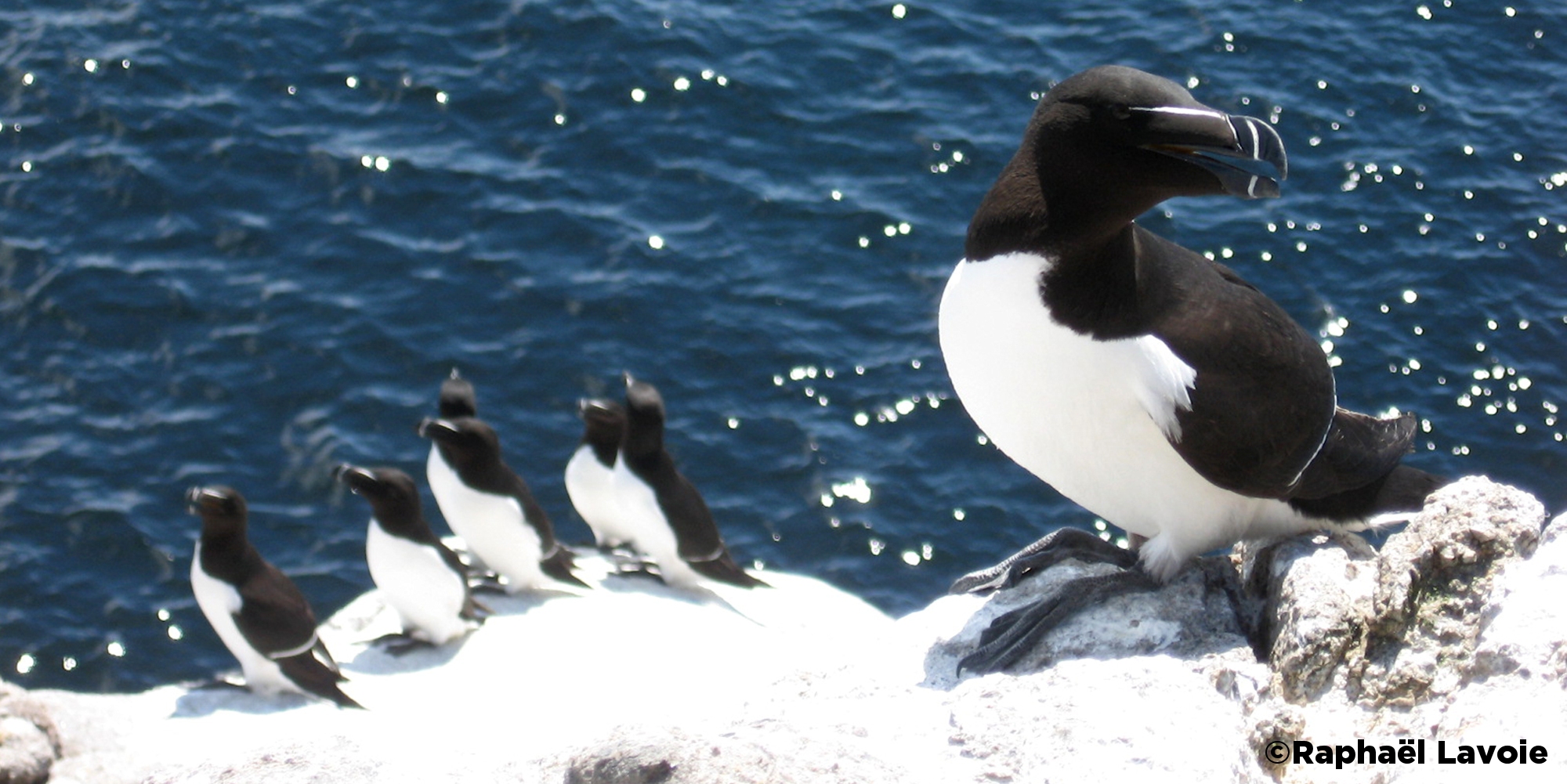 Located off Sept-Îles, the Sept Îles Archipelago is made up of seven islands with distinctive features. One of them, Corossol Island, is part of the Corrosol Island Migratory Bird Sanctuary, one of the largest seabird sanctuaries in Eastern Canada. Because the island is protected, you cannot set foot on it, but a sea excursion will take you quite close, so you can observe several bird species, including black guillemots and razorbills. Your photos will delight your friends!
4. An island where you can play Robinson Crusoe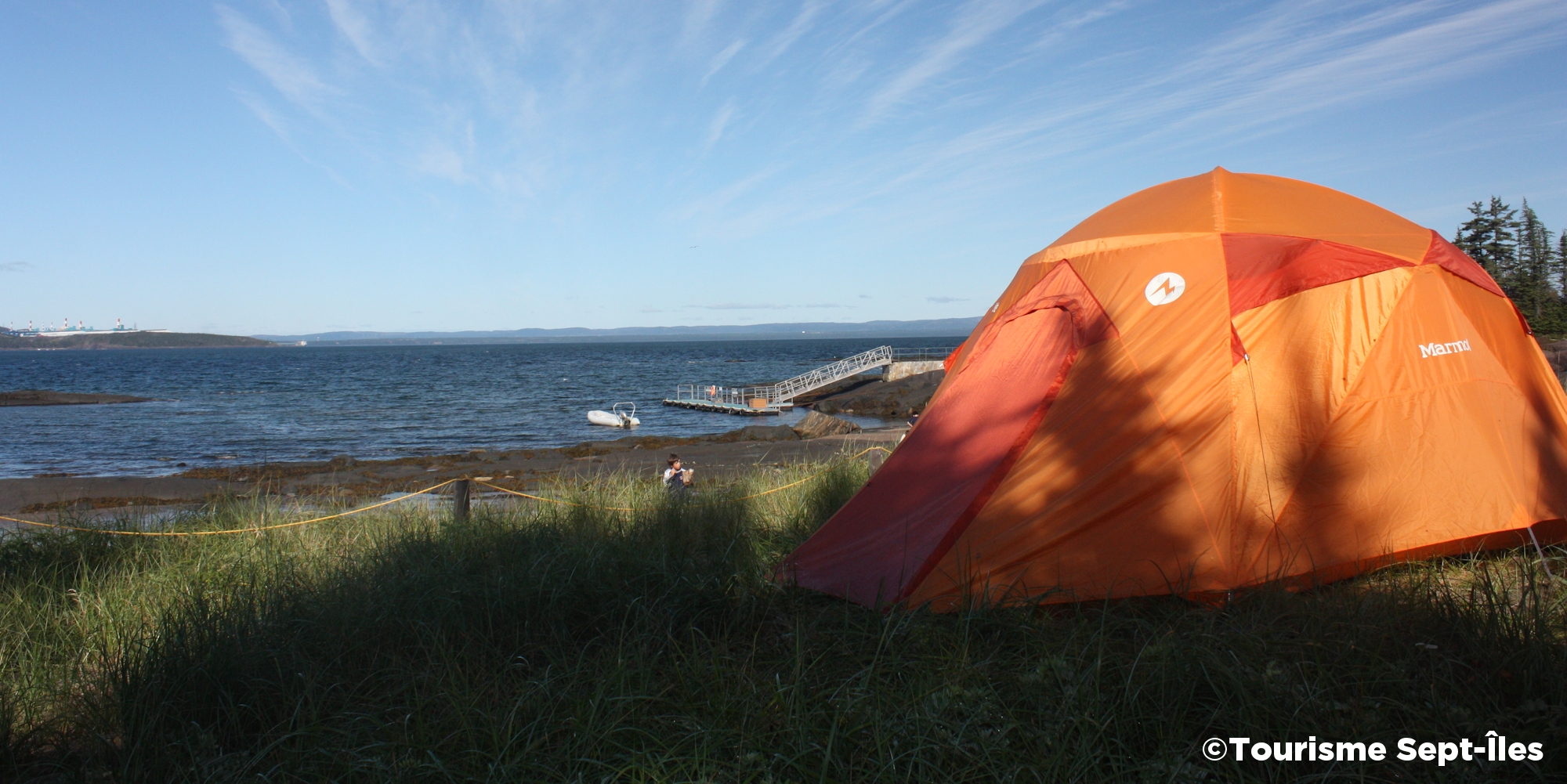 Also part of the Sept Îles Archipelago and located only 4 km (2 mi.) from the coast, Grande Basque Island is a perfect place to escape your daily routine. Roam the island's 12 km (7.5 mi.) of hiking trails or relax on one of the six beaches. While you're there, you will have many opportunities to photograph the beautiful scenery. In the evening, you can set up your tent in one of 17 wilderness campsites and let yourself be lulled to sleep by the sound of the waves... Various boat companies can take you to the island.
5. Fun activities in the heart of the forest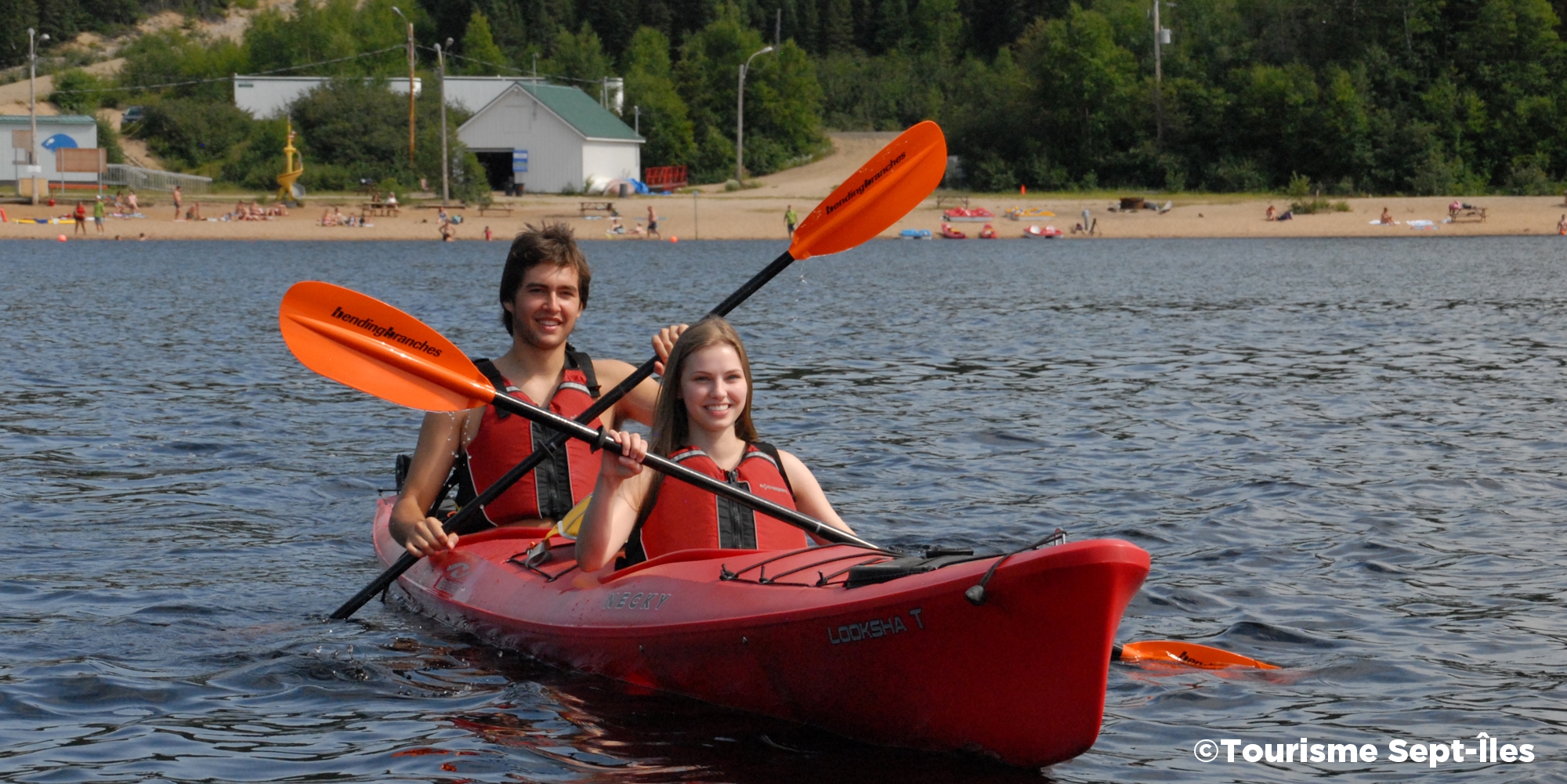 Nestled in the forest north of Sept-Îles is a huge lake, Lac des Rapides. To take full advantage of all this area has to offer, visit the Lac des Rapides outdoor recreation centre where you can enjoy a multitude of activities such as swimming, canoeing, kayaking and stand up paddle (SUP) boarding. Hiking enthusiasts can explore the network of trails surrounding the lake. The lookout offers a stunning view that's worth the hike. Don't forget your camera!
Are you feeling inspired by these photo ops? Start planning your trip to Sept-Îles today!
If you liked this article, you might also like...