The

Québec maritime Blog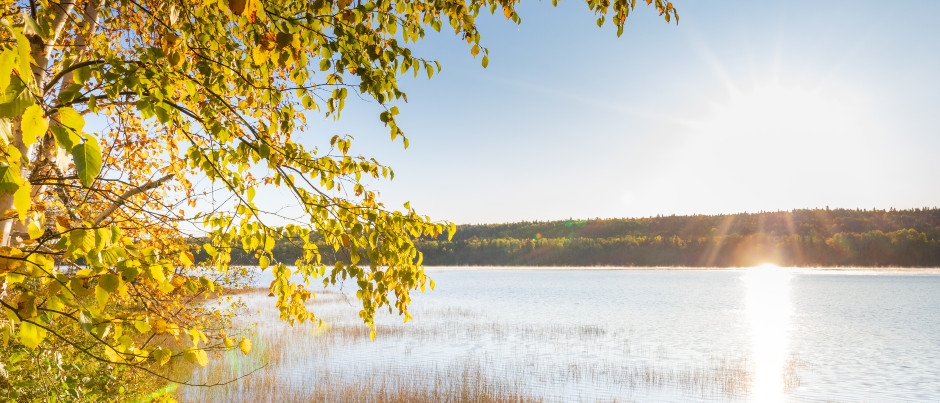 Parc national du Lac-Témiscouata
Jean-Christophe Lemay
The Season of Colours in Eastern Québec: A Must-See!
There are many good reasons to dream of visiting the maritime regions of Québec in the fall, including milder weather that's perfect for hiking and cycling, fewer crowds, markets overflowing with harvest bounty and a wide variety of wildlife species you can observe in action in our vast natural landscapes… But the colourful scenery is always the main attraction!
Reds, oranges and yellows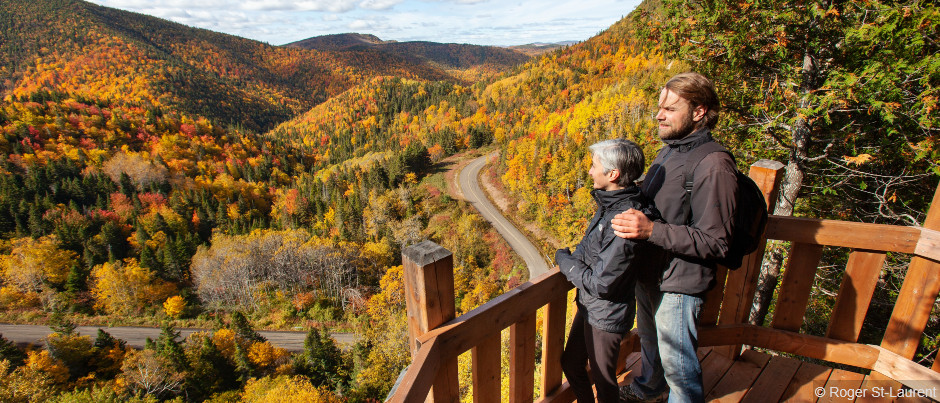 In the fall, the deciduous forests in our regions, which are found throughout Bas-Saint-Laurent and Gaspésie, are adorned in flamboyant colours. As the days get shorter and the weather cooler, less chlorophyll is produced in the leaves, which causes them to go from green to yellow, orange and red. It's hard to predict from year to year when the colours will be at their peak, but you can count on beautiful scenery from mid-September to mid-October! And even if the leaves have already fallen, it's lovely to walk in the forest and hear them crunch under your feet! Warm colours can also be observed in the boreal forest in Côte-Nord, where lichens and mosses cover the ground, rockfaces and trees.
Golden tints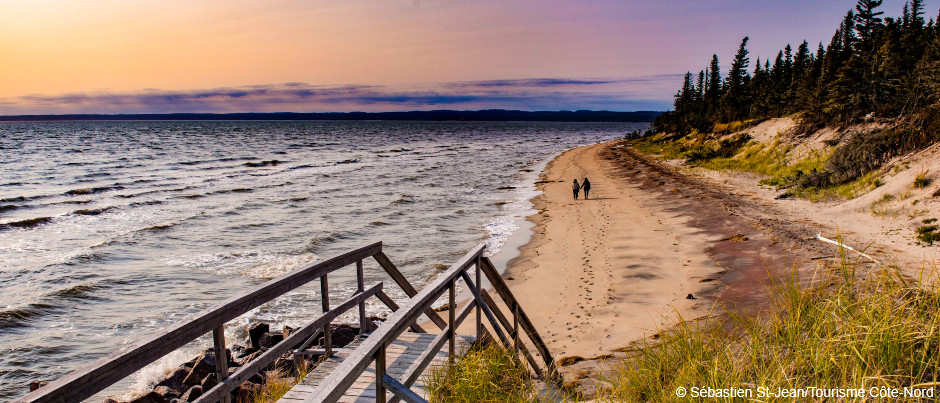 You can also experience a pure zen moment as you admire the mudflats covered in long golden grasses blowing in the fall wind. All your senses will be awakened! Also along the water's edge, the fine-sand beaches in the Îles de la Madeleine and Côte-Nord sparkle just as much under the fall sun as they do in the summer. Dress warmly and soak up the view as you enjoy the sound of the waves during a stroll!
Blues and greens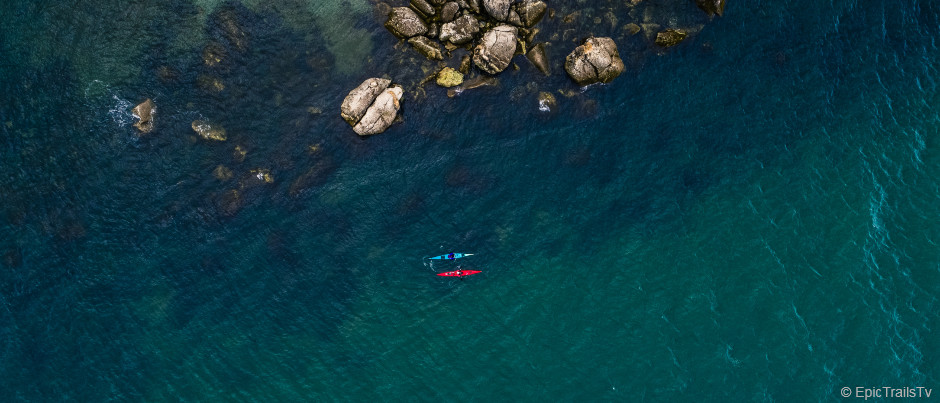 The maritime regions of Québec have the advantage of being bordered by the majestic St. Lawrence Estuary and Gulf. Ever-changing depending on the weather, this waterway goes from bright blue to steel grey to jade green, sometimes in the same day, putting on quite a show! Many national parks and natural sites offer breathtaking views of this jewel.
Magical fall light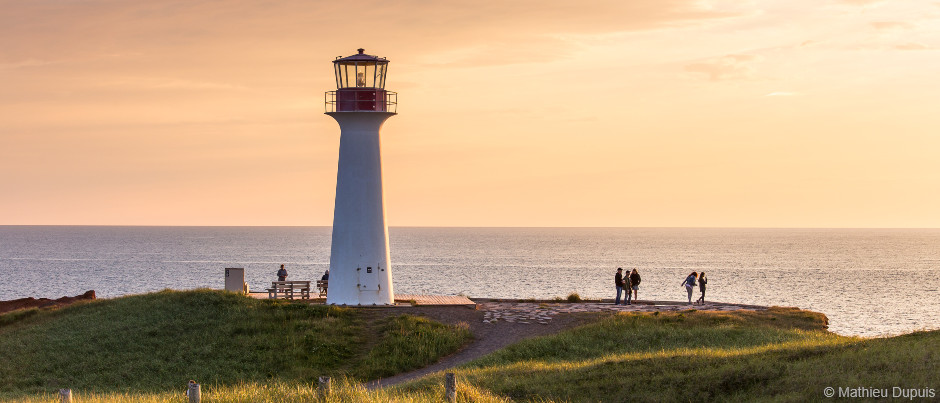 Lighthouses, marinas, fields, forests and picturesque houses… all the elements that make up our landscapes (which are beautiful in every season) take on a magical glow in the golden light of the fall. And that's not to mention the sunsets, which will amaze you with their brilliant colours, particularly in Bas-Saint-Laurent!
No matter which maritime region of Québec you visit in the fall, you'll feel like you've stepped into a living postcard! And we can almost guarantee you'll go home with tons of amazing photos that will make your friends jealous!