The

Québec maritime Blog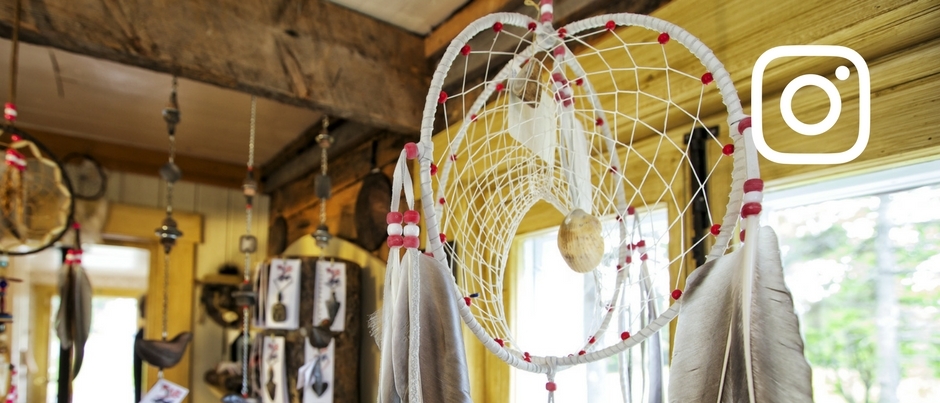 Top 3 Instagram Photos of Cultural Discoveries in Our Regions
A visit to the maritime regions of Québec is an opportunity to immerse yourself in a rich maritime culture and discover our fascinating heritage. These three photos shared by our online community on Instagram are only a glimpse of what awaits you in our regions…
Lighthouses
It's nearly impossible to visit the maritime regions of Québec without seeing at least one lighthouse, since there are over 40 of them dotting our coastlines. Many are open to the public, such as the Pointe-au-Père Lighthouse pictured above. You can even spend the night in some of them!
Regional Flavours
Eating lobster while you're in our regions is obviously a must! Lobster can be prepared in many ways, including in a roll, salad or poutine… but the traditional way is to boil it whole and then savour it with garlic butter or lemon butter. Yum!
Museums
If you liked this article, you might also like...