The

Québec maritime Blog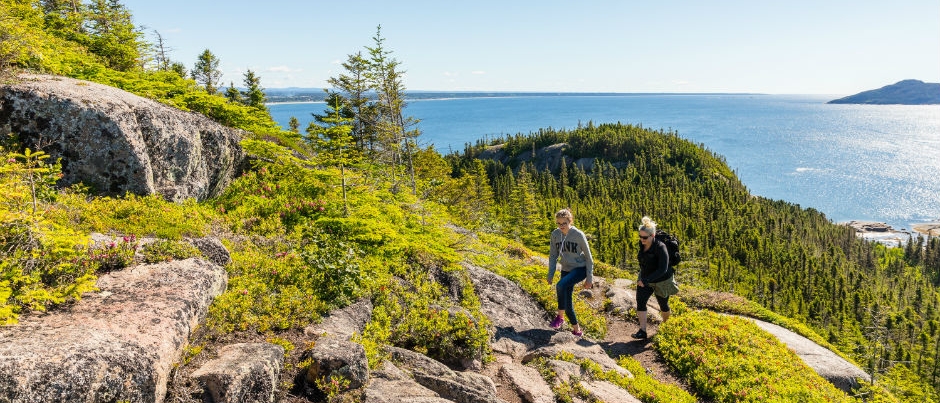 Enjoy an excursion to the Sept Îles Archipelago
Mathieu Dupuis
[VIDEO] Sept-Îles: A Preview of Your Summer Vacation!
For a summer vacation that combines outdoor activities and cultural discoveries, head to Sept-Îles, in Côte-Nord! Enjoy an excursion to the Sept Îles Archipelago, where you can hike the trails and observe marine life and birds. Discover Indigenous culture by visiting the Vieux-Poste, an old trading post, where you can relive the 19th-century fur trade. Sept-Îles also offers excellent accommodations and restaurants. Watch the video below for a preview of what awaits you during your stay!
To find out more about the activities offered in Sept-Îles, read "What to See and Do on Vacation in Sept-Îles."
If you liked this article, you might also like...