The

Québec maritime Blog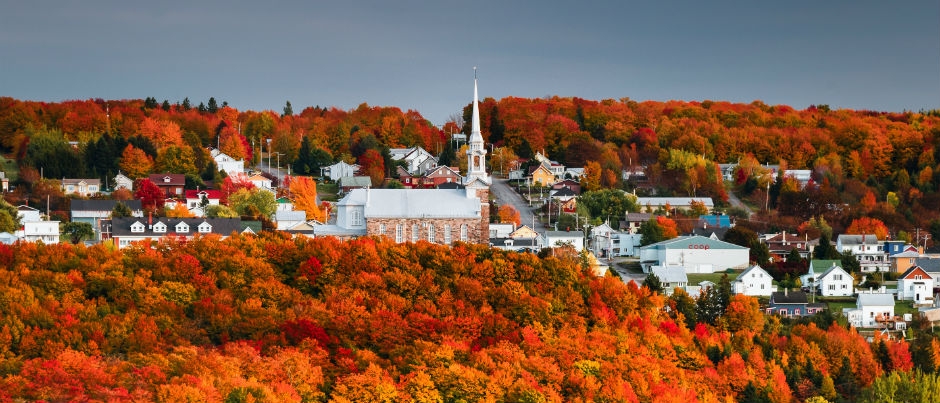 Mont-Carmel
Nicolas Gagnon / Tourisme Bas-Saint-Laurent
What Does Eastern Québec Look Like in the Fall?
8 Instagram Photos Answer This Question!
Fall in the maritime regions of Québec is a dream come true for many—and for good reason! Just think of the scents of the forests, the invigorating sea air, migratory birds, harvest season, and of course, the flamboyant colours of the leaves… If you've visited our regions in the summer, keep in mind that they have a completely different charm in the fall! See for yourself in these 8 photos posted on Instagram.
Bas-Saint-Laurent
Gaspésie
Côte-Nord
Îles de la Madeleine
Are you ready to book your trip to Eastern Québec this fall? If you're still on the fence, read this blog post: "3 Good Reasons to Visit the Maritime Regions of Québec in the Fall"!
Keep sharing your photos of our regions on Instagram with the hashtags #quebecbythesea and #quebecmaritime. We love seeing the beautiful fall colours found in our corner of the world!