The

Québec maritime Blog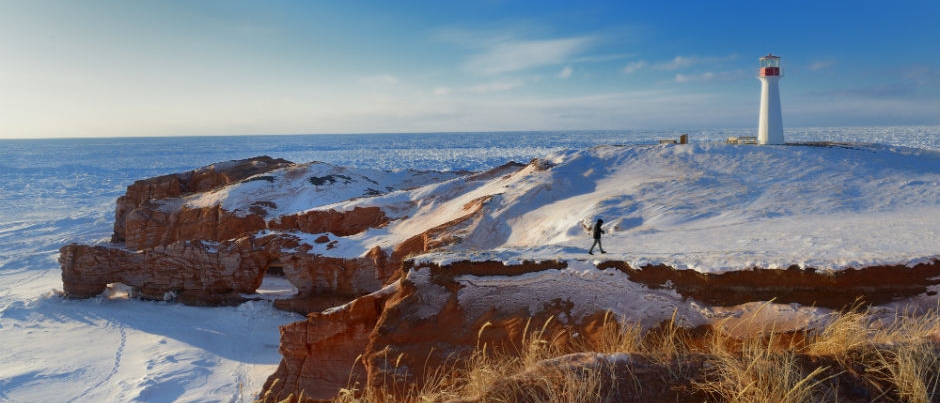 Michel Bonato / Tourisme Îles de la Madeleine
What to Do in the Îles de la Madeleine in the Winter
An Interview with France Groulx
Regardless of the season or reason for your visit, a stay in the Îles de la Madeleine is an opportunity to slow down and enjoy the here and now. The slower pace of the Islands is not a myth. As they say in this region, "Time doesn't belong to a clock, it belongs to you!"
As soon as you set foot on the Islands as a visitor, you'll feel like you're in a different world. During your trip, you may also find yourself daydreaming about owning a corner of this natural paradise… Dreaming doesn't cost anything, so why not dream a little—you never know where it may lead!
A dream come true
While working as a travel consultant in the Montérégie region and promoting the Îles de la Madeleine as a tourist destination, France Groulx fell under the spell of this beautiful region during a press tour with journalists who had come to take photos of the archipelago. She was particularly drawn to winter on the Islands and challenged herself to live here for a whole year. This adventure, which involved "leaving everything behind," has now been ongoing for 15 years. And, as they say, the rest is history: France now lives, works and raises a family on the Islands!
Since then, France has become the person to contact if you want to enjoy a vacation in the Îles de la Madeleine! She is the co-owner of the Club Voyages Les Îles travel agency and invites you to discover her adoptive region this winter.
Katie Jalbert (KJ): France, what do people do on the Islands in the winter?
France Groulx (FG): First and foremost, we take the time to breathe. We slow down and take care of one another. That's the island pace!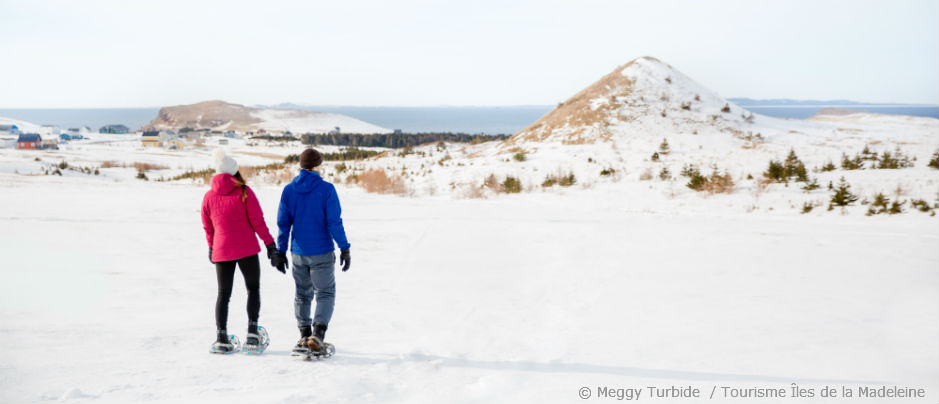 Then we get out our snowshoes or cross-country skis and set off to explore various trails in the undergrowth or on beautiful snowy hills. Or we walk along frozen sand beaches, admiring the red sandstone cliffs and immense waves.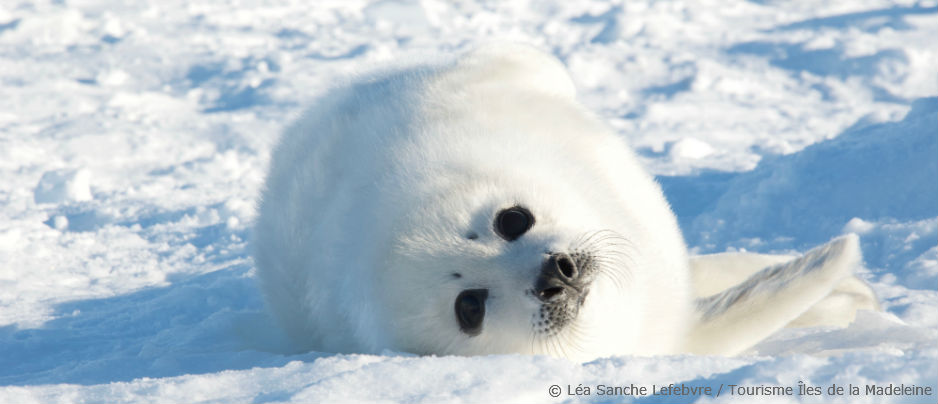 You can also enjoy an exceptional experience that's almost spiritual: a seal-watching excursion. From late February to mid-March, the team at Château Madelinot will take you by helicopter to the ice on the Gulf of St. Lawrence where herds of harp seals congregate and where you can admire cute seal pups. This is an emotional and magical experience!
KJ: What about adrenaline activities? Are there any offered in the winter on the Islands?
FG: It's true that the Islands are known for kitesurfing and sea kayaking in the summer. But there are lots of fun things to do in the winter as well, such as ice sailing at great speed across frozen lagoons—this is such an impressive sight! The Îles de la Madeleine is also a paradise for snowkiting enthusiasts. In February 2019, the Islands hosted the first edition of the IFKO Snowkite World Championship to take place in Canada.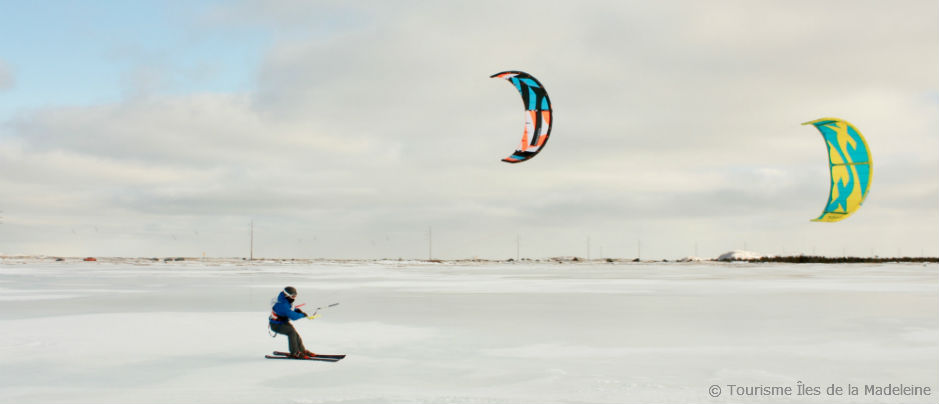 KJ: What about après-ski activities?
FG: Of course! Just because we know how to relax doesn't mean we don't get together to socialize as well. Here are a few suggestions:
Bistro Café d'chez nous, a café bistro that offers an extensive menu of coffees roasted on the Islands. They make the best latte!
The bistro-style Les Pas Perdus restaurant and bar, which is a festive gathering place.
The À l'Abri de la Tempête microbrewery, where you can savour local craft beers. While you're here, be sure to try Corne de Glace, a high-alcohol beer with hints of caramel and candied fruit that is produced using a process called cryoconcentration (freezing the beer to reduce the water content).
And if you happen to be on the Islands during the Mid-Lent celebrations (which last three days and take place between late February and early April), you must attend this traditional event. It's been religiously maintained by the Islanders, who dress up in masks and costumes to fool their neighbours.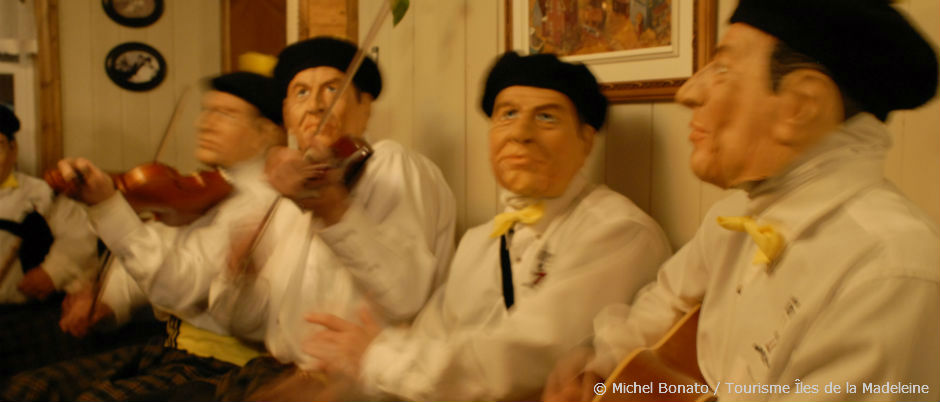 KJ: Finally, is it true that it's really cold on the Islands?
FG: Contrary to what you might think, it's not that cold on the Islands. That's a common misconception that's worth addressing, since we actually benefit from a microclimate. It doesn't feel as cold here as it does in major urban centres. Still, it's important to dress warmly to play outside! When I got here, I noticed right away that the locals wear fur boots (including sealskin boots!). With those on, believe me, you won't be cold!
Communing with nature regardless of the weather is the best way to have fun! Come and play outside in the Îles de la Madeleine this winter!
If you liked this article, you might also like...