The

Québec maritime Blog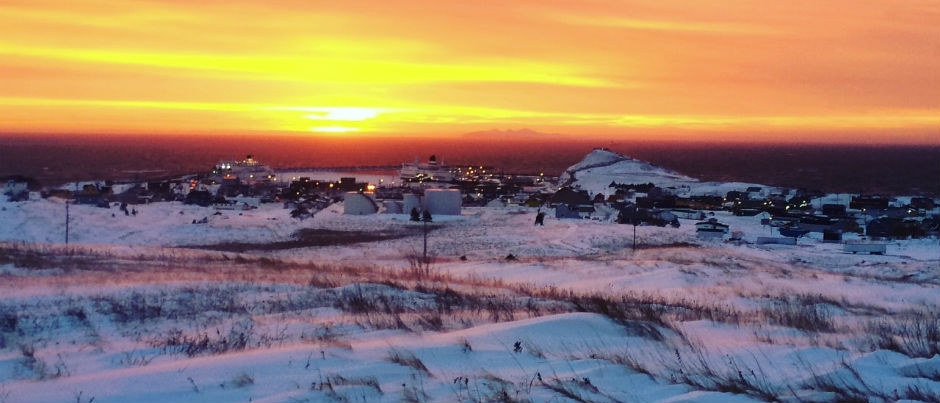 Discover the Îles de la Madeleine in the winter!
Ariane Bérubé
3 Good Reasons to Visit the Îles de la Madeleine in the Winter
A popular summer destination, the Îles de la Madeleine archipelago is as exciting a place to visit in the winter. Located in the middle of the Gulf of St. Lawrence, the region is accessible by plane or by ferry (from Souris, Prince Edward Island). Here are three good reasons to experience the Islands during the cold season!
1. To observe whitecoats (seal pups)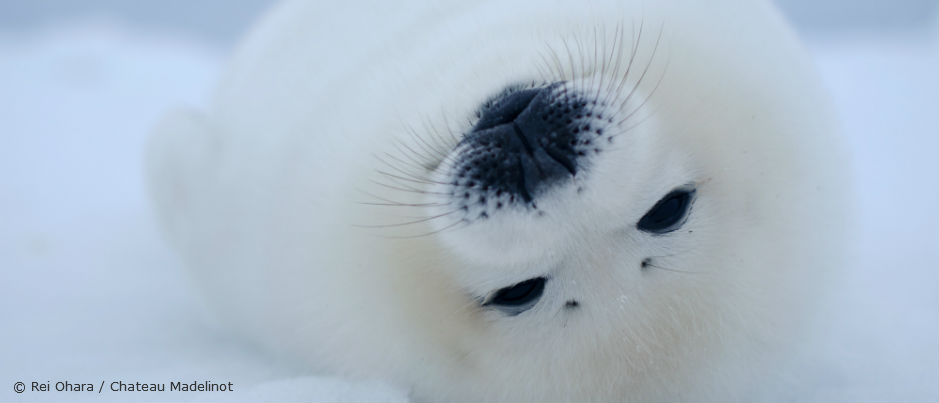 Harp seal watching on the ice surrounding the archipelago is the Islands' main attraction in the winter. Who can resist the charm of these fluffy white creatures? Every year in late February and early March, visitors can participate in a helicopter excursion to encounter these marine mammals in their natural habitat. This observation activity, which promotes respect for the animals, leads to magical moments! Château Madelinot offers a seal-watching package for 3 to 6 nights. To give you an idea of what awaits you, read the blog posts by Anne Pélouas and Stéphanie Giacomotto about their adventures on the ice!
2. To admire beautiful winter scenery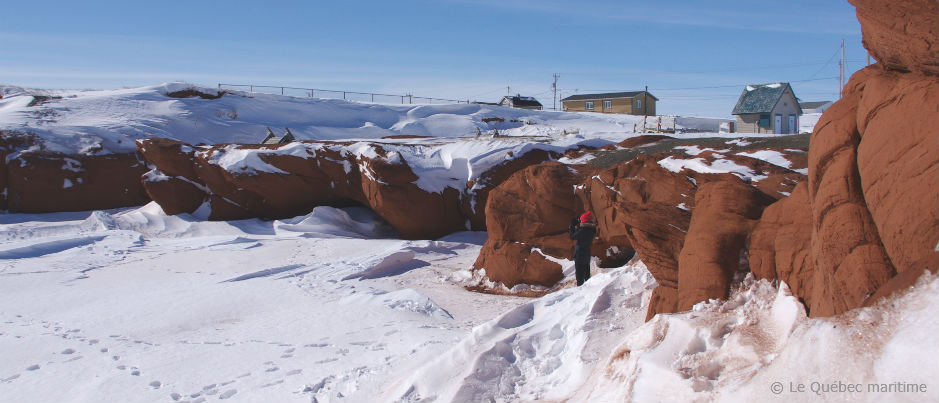 The landscapes of the Islands are spectacular in all seasons! In the winter, you will have the opportunity to admire the frozen expanse surrounding the archipelago as well as red cliffs dotted with snow and white hills and vales. A good way to discover winter sights at your own pace is to go cross-country skiing or snowshoeing. Cross-country ski trails can be found on the islands of Havre Aubert, Cap aux Meules and Havre aux Maisons, and the latter two also offer snowshoeing trails. Maps of the trails can be downloaded from the Tourisme Îles de la Madeleine website.
3. To meet the friendly locals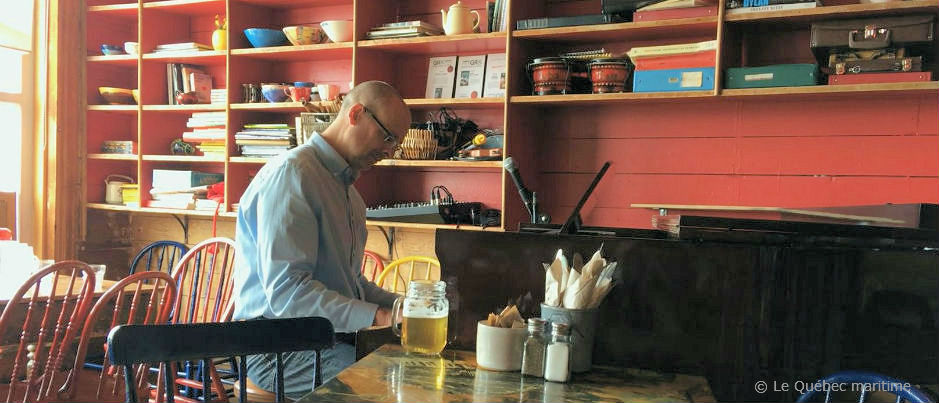 The inhabitants of the Îles de la Madeleine are known for their warm hospitality and their love of celebrations. Take advantage of the colder weather to stay warm and cozy indoors, in a restaurant, café or microbrewery, for example. In addition to savouring delicious local products, you will also have the opportunity to chat with the locals and create lasting memories! If you happen to be on the Islands in mid-March, you can participate in the Mid-Lent celebrations, during which people dress up in masks and costumes and visit their neighbours, who try to guess who their mysterious guests are!
Are you interested in visiting the Îles de la Madeleine in the winter? Start planning your stay today!
If you liked this article, you might also like...