The

Québec maritime Blog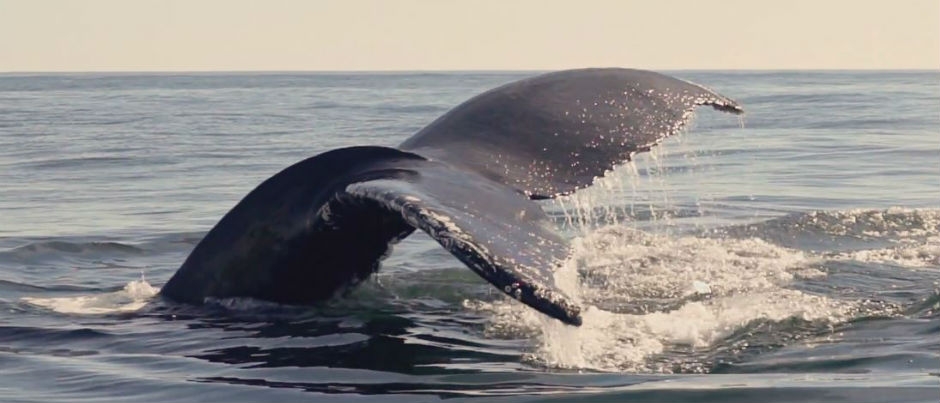 10,794 Kilometres on the Roads of the Maritime Regions of Québec
When I calculated that we had travelled 10,794 km on the roads of the maritime regions of Québec this summer, I was shocked!
The maritime regions of Québec cover a vast territory.
Yes, 10,794 kilometres of highways, seaside routes, rural lanes, forest roads and roads under construction.
Almost two months of waking up at 4 a.m., filming historic sites and spectacular landscapes, encountering moose, whales and puffins, downloading memory cards, charging camera batteries, eating meals on the go and indulging in seafood feasts, spending nights in ordinary hotels, extraordinary hotels, lighthouses and tents, and so much more.
What an adventure!
I would love to tell you every detail about our trip, but that would take days.
Why did we embark upon such a long journey in the maritime regions of Québec? To capture video footage of the best these magnificent regions have to offer.
So here it is, our first video of the maritime regions of Québec for 2017.
Credit: Nadeau Julien, créateurs de contenu
coupsdecoeurpourlequebec.com (in French only)
If you liked this article, you might also like...