The

Québec maritime Blog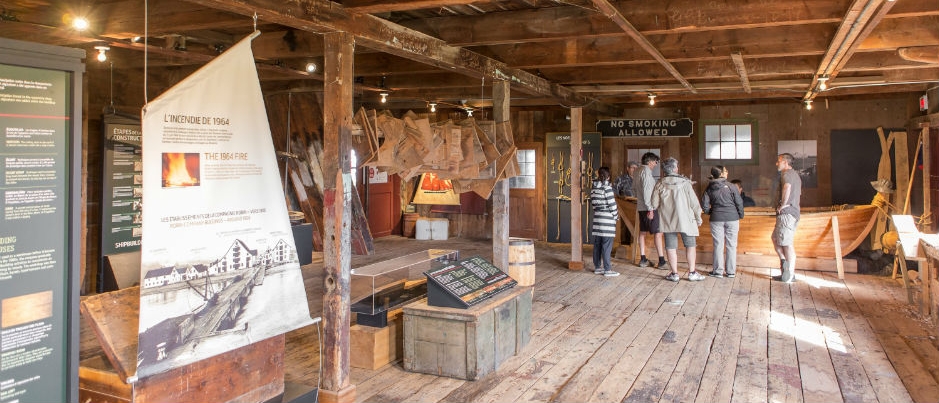 Top 3: Your Photos of Cultural Discoveries on Instagram
On vacation in the maritime regions of Québec, you'll soon notice what a rich cultural heritage we have. We recently put out a call for your Instagram photos in our newsletter and on social media: here then is our selection of the top three photos of cultural discoveries in our regions.
Île Verte Lighthouse
Built along the St. Lawrence, the lighthouses in our regions have witnessed major events in our maritime history. Would you like to visit the oldest lighthouse in Québec? Head to Île Verte (Green Island), in Bas-Saint-Laurent! For a unique experience, spend the night in one of the lightkeepers' houses!
Lobster
A plate of seafood, a glass of white wine and a breathtaking view—what more could you ask for? Our regions offer you a multitude of gourmet delights, including lobster, pictured here. Bon appétit!
Tadoussac