The

Québec maritime Blog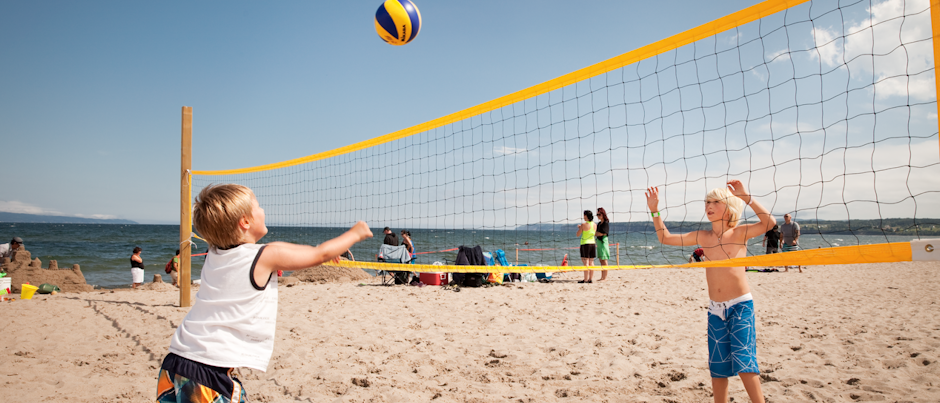 Haldimand Beach in Gaspé
Chambre de commerce et de tourisme de Gaspé
What to Do in Gaspé: Recommendations from Steve Boulay
Steve Boulay has lived in Gaspésie his whole life. Though he works in the field of education, he has close-knit ties to the community, and the locals know him well. He was chosen as one of the area's ambassadors for this reason. Steve is extremely sociable and enjoys striking up conversations with tourists to share what he knows about Gaspé's culture. He has plenty of suggestions for what visitors to the region can do, "encouraging them to have a unique and memorable experience in the most beautiful region in the world." We're not the ones saying this, he is! Today he shares his favourite locations in the territory of Gaspé.
Can you recommend a good place to...?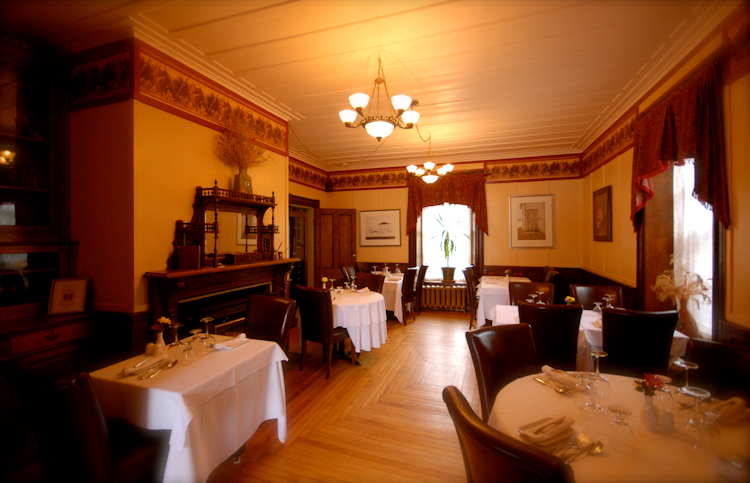 The dining room at Maison William Wakeham
© Maison William Wakeham
Enjoy a pre-dinner drink:
Café de l'Anse, in L'Anse-au-Griffon, which offers an exceptional view of the water and salty sea breezes
Enjoy a good meal:
Maison William Wakeham in the centre of Gaspé, which offers refined cuisine featuring local ingredients
Learn about history:
Blanchette House and the Hyman & Sons General Store in Forillon National Park, for a taste of what life was like in Gaspésie in the 1920s
Go swimming:
Cap-aux-Os and Haldimand beaches (closer to Gaspé), both with fine sand and crystal-clear water
Take beautiful photos:
The Mont-Saint-Alban observation tower in Forillon National Park, which offers a 360-degree panoramic view, or Cap Bon-Ami for gorgeous shots of the Forillon cliffs at sunrise
Mix with the locals:
Go for a stroll on the Rivière-au-Renard wharf and chat with the fishers, who will be happy to share their stories with you!
Name...
One of the region's best-kept secrets:
Spin fishing for striped bass on Haldimand Beach or cod on Saint-Maurice Beach
One of the many show during the Festival Musique du Bout du Monde© Festival Musique du Bout du Monde

An outdoor activity you can enjoy in Gaspé:
Snorkelling with the seals at Grande-Grave Beach
A unique souvenir:
La Gaspésie à table, a recipe book featuring delicious traditional dishes
A local product worth savouring:
Fresh shrimp, which is available at all good fish markets
One of the region's natural treasures:
Gaspé's crystal-clear salmon rivers
When you're next in Gaspésie, be sure to visit Gaspé to take advantage of Steve's recommendations!
If you liked this article, you might also like...