The

Québec maritime Blog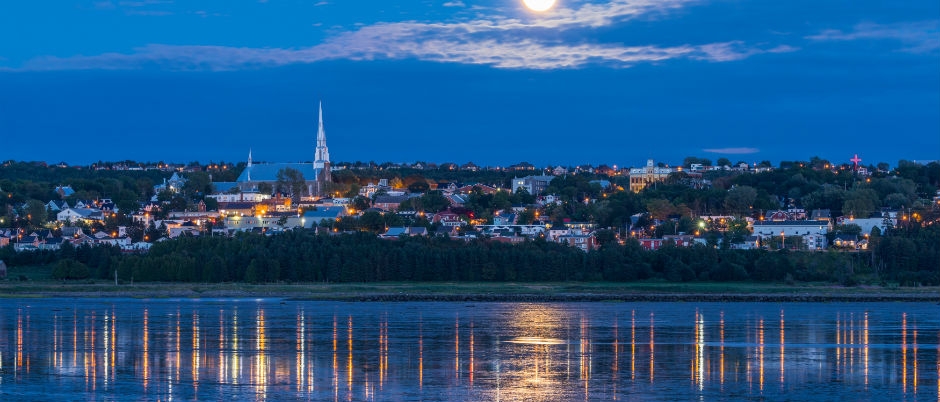 Rivière-du-Loup
Mathieu Dupuis
5 Surprising Facts about Rivière-du-Loup
Located in Bas-Saint-Laurent, Rivière-du-Loup and the surrounding area are a destination that combines nature, culture and history, offering you a memorable stay by the sea. Would you like to discover this area during your next vacation? Here are five facts about Rivière-du-Loup that may surprise you!
1. It's the only place to go on a whale-watching cruise in the region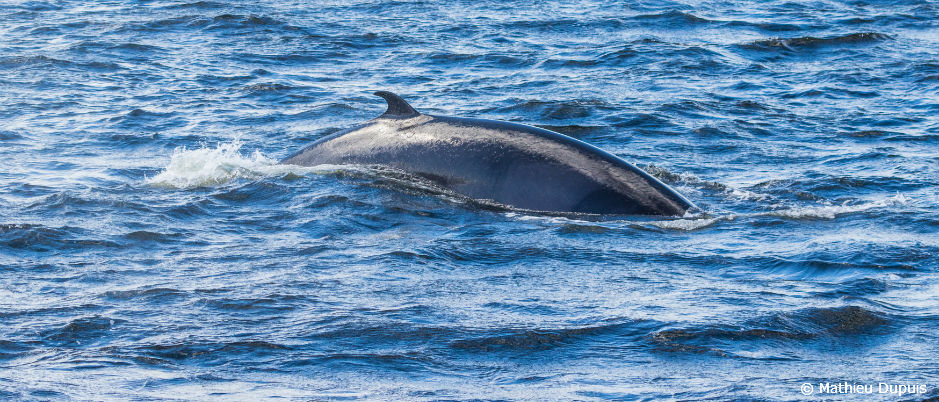 From June to September, board the AML Levant with Croisières AML and set off to encounter whales in the Saguenay–St. Lawrence Marine Park. During the 3½-hour cruise, you'll have the opportunity to observe many species, including humpbacks, minke whales, harbour porpoises and blue whales as well as seals and seabirds. Listen to the naturalist guide, who will share a wealth of information about marine mammals as well as about the history of the region, the islands of the St. Lawrence and the heritage lighthouses in this area.
2. The oldest lighthouse on the St. Lawrence is located on Île Verte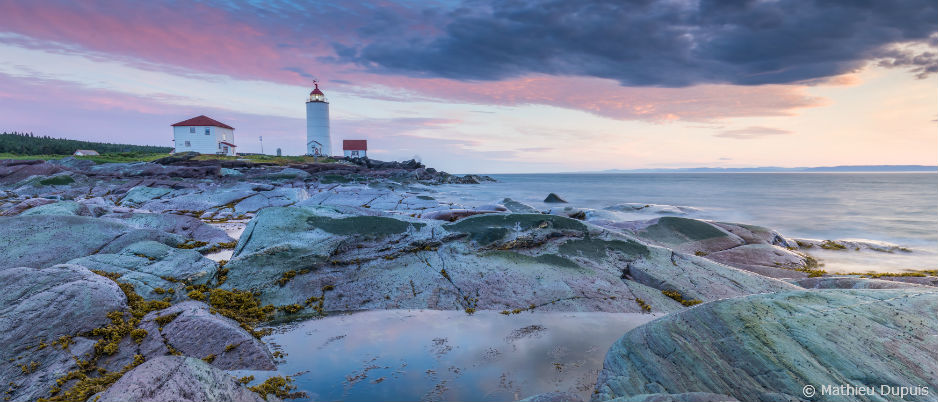 Built in 1809, the Île Verte Lighthouse was the very first in the province. Visit the foghorn and oil sheds to learn everything you can about the history of the light station and the lives of the lightkeepers. Then, climb to the top of the lighthouse, which is 17 metres (55 feet) high, for a breathtaking 360-degree view of the surrounding area. As you climb to see the lantern, a guide will share anecdotes about its construction. For a unique experience, spend the night in the lightkeeper's or assistant lightkeeper's house. The B&B offers nine rooms (each with a name that evoke the history of the light station), as well as a dining room where you can enjoy a hearty breakfast while admiring the surrounding scenery.
3. A 33-metre (108-foot) waterfall is tucked away in the city centre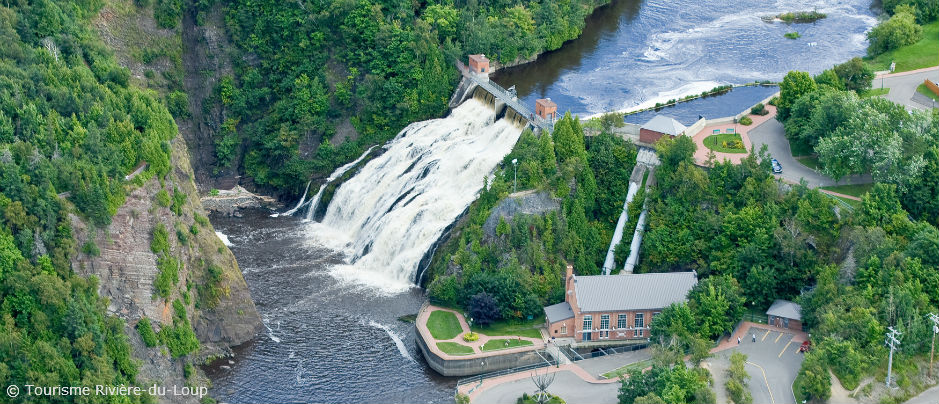 In the heart of downtown Rivière-du-Loup, you'll find a natural haven that is ideal for nature outings and moments of relaxation: Parc des Chutes. The park features an impressive waterfall that flows next to a hydroelectric power station, which was recently restored and is now generating electricity once again. Hiking enthusiasts will enjoy walking along 10 km (6 mi.) of trails through a variety of ecosystems, including a cedar forest, undergrowth, fields and a heritage orchard. Lookouts along the way will give you access to magnificent views of the river for which Rivière-du-Loup was named. To make the most of your day, bring a picnic lunch!
4. You can spend the night on a wild island in the St. Lawrence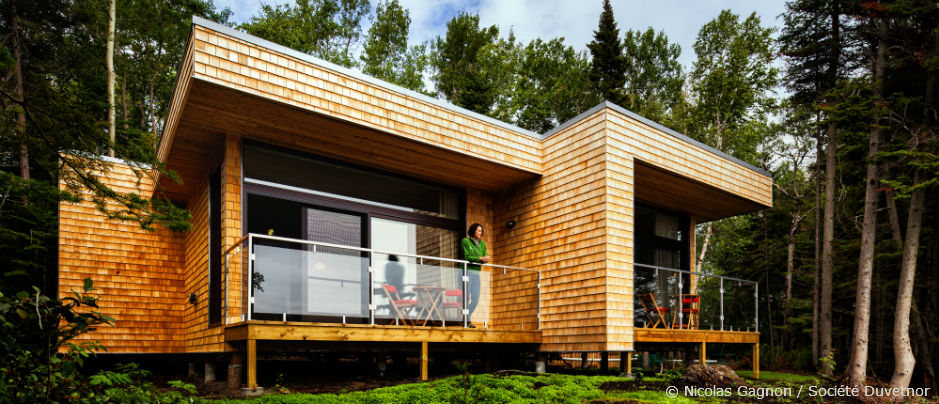 Off Rivière-du-Loup is a cluster of protected islands, two of which are open to the public for a day's visit or even an overnight stay. Île aux Lièvres (Hare Island), which is 13 km (8 mi.) long, offers a network of over 45 km (30 mi.) of hiking trails that will take you from the forest to the shore as well as to several natural lookouts. Keep your eyes peeled and you may spot seals basking in the sun! The island also offers several lodging options: an inn, modern cottages and wilderness campsites. Its neighbour, Île du Pot à l'Eau-de-Vie (Brandy Pot Island), welcomes you for a night in a lighthouse furnished in the spirit of the 19th century. Enjoy a package including a dinner featuring regional cuisine, a guided cruise and access to the island's trails (once bird nesting season is over in early July).
5. You can visit 35 artisans during one tour
One of the joys of travelling is acquiring local souvenirs! To find unique objects or locally made gourmet products, explore the Local Flavours and Know-How tour, which includes 35 artisans. Will you opt for a creation made by a Maliseet (Wolastoqiyik) artisan from the Matuweskewin art boutique, handmade paper made with seaweed from L'Algue d'Or or handcrafted soap from La Mousse de Mer? Or will you take home mead, craft beers or a tasty maple product? One thing is for sure, memorable encounters await you in each of these locations!

Did these five facts about Rivière-du-Loup surprise you? Have they inspired you to include this corner of Bas-Saint-Laurent on your next vacation itinerary? Visit our website to start planning your trip!
If you liked this article, you might also like...