The

Québec maritime Blog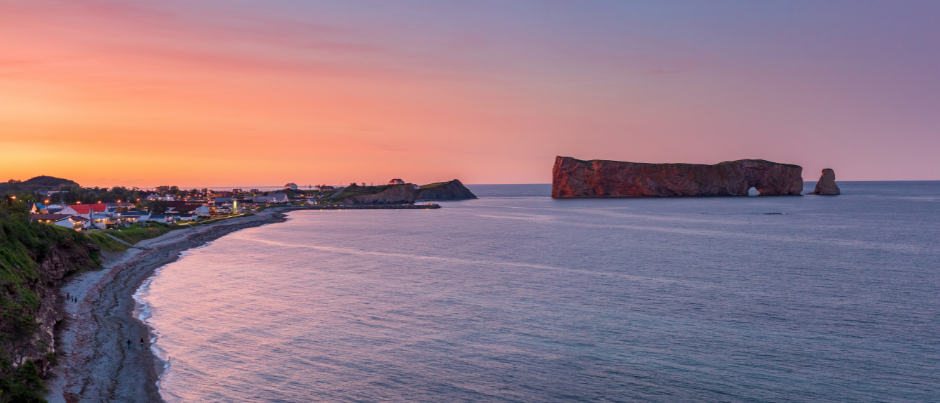 Parc national de l'Île-Bonaventure-et-du-Rocher-Percé, Gaspésie
Jean-Christophe Lemay/Tourisme Gaspésie
En Route to Percé
An iconic destination in the region of Gaspésie, Percé is known worldwide as the home of legendary Percé Rock, which features an impressive stone arch that's 15 metres (50 feet) high. This natural wonder is a popular attraction that's sure to impress you: your first sight of this limestone behemoth as you drive into Percé is guaranteed to give you goosebumps! It's also the perfect culmination to a road trip to this picturesque coastal area that welcomes thousands of visitors every year.
When to go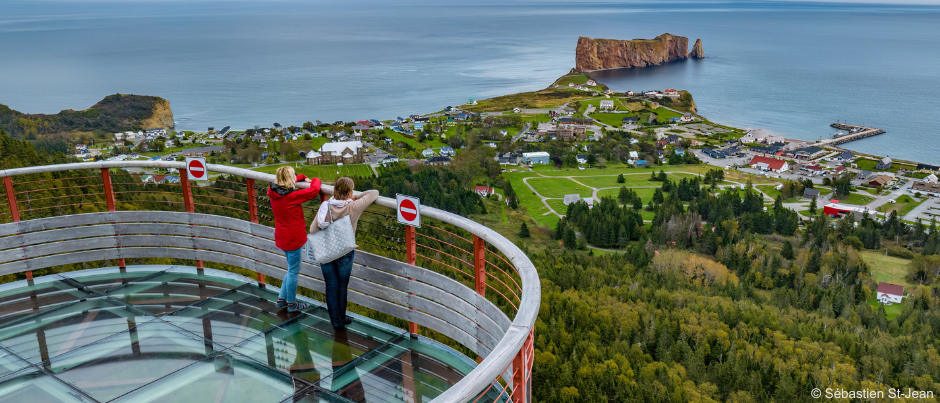 A must-see stop on a road trip around the Gaspé Peninsula, Percé is a very popular destination for vacationers during the summer months. To make the most of your visit, you may want to travel early or late in the season. In fact, the months of June and September are the best times to explore the area under optimal conditions. Note that, to really get a feel for Percé and have enough time to discover its many natural treasures, you'll want to plan to stay for at least two days (and probably more) !
What to see and do
Whether you love the great outdoors or are interested in history and culture, Percé offer a wide range of activities of all kinds. Here are a few options…
For outdoor enthusiasts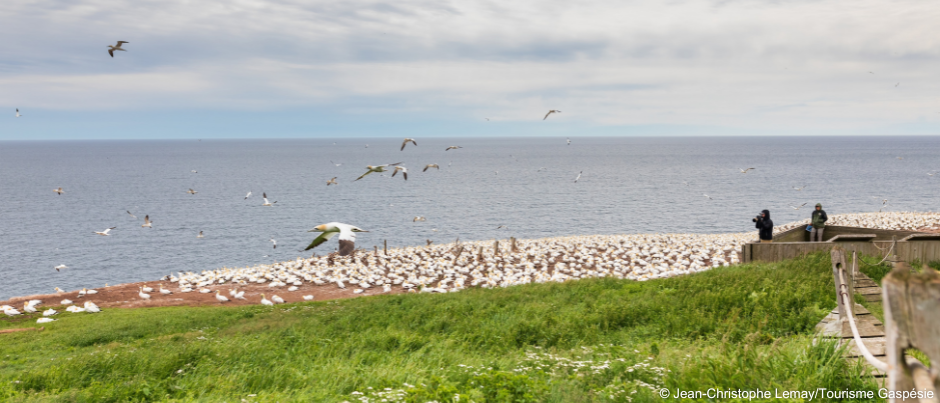 For culture and history buffs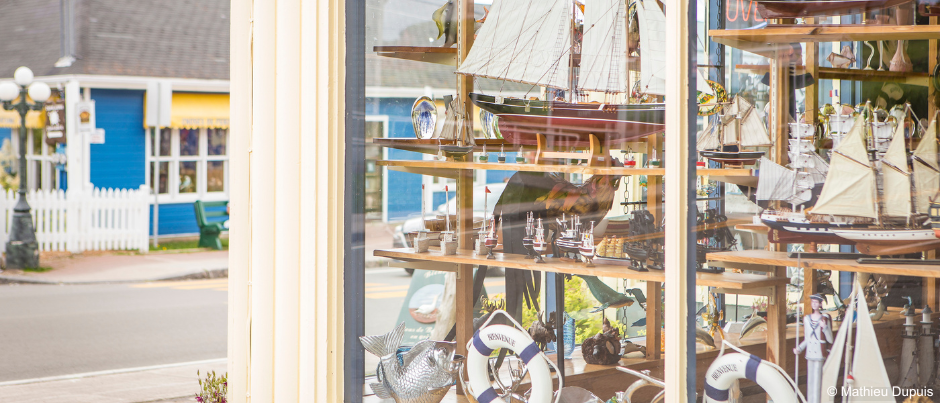 Where to stay
Whether you want to wake up with a breathtaking view of Percé Rock or fall asleep surrounded by nature in the heart of the Gaspé Peninsula, Percé offers a multitude of lodging experiences that will allow you to recharge your batteries and breathe more easily. Located in the centre of the village, within walking distance of local attractions, Hôtel-Motel Fleur de Lys offers an ideal location, many amenities and affordable rates. If you'd rather camp, the Percé UNESCO Global Geopark has sites for tents, trailers and RVs in wooded areas. If that appeals but you'd rather something a little more comfortable, you can also opt to stay in one of the geopark's glamping units. Whatever you choose, be sure to reserve your accommodation in advance.
Where to eat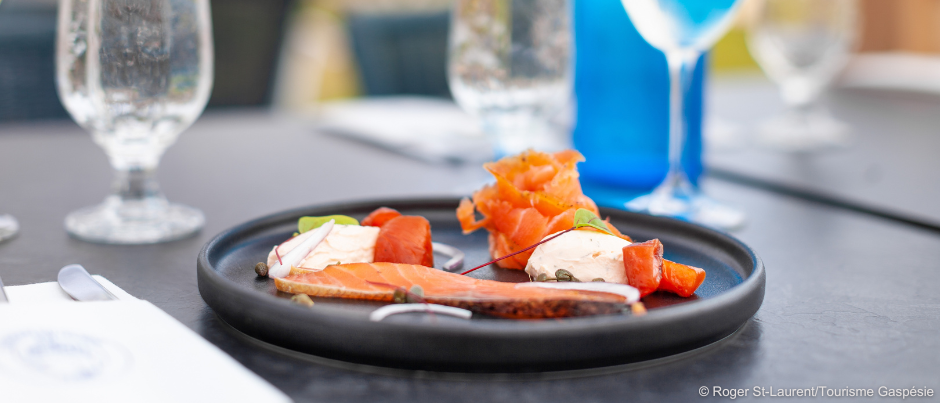 Percé has much to offer in terms of regional products and restaurants. The area's most famous local culinary specialty is lobster, which is renowned for its tender meat and subtle flavour. You can look forward to eating lots of fish (Atlantic salmon, mackerel, halibut, etc.) and seafood (oysters, scallops, mussels, etc.), either fresh or made into terrines, rillettes or cretons. Don't miss the opportunity to taste some of these delicacies at La Maison du Pêcheur, a real institution in Percé.
How to get there and get around
The best way to get to Percé is to go on an epic road trip along Route 132, a legendary scenic drive around the Gaspé Peninsula that will lead you straight to the region's most iconic attraction. If you're leaving from Québec City, the trip to this unique destination is nearly 800 km (500 mi.) long, while from Montréal, it's just over 1000 km (600 mi.). Wherever you begin your journey, this is an unforgettable road trip you must take at least once in your lifetime!
This year, why not plan a trip to Percé! Nestled at the edge of the world, this little corner of paradise will offer you extraordinary moments at the heart of spectacular landscapes where time seems to stand still.
If you liked this article, you might also like...