The

Québec maritime Blog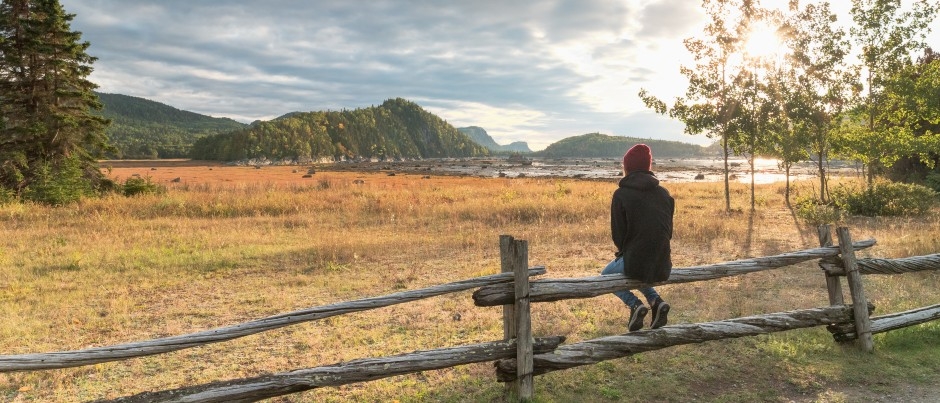 Parc national du Bic
Jean-Christophe Lemay
Fall Favourites from the Québec Maritime Team
Vibrant colours, leaves crackling underfoot, fresh air, abundant harvests… Fall in the maritime regions of Québec appeals to all the senses! This season is synonymous with comfort and offers many opportunities to experience the joys of life, as the members of the Québec maritime team attest to here.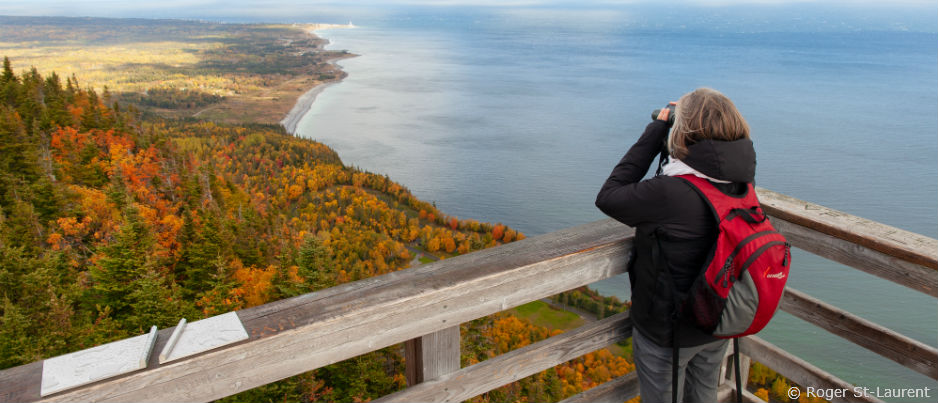 "What I appreciate the most about fall by the sea is seeing the whole landscape change colours—not just the leaves on the trees but also the fields and the mudflats as well as the St. Lawrence, which, depending on its moods and the light, goes from bright blue to steel grey, with tints of jade or darker green… I love it all!"
– Yanick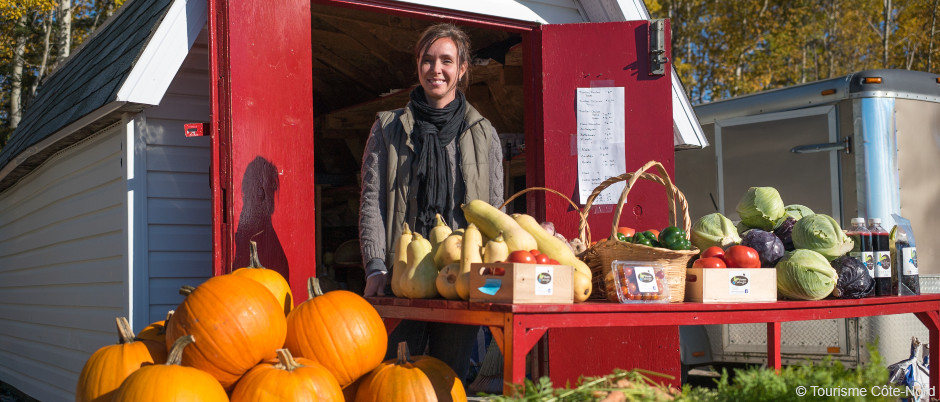 "I love the excitement in public markets in the fall. Strolling through the colourful displays of vegetables, flavourful cheeses, smoked fish and fresh breads always puts me in a good mood and makes my mouth water! I discover new things every time I visit a market and I never tire of meeting the passionate food artisans who worked so hard all summer to offer us these beautiful products!"
– Anne-Josée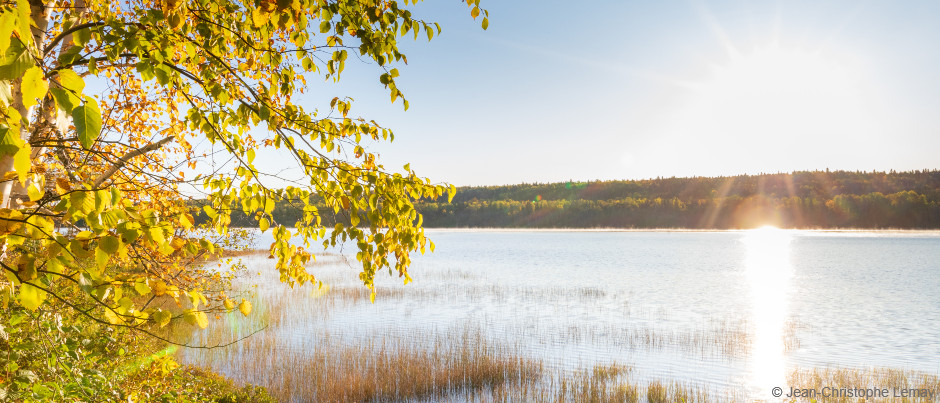 "Fall light is magical for photos. No matter where you go, your surroundings will burst with colour! I also love the intoxicating scent of the earth mixed with the leaves that cover the forest floor after a rain shower."
– Suzie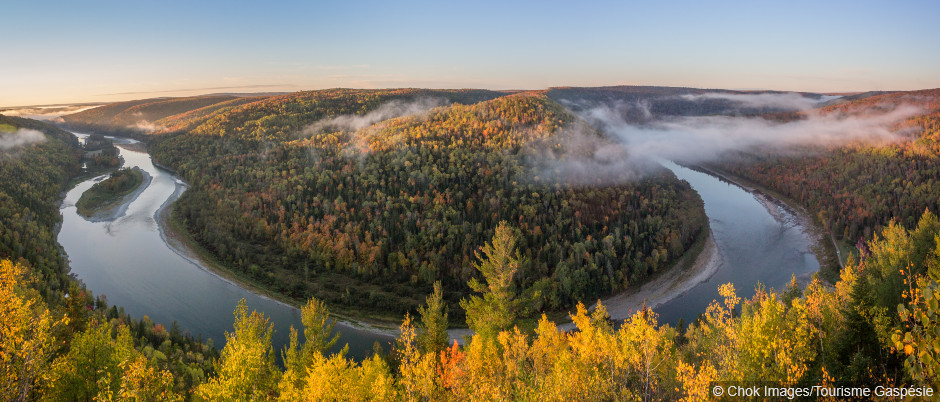 "This is my favourite time of the year! I love to wrap myself up in a scarf and take a walk in the woods. I never get tired of seeing the trees in such warm and vibrant colors. Every fall, when I cross the Matapédia Valley to visit my family, I marvel at the landscape as if I were witnessing this nature show for the first time."
– Marie-Eve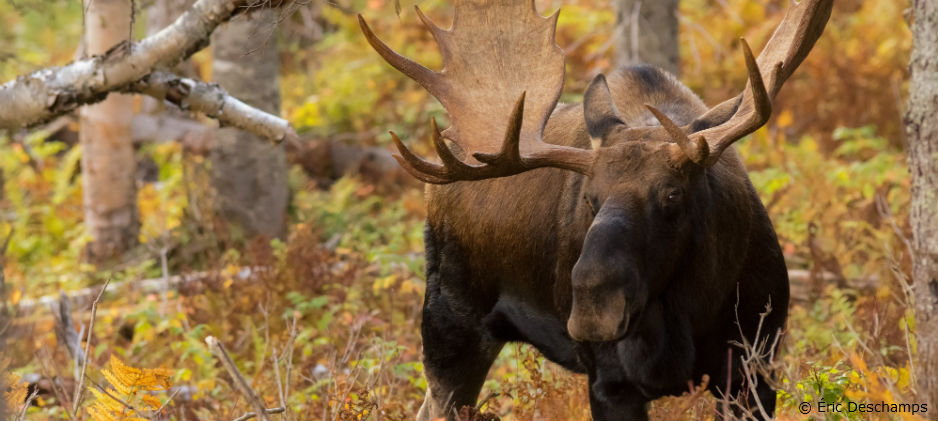 "Fall is my favourite time for longer hikes in the forest. In addition to the colours that add to the landscape, the temperatures are milder, there are hardly any bugs, and your chances of observing wild animals are very good, since they're busy making their final preparations for the winter."
– Étienne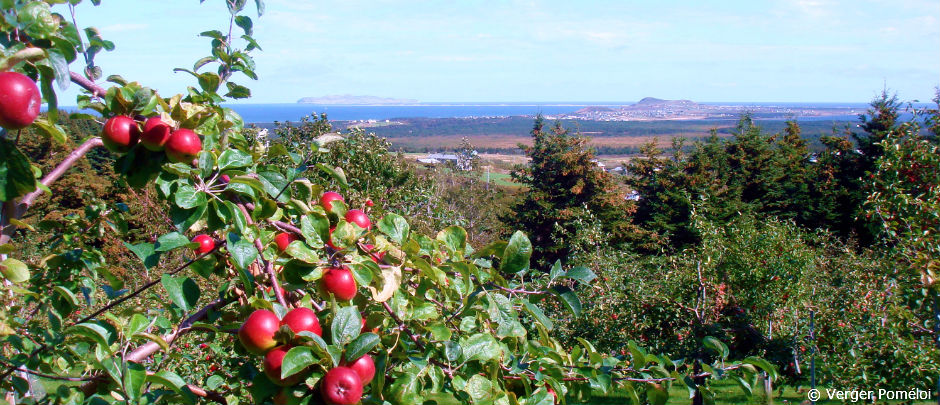 "Fall is my favourite season! The weather is not too hot and not too cold. I love going for walks to admire the beautiful colours of nature. And the foodie in me loves going apple picking and then making my own maple apple butter!"
– Carole
As you can see, we've all fallen in love with fall in our regions! What about you? Please share your fall favourites (or bucket-list items) with us!