The

Québec maritime Blog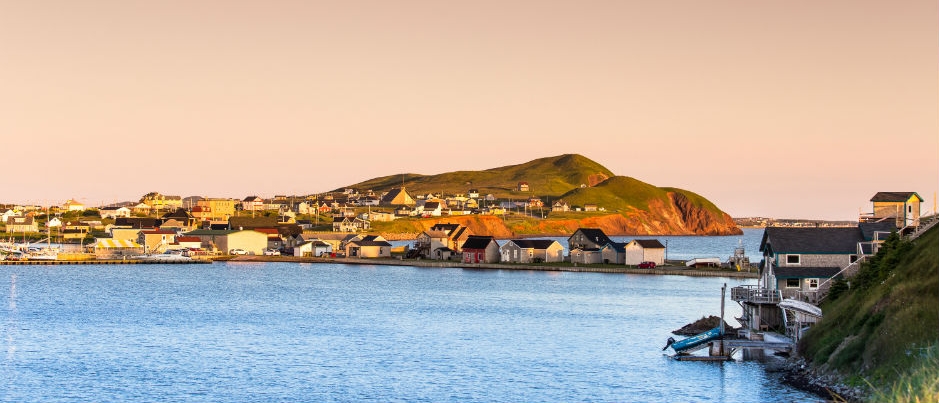 La Grave heritage site
Mathieu Dupuis
La Grave: A Heritage Site to Discover in the Îles de la Madeleine
La Grave, the only official heritage site in the Îles de la Madeleine, is located on Havre Aubert Island, at the southern end of the archipelago. Named after the pebble beach that borders it (grave comes from grève, meaning "pebble beach"), this site witnessed a bygone era. Once dedicated to fishing, it's now a rich cultural meeting place. Keep reading to discover this site from yesterday to today!
From yesterday…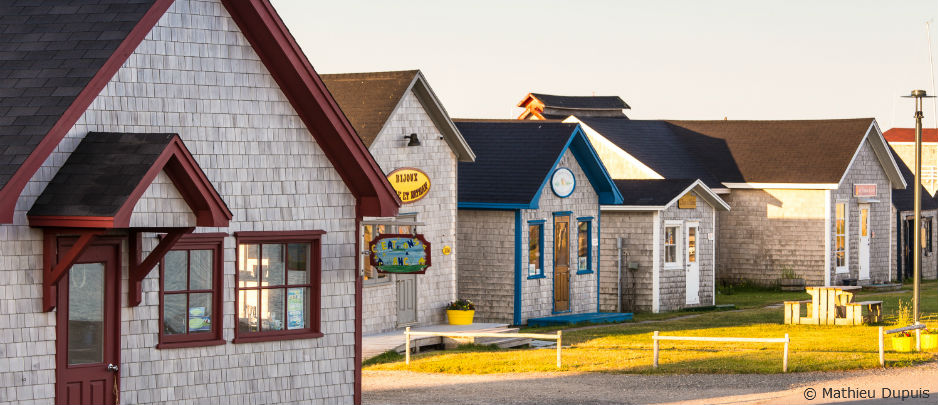 Located in a natural harbour, La Grave was the archipelago's first fishing site and is now considered the cradle of the Islands' population. After being used by Indigenous people as well as Basque, Breton and Norman fishermen in the 16th century, La Grave was settled by a few (mostly Acadian) families in 1762, along with the merchant Richard Gridley. At that time, the site was mainly used for fishing and walrus hunting. In the following years, many other deported Acadians settled near this site.
For nearly two centuries, the site was a fishing hub. Fishermen went there to land, process, salt and dry their catches, while merchants bought cargo for sale. Many buildings and structures associated with this activity were soon built on La Grave.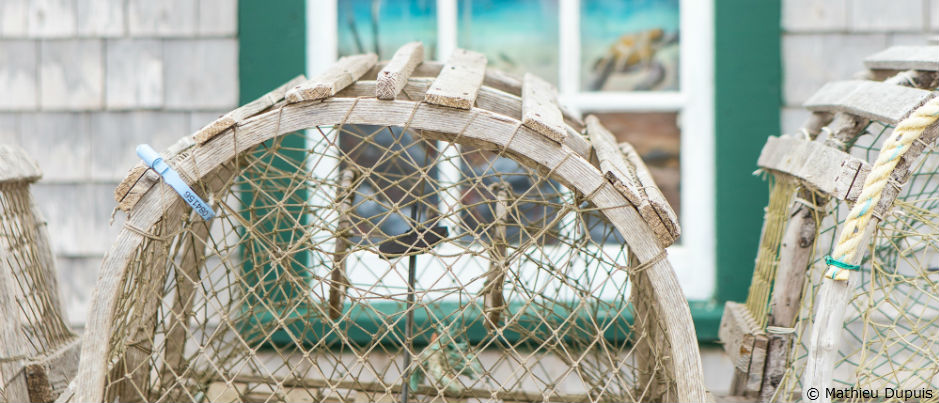 In the 20th century, the fishing industry underwent a complete transformation. A deep-water wharf was built, fishermen's cooperatives were formed, large shipping companies were set up on the Islands, and a cold storage facility was built, all which rendered the existing facilities obsolete. The fishing activities at La Grave therefore ceased due to improved conservation processes and the increasing use of ground transportation. In 1983, La Grave was recognized as a heritage site by the Québec Ministry of Cultural Affairs.
… to today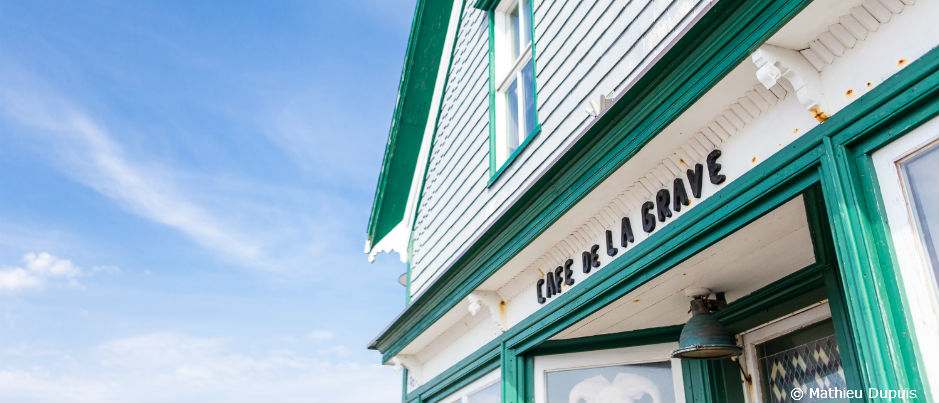 Today, a trip to the Îles de la Madeleine would not be complete without a visit to La Grave. In addition to retaining its original architectural character, the site has maintained its vocation as a place for people to meet and interact. In the wooden buildings built during the 19th and 20th centuries, you'll find many restaurants, cafés, shops and artists' and artisans' studios as well as a museum, most of which are open from May to October.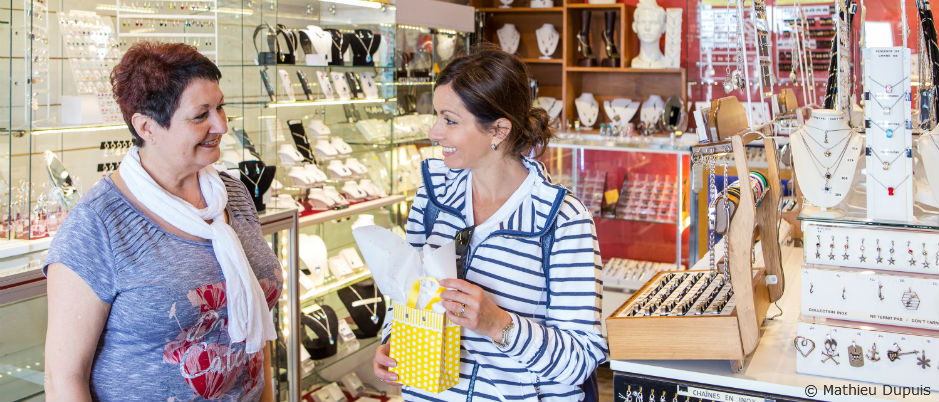 While strolling around the site, you'll be welcomed by talented people who will be happy to chat with you. If you're looking for creative gifts or souvenirs, be sure to visit La Fille de la Mer (which sells handcrafted soaps made on site), the Limaçon jewellery shop or Atelier Côtier, where you can purchase unique objects made from local sand. If you're looking for a bite to eat, stop in at the friendly Café de la Grave which offers regional cuisine featuring seafood dishes. Many activities, shows and festivities also take place on site, especially in the summer months. Don't miss this opportunity to meet the locals as well as other visitors!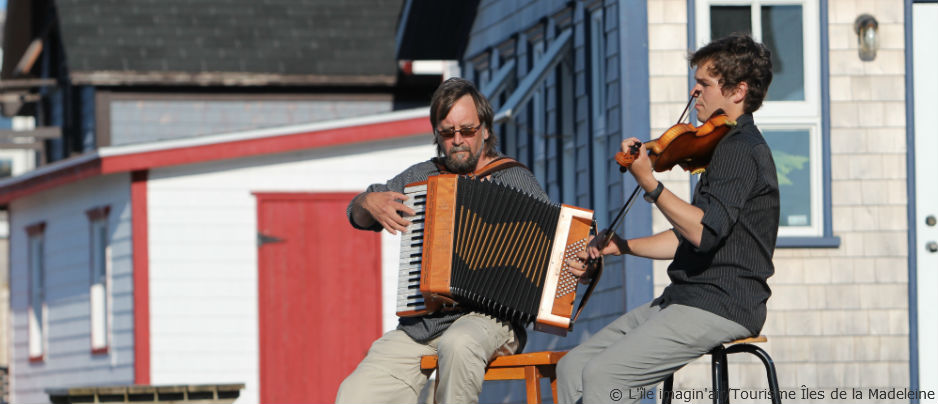 Want to find out more about the history of La Grave? Go on an audio-guided tour! The map and audio guide, available at the Musée de la Mer (sea museum) or online, will take you to 16 numbered terminals where you'll learn a wealth of captivating information about this site.
Are you intrigued? Be sure to include La Grave on your itinerary during your next vacation in the Îles de la Madeleine!
Source: Site patrimonial La Grave, Répertoire du patrimoine culturel du Québec (in French only)
If you liked this article, you might also like...