The

Québec maritime Blog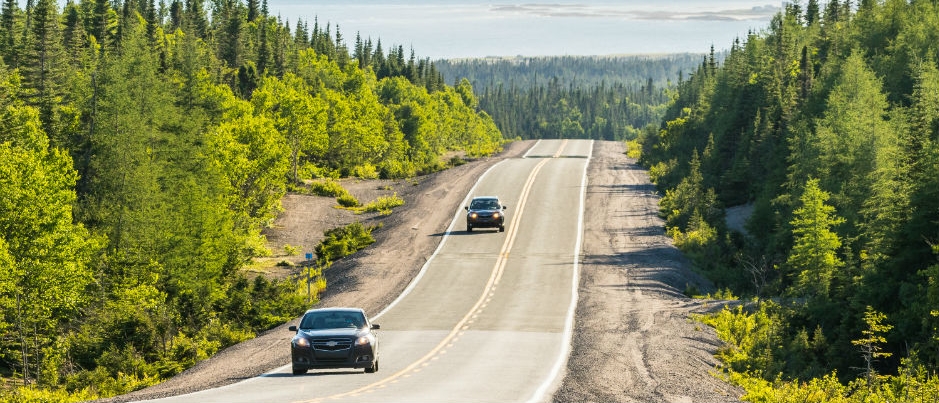 The Route 138 at Rivière-au-Tonnerre
Mathieu Dupuis
Route 138: A Great Way to Explore Côte-Nord
There's nothing like a road sign that reminds you that the next gas station is 100 kilometres (60 miles) away to put the size of a region in perspective. This thought crossed my mind as I was racking up roughly 600 kilometres (370 miles) driving from Baie-Comeau to Natashquan in a day. Here are my three tips for making the most of this drive along Route 138 across the vast and beautiful region of Côte-Nord. (When I took my trip, Route 138 ended in Natashquan; since September 2013, it now ends in Kegaska.)
Tip #1: Stop for gas and to stretch your legs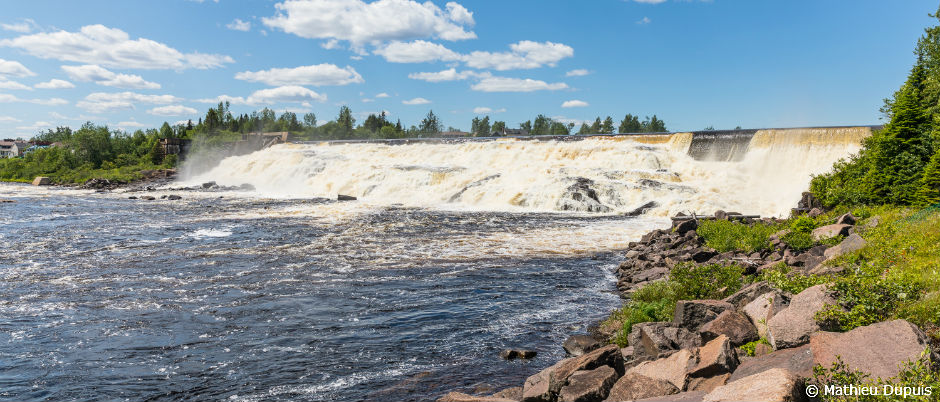 This bears repeating: you don't want to run out of gas in a region as big as Côte-Nord! So my advice to you is, don't ever pass up a gas station, especially if your fuel gauge is edging towards empty. A stop for gas is also a perfect opportunity to explore the surrounding area: stretch your legs in nature (there's no lack of forests in this region) or walk around whatever locality you find yourself in. And if you don't have a tourist guide on hand, be sure to chat with the locals, who will undoubtedly be happy to help you out. This type of interaction is what travelling is all about, after all!
Tip #2: Soak up the fresh air and scenery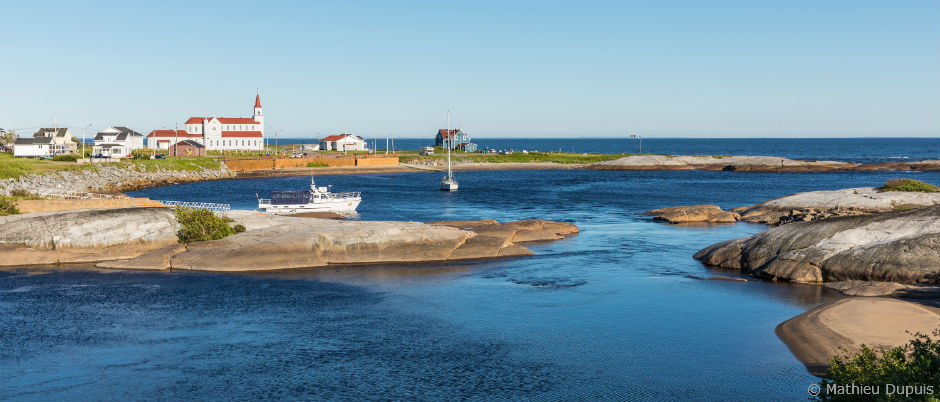 Côte-Nord is a spectacular region, so take your time to savour all it has to offer. Don't rush from one end of Route 138 to the other, but instead break up your trip by planning stops, while of course leaving some room for spontaneity: you never know what will catch your fancy along the way.
There are lots of lookouts where you can take in the surrounding scenery while breathing in the fresh air. With endless forest on one side of the road and the majestic St. Lawrence on the other, it's easy to relax and just enjoy the moment. This region is also a land of contrasts covered in waterways and interesting geological formations. From Aguanish to Natashquan, for example, the scenery is completely different. Undersized trees, stunted by the wind and sea air, will make you think you've reached the taiga. You will also find wide expanses of peat bogs in this area, which appeared after the last ice age. This is where cloudberries grow.
Tip #3: Explore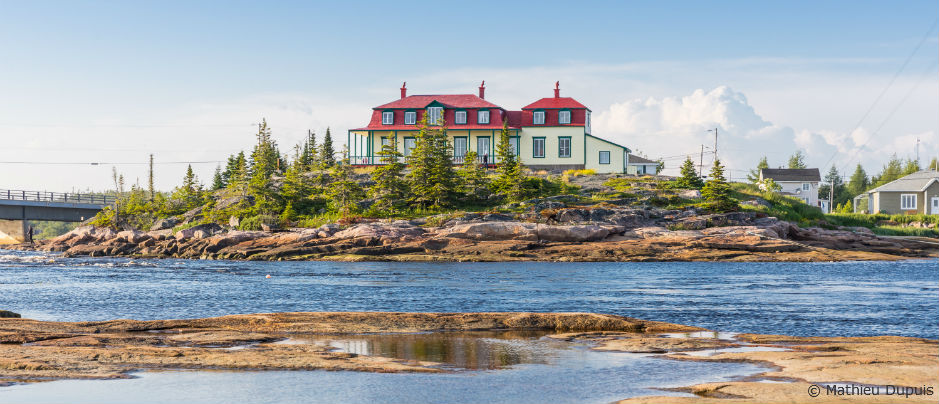 Driving is great, but stopping to explore the region is even better. Luckily, Côte-Nord is full of natural wonders and geological oddities.
Did you know that you'll be driving on the rocks of the Canadian Shield, which forms the ancient stable core of the North American continent? The oldest rocks on earth are found in the Canadian Shield (those in Côte-Nord are approximately 540 million years old). As you drive, make spontaneous stops to admire the St. Lawrence and soak up the silence. You may also want to head inland for further explorations. Finally, you'll want to stop in the villages and towns that line the coast to recharge your batteries, browse and meet the locals. Natashquan, which used to mark the end of the road, is also well worth the visit, but that's whole other story…
For more information, visit the Côte-Nord section on our website.
If you liked this article, you might also like...