The

Québec maritime Blog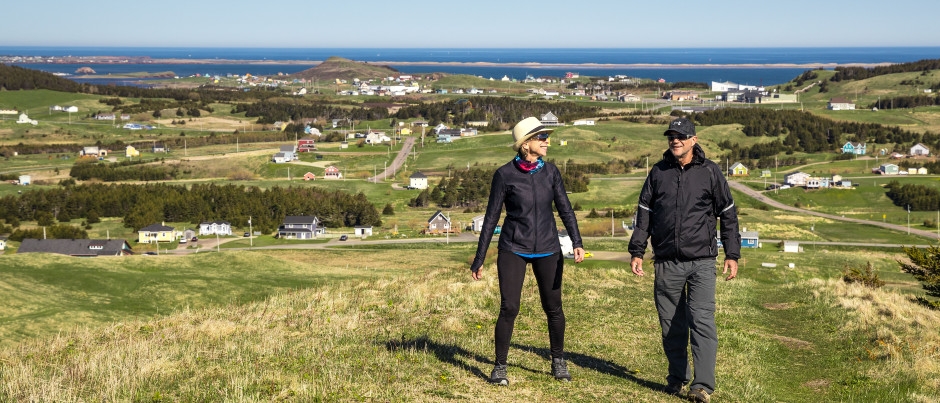 Îles de la Madeleine
Mathieu Dupuis
Spring Favourites from the Québec Maritime Team
Spring is an exciting and important season in Eastern Québec for a whole variety of reasons. There are many advantages to discovering our maritime regions at this time of year, including the fact that there are fewer crowds. The things that the members of the Québec maritime team love about spring in our regions are sure to make you want to visit us even more!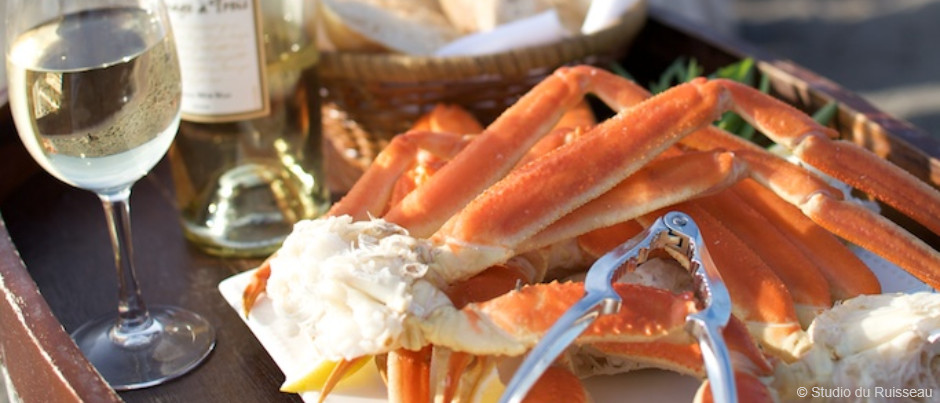 "For me, spring is all about fresh seafood! Every year I look forward to the start of the snow crab season and hope that the crab boats will make their way back to port in time for Easter dinner. I love eating this delicately flavoured shellfish prepared as simply as possible. And if there are any leftovers, that means lots of options for lunch the next day!"
– Anne-Josée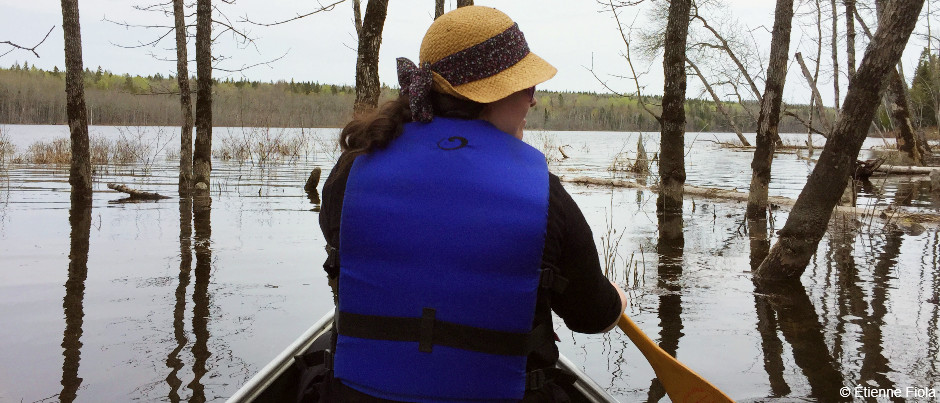 "In May, the scenery is constantly changing, and it's one of my favourite times of year to go canoeing. Once the lakes have melted, the surrounding forests are often flooded, which means you can paddle among the trees as if you were in a mangrove!"
– Étienne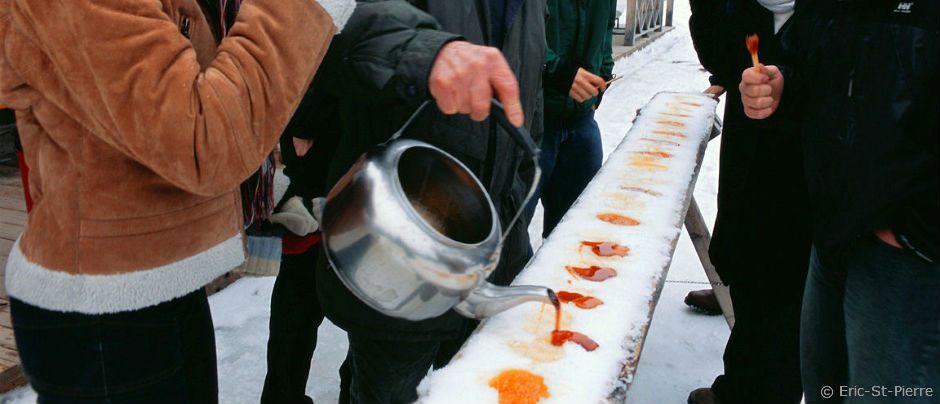 Spring is the season to indulge my sweet tooth! When the snow melts, and the days get longer, maple sap starts to flow, which means it's sugaring-off season. What could be better than spending a day at a sugar shack to appreciate all the work done by maple syrup producers, who transform maple sap into syrup and other sweet treats? It's the best time of the year to fill up on maple products, because here we eat them all year long!"
– Suzie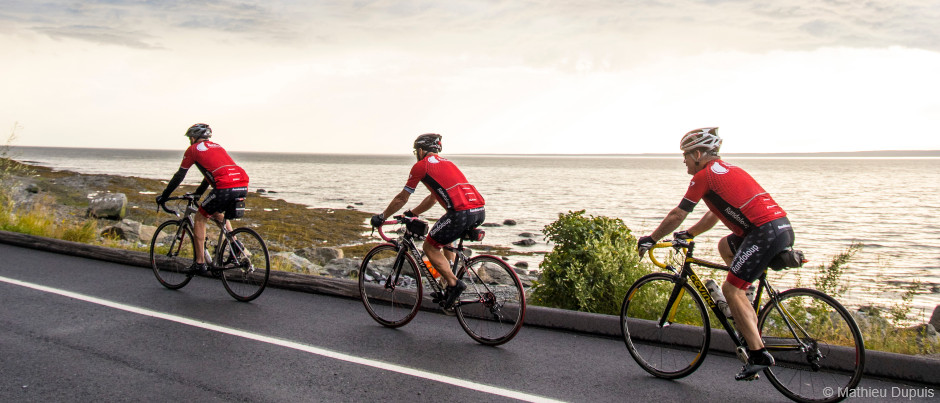 "In the spring, it can take a while for the snow to disappear from our landscapes and make room for colours. That's when I have an irresistible urge to hop on my bike and go for a ride, an activity that's so essential for both my physical and mental health. Cycling then becomes an excuse to head out and try to catch as much sun as possible!"
– Louis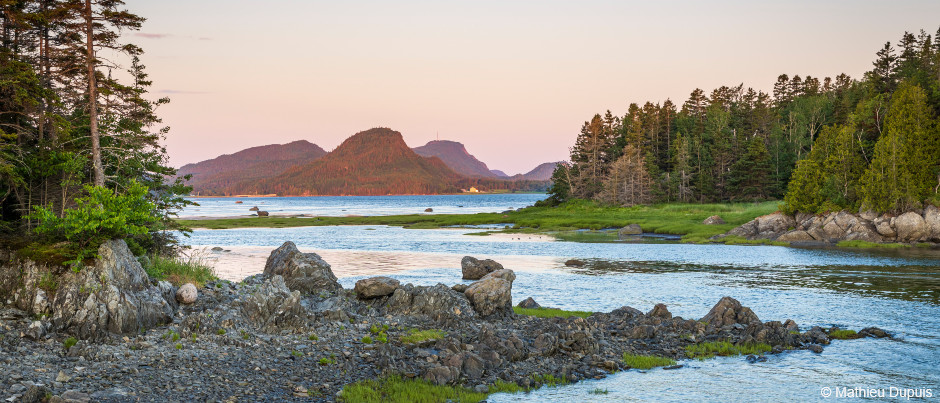 "For me, spring is an invigorating season. Every year, once the snow has melted, I can't wait for that moment when the mountains around me turn every shade of green, in contrast to the more monochrome tones of the previous weeks. This blossoming of nature inevitably makes me want to set off to explore the most beautiful corners of the maritime regions of Québec, something I'll never tire of doing!"
– Yanick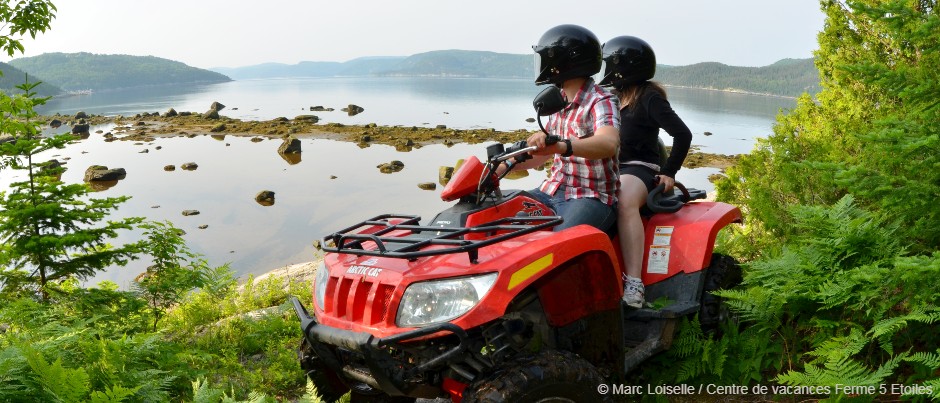 "Spring means it's time to start ATVing again, which is one of my passions! Whether I head out with my family or with friends, these rides are always fun—every kilometre I cover is a new adventure! For me, there's nothing better than enjoying the freedom of an ATV ride and the pleasure of discovering the most beautiful landscapes in my region."
– Jacky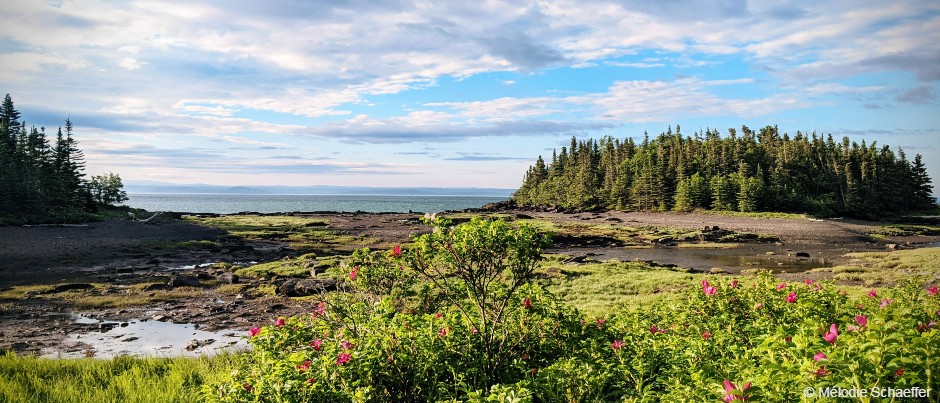 "In the cycle of the seasons, spring is synonymous with renewal. As soon as the snow melts, my greatest pleasure is to look for the first flower shoots to appear, so I can take photos of them. Just like the rest of nature, I come out of hibernation at this time of year and enjoy the soft rays of the sun and the longer days. I can't wait to get back out on the trails to discover the many natural treasures found throughout our beautiful province!"
– Mélodie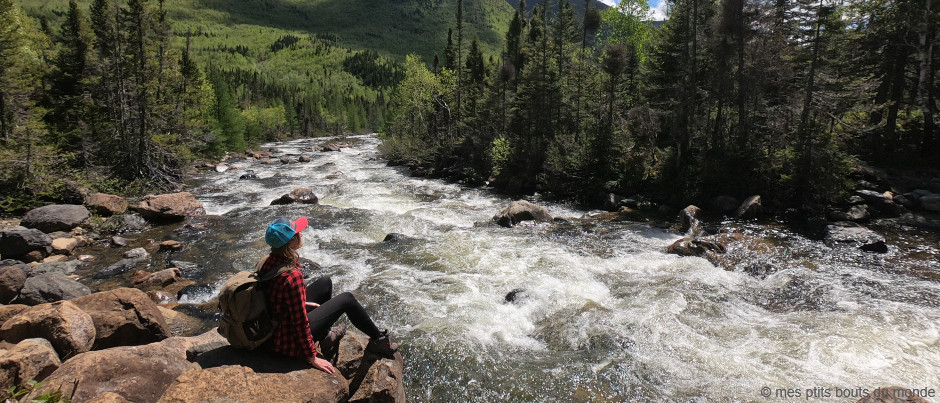 "I love the energy that spring brings. The longer days and the sunshine make me want to go out for a jog while admiring nature's awakening. The magical thing about this time of year is that you can go hiking in the mountains on a warm day and walk in the snow without being all bundled up!"
– Marie-Eve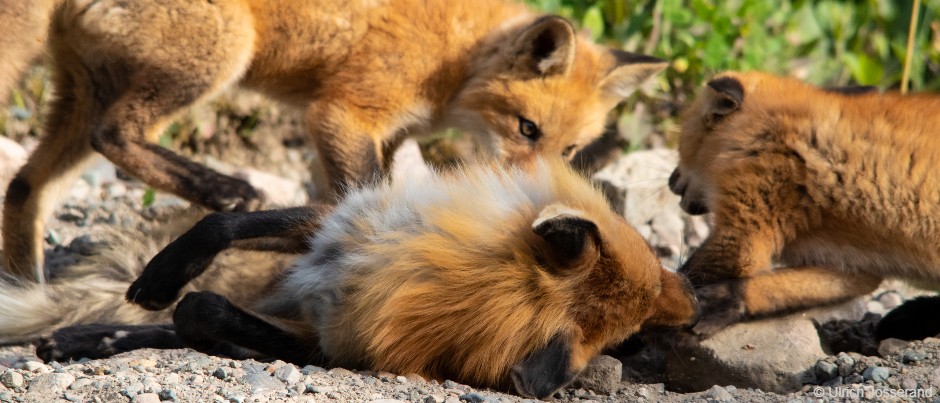 "Spring is a time of rebirth. After several weeks without seeing any wildlife, this season for me marks the beginning of new sightings. I'll set off on the most accessible trails to observe the inhabitants of the forest while waiting for migratory birds to return to our regions and for the whales to once again add their sounds to the chorus of life in the St. Lawrence."
– Ulrich
Does this season inspire you too? What spring experiences do you dream of having in the maritime regions of Québec? Whether you're at home or visiting our corner of the world, enjoy the sun and milder weather!