The

Québec maritime Blog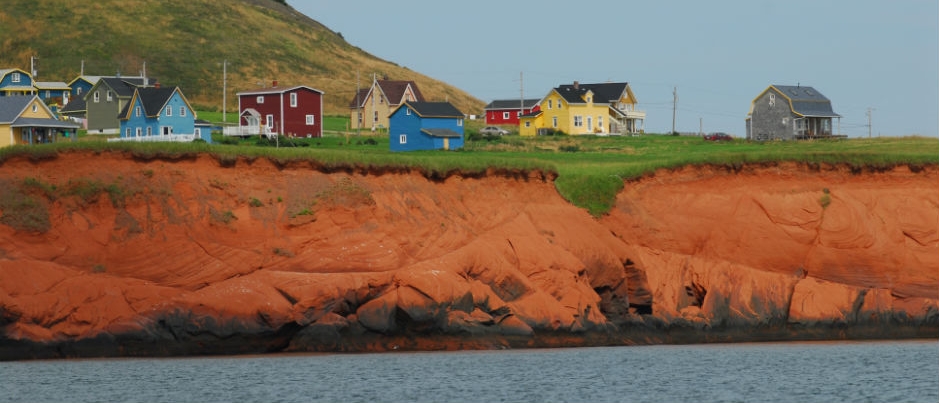 Summer in the Îles de la Madeleine in Photos
Have you been wondering what a typical summer in the Îles de la Madeleine looks like? The Instagram photos below will give you an idea... and make you want to visit!
If you fly to the archipelago, don't miss the spectacular view as you come in to land! The aerial photo above shows you the colours and contours of the Islands.
It's not only nature that offers flamboyant colours on the Islands! This region is also known for its brightly coloured houses.
While some of the local lighthouses are still functional and accessible, none are open to the public. They add much to the landscape, however, and make for great photos, such as the one above, taken in L'Étang-du-Nord.
Now that you've seen these photos, you probably want to plan your own getaway to the Îles de la Madeleine. Once you're there, be sure to share your pictures with us on your social networks using the hashtags #quebecmaritime and #RoadTripQm!
Look for us on Instagram: @quebecmaritime
For more photos, read part 2 of this blog post!
If you liked this article, you might also like...