The

Québec maritime Blog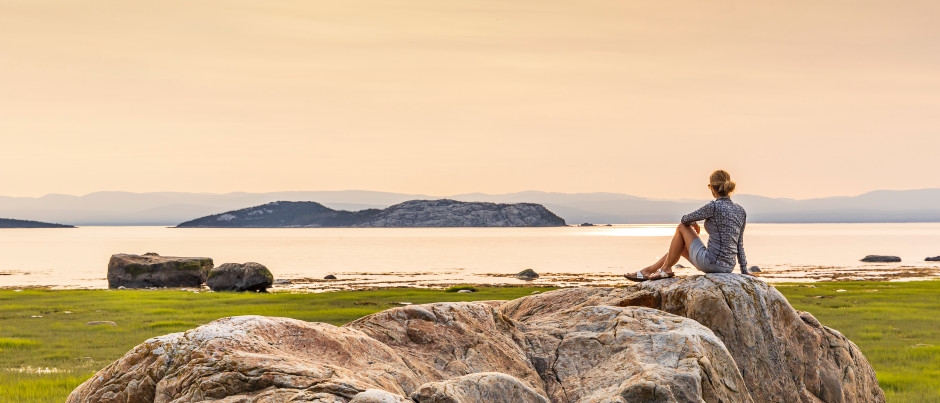 Notre-Dame-du-Portage
Mathieu Dupuis
The St. Lawrence: What to See
In Bas-Saint-Laurent, Gaspésie, Côte-Nord and the Îles de la Madeleine, one of the most significant features of the landscape is the St. Lawrence, which will wow you at every turn. See stunning maritime scenery in Eastern Québec as you discover various facets of this immense waterway (known to locals as the sea) that adds so much to the picture-perfect beauty of our regions!
National parks and natural sites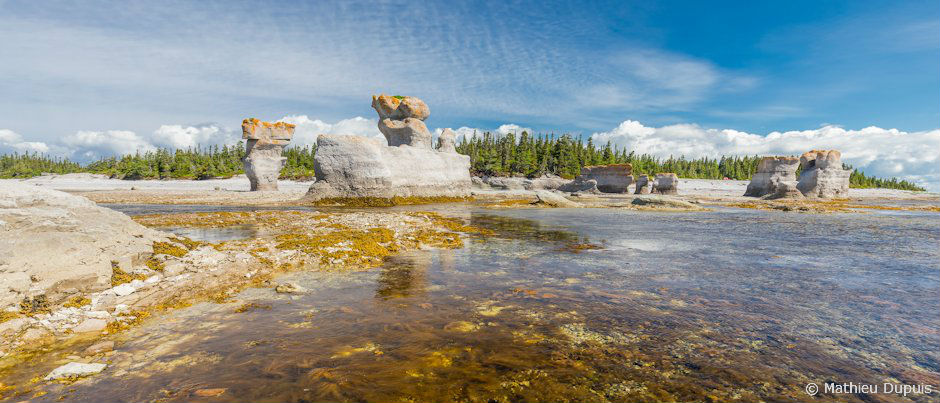 The regions of Eastern Québec are home to many national parks and natural sites, most of which are located by the sea. In addition to offering great opportunities for hiking and sea excursions as well as impressive views of the St. Lawrence, these sites make visitors aware of the importance of preserving ecosystems and teach them a thousand and one things about the wildlife, plants, geology and history of the surrounding areas. These places have so much to offer!
Islands and archipelagos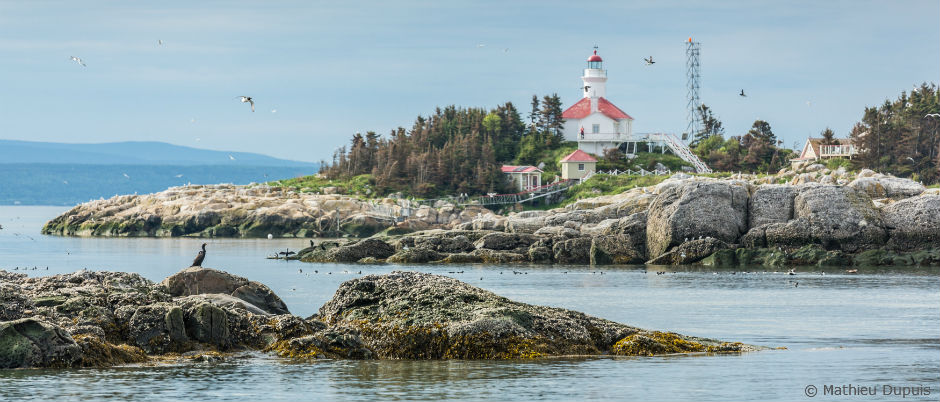 Off the coast, numerous islands dot the St. Lawrence and fascinate anyone who observes them. Several of them are accessible to the public, and some even offer lodging as well as interpretive and outdoor activities. If you're curious, you can discover the secrets they hold, from their history and legends to the rich diversity of birds they shelter. Islands are also a great place to observe marine mammals, which adds to the magic of these sites!
Seaside towns and villages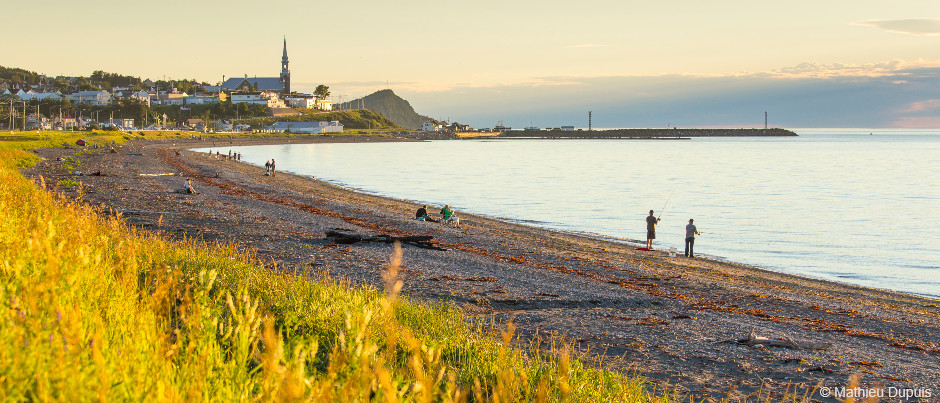 The seaside hamlets and towns in the maritime regions of Québec cast a spell over visitors and offer plenty to see… You won't get tired of admiring the St. Lawrence in the background! The inhabitants live in rhythm with the sea, and those who are passing through adopt this rhythm in turn, whether they're strolling along a wharf or fishing harbour, observing local architecture or enjoying a good meal on a patio overlooking the water. And, of course, all these communities offer no shortage of activities and attractions!
Beaches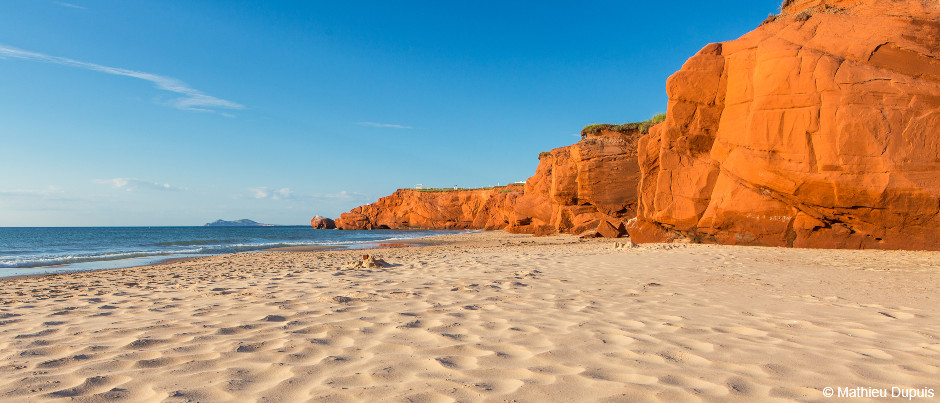 Given that our regions boast 3000 km (1900 mi.) of coastline, it's not surprising that they're home to many beaches! Each beach has its own distinctive features: some are made of fine white sand, while others are covered in pebbles; some are just a stone's throw from a village, while others are located in protected areas… In other words, all of our beaches are unique and offer opportunities to enjoy yourself, whether you're basking in the sun, reading, going for a stroll, building sandcastles or flying a kite!
Open your eyes wide and take in all the beauty that the St. Lawrence has to offer!
If you liked this article, you might also like...