The

Québec maritime Blog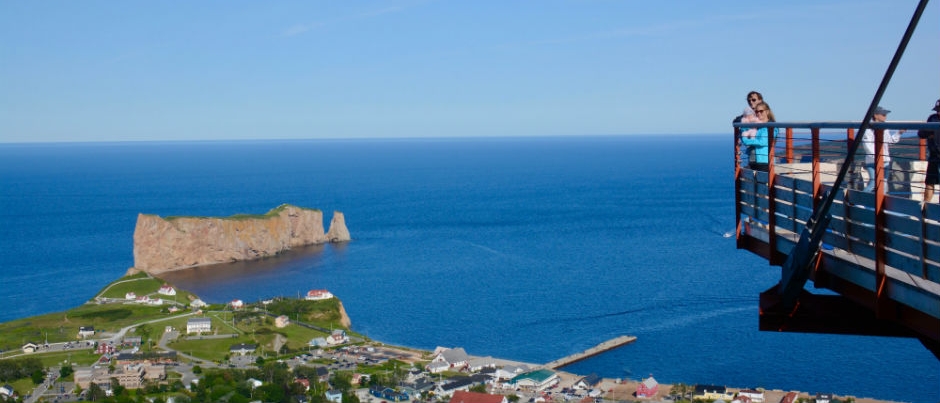 The glass platform in the Percé UNESCO Global Geopark
Ariane Aubert Bonn
[VIDEO] Percé: A Preview of Your Summer Vacation!
Can you picture yourself exploring the streets of Percé in Gaspésie while admiring a fabulous view of the sea and immense Percé Rock? Why not treat yourself to a trip of a lifetime this summer? Percé has so many exciting things to offer: an excursion to Bonaventure Island to observe thousands of northern gannets, a hike to the glass platform in the Geopark to admire the beauty of the village from on high, delicious fresh fish and seafood, and more! Watch the video below for a preview of what awaits you during your stay!
To find out more about the activities offered in Percé, read "What to See and Do on Vacation in Percé." And to help you plan your vacation, check out the restaurants and comfortable accommodations on offer in the village.
If you liked this article, you might also like...