The

Québec maritime Blog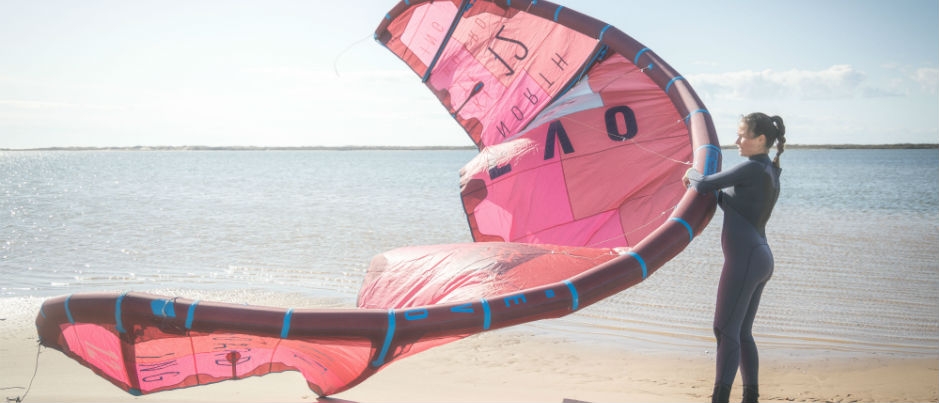 The Wind: A Source of Fun in Eastern Québec!
Bordered by the sea, Bas-Saint-Laurent, Gaspésie, Côte-Nord and the Îles de la Madeleine are all windswept regions where you can fill up on fresh air. As you stroll along the St. Lawrence, you may come across outdoor enthusiasts who know how to make the most of the windy conditions in our regions. Why not try some of these activities out for yourself? Here are a few wind sports to enjoy in the maritime regions of Québec.
Watching big kites fly over the sea is endlessly fascinating—and many sites in our regions offer ideal conditions for kitesurfing. In the Îles de la Madeleine, kitesurfers delight in the variety of sites, the speed of the wind and the warm temperate weather that last until late September. Several local companies offer introductions to kitesurfing on the archipelago.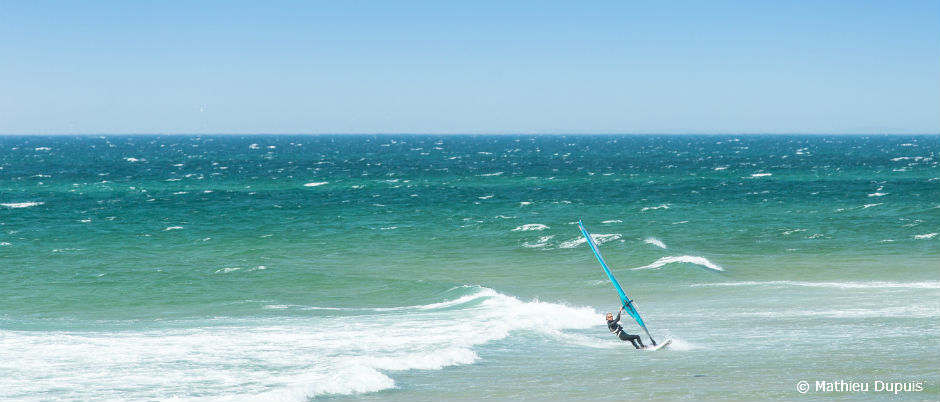 You can also enjoy this wind sport (as well as windsurfing) on your own in many areas along the coasts of our regions. Tourist information bureaus can provide you with more details, and locals can also give you tips on where to go.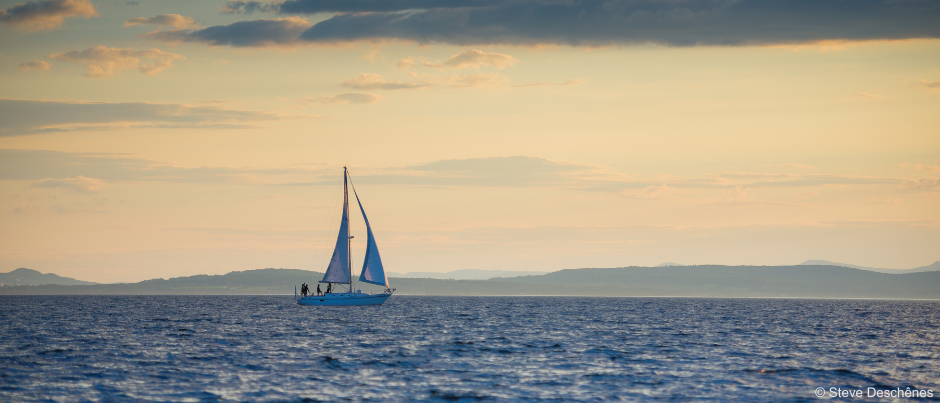 Would you like to go sailing? Various sites in our regions offer you the opportunity to try out this activity, you can participate in guided sailing excursions or rent your own boat if you're an experienced sailor. For example, sailing is available in the Îles de la Madeleine, Tadoussac (Côte-Nord) and Chaleur Bay (Gaspésie). These outings will gave you the opportunity to observe many seabirds and maybe even marine mammals!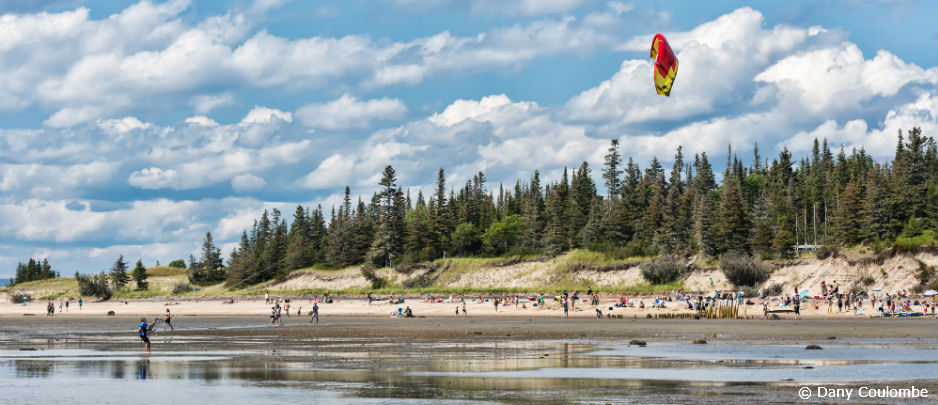 The winds of Eastern Québec also inspire various events and festivals such as the Kite Fest in Pointe-aux-Outardes, in Côte-Nord. This family-friendly festival takes place at Parc Nature de Pointe-aux-Outardes, a natural site that showcases various ecosystems, including the beaches and tidal flats of the St. Lawrence.
Are you inspired to try out some of these wind sports? The maritime regions of Québec invite you to come and have fun in the wind, in idyllic locations at the heart of the St. Lawrence!
If you liked this article, you might also like...