The

Québec maritime Blog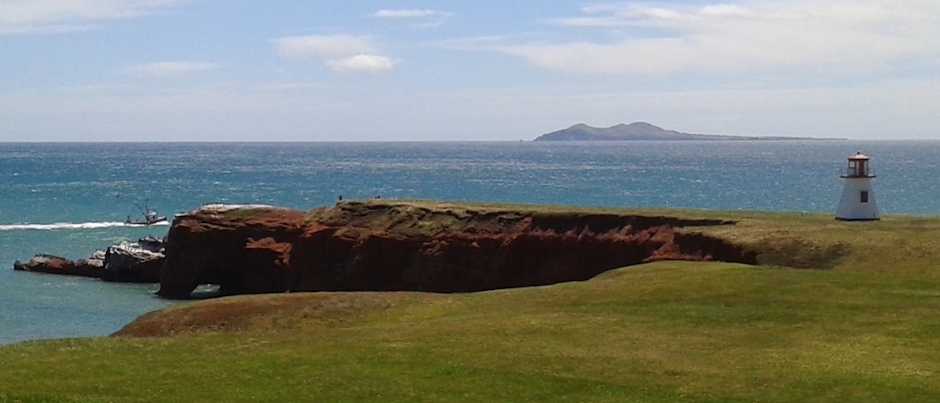 5 Confirmed Facts about the Îles de la Madeleine
I was recently lucky enough to visit the Îles de la Madeleine for the first time. After hearing so much about this region, I must admit that my expectations were high… and I wasn't disappointed! Here are 5 facts about the Islands that I can confirm are true now that I've been there.
1. The Islanders are really friendly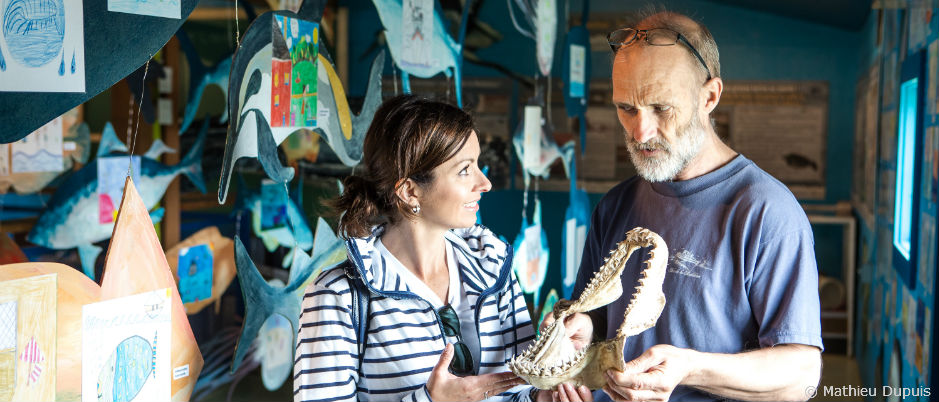 This is so true! I was warmly welcomed wherever I went in the archipelago. At local tourist attractions, in restaurants and in boutiques, people took the time to chat with us, ask us questions and share their enthusiasm for the Islands with us. The Islanders really live up to their reputation for friendliness!
2. The scenery is spectacular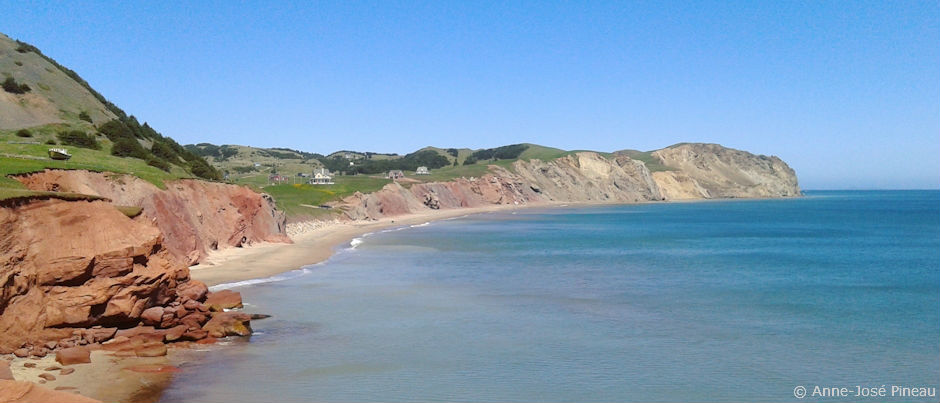 This too is true! Endless beaches, red sandstone cliffs, green hills dotted with colourful houses, turquoise waters, lighthouses standing guard along the coast—all this will make your stay on the Islands truly unforgettable. I'd seen enough photos of the archipelago to know that it's a beautiful region, but there's nothing like being there in person!
3. The seafood is delicious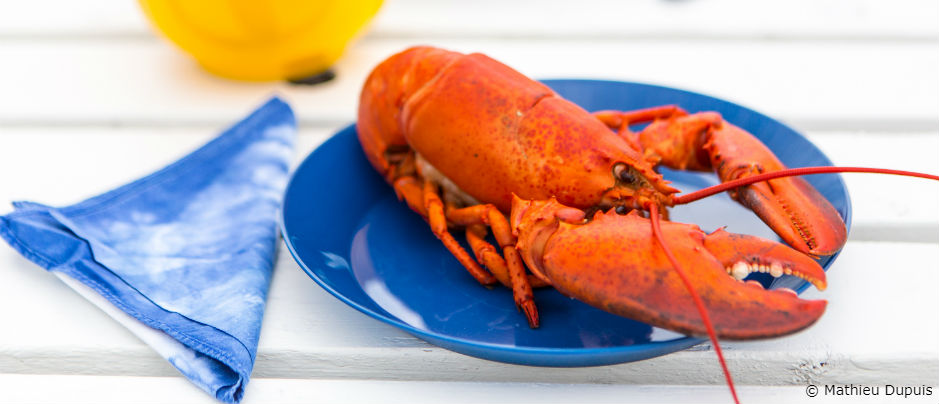 Of course this is true! Everything I tried on the Islands was mouth-wateringly good: lobster (both in restaurants and at snack bars), smoked herring, pan-fried scallops, seafood chowder and more. Each dish was flavourful and made with fresh ingredients. And it's not just the seafood that's good on the Islands: wait till you try the gelato made with Pied-de-Vent cheese at Gourmande de Nature! (There's nothing quite like it!)
4. There's so much talent on the Islands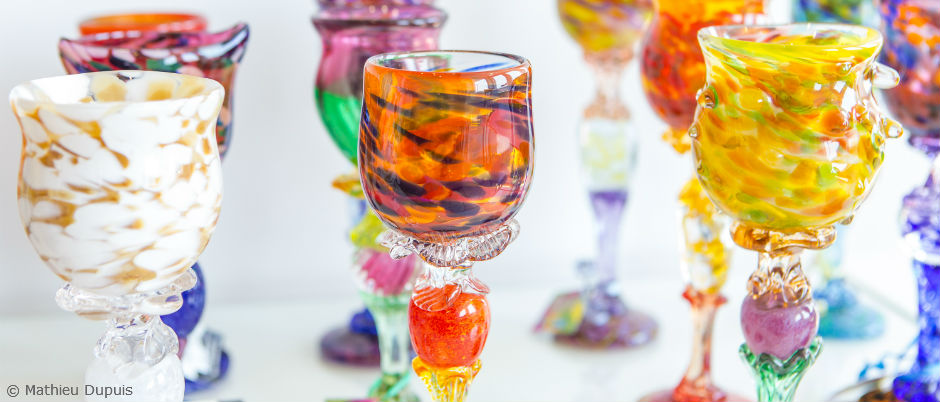 This too is true! See for yourself as you visit the Islands' boutiques, galleries, studios and workshops and also sample delicious local products. The Islanders are constantly finding innovative and creative ways to showcase raw materials from their region. Here are some examples: sand sculptures made at Artisans du Sable, glass creations from the La Méduse glass studio, craft beers from the À l'Abri de la Tempête microbrewery, Pied-de-Vent cheese and smoked fish.
5. The Islands offer a complete change of pace and scenery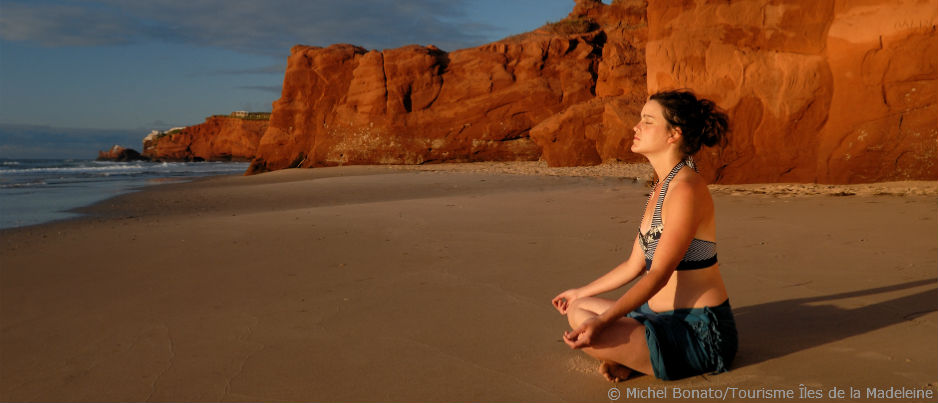 This is so true! This archipelago in the middle of the St. Lawrence is like none other, not only because of its people and scenery, but also because of the slower pace of life on the Islands. It's the perfect place to let go and enjoy the present moment!
Finally, there's one more fact I can confirm about the Îles de la Madeleine: as soon as you leave, you'll want to come back for another visit!
If you liked this article, you might also like...