The

Québec maritime Blog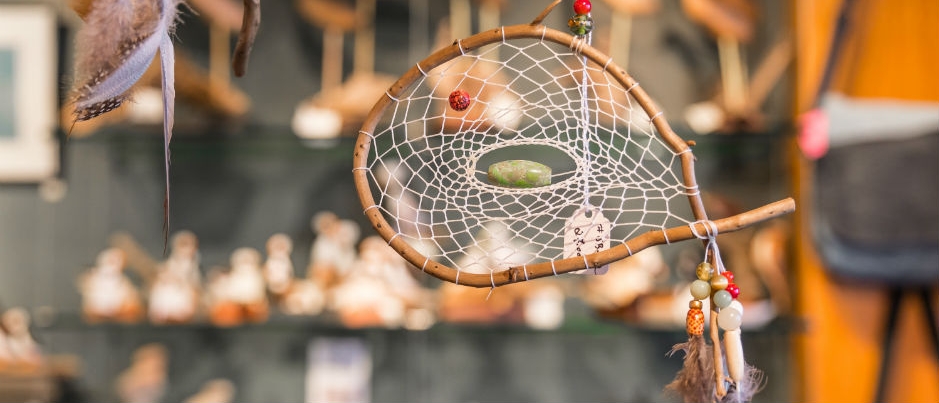 8 Souvenirs to Take Home from Côte-Nord
Côte-Nord culture is a blend of Innu traditions and the heritage of European settlers. This combination is reflected in regional flavours and inspires local artisans. Here are some suggestions for places to visit and items you could take home with you!
Arts and crafts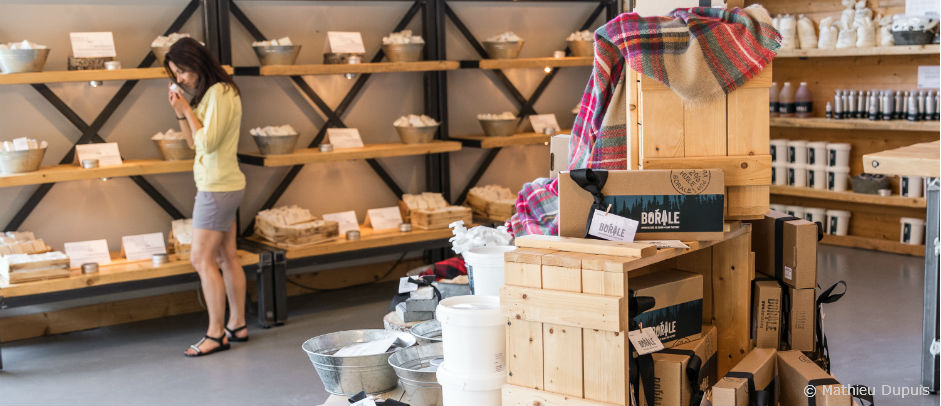 Regional flavours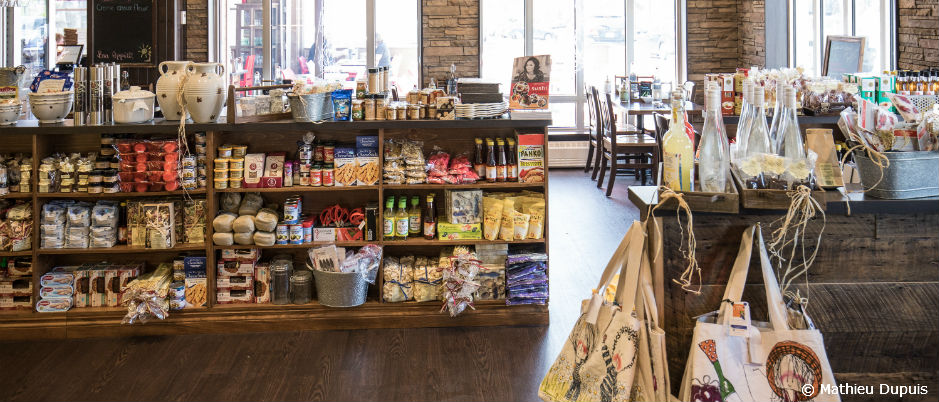 Visit the Tourisme Côte-Nord website for even more suggestions of artisans and food producers to discover during your vacation. What will you take home as a souvenir of Côte-Nord this summer?
Ask your airline about restrictions on what you can pack in your carry-on and checked luggage. If you purchase a fragile souvenir, make sure you pack it carefully to avoid breakage.
If you liked this article, you might also like...