The

Québec maritime Blog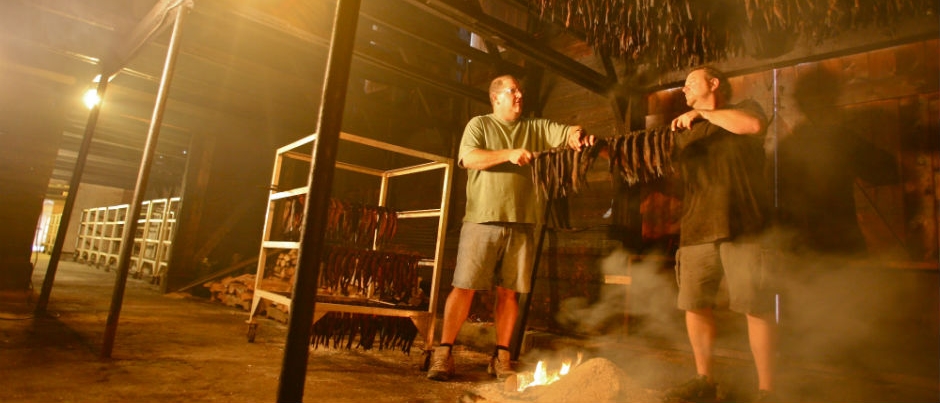 7 Economuseums Worth Visiting!
Discover Local Artisans and their Trades
"An ÉCONOMUSÉE® showcases artisans and their trades. The concept allows artisans to open their workshops to the general public so they can share their knowledge and passion and sell products made on the premises." – from the Artisans at Work Économusée® International Network website
Are you interested in learning about the traditional methods used to make certain items or food products? Be sure to visit our economuseums (économusées®) during your next vacation in our regions! Here are seven you'll want to add to your itinerary.
1. Domaine Acer (maple products)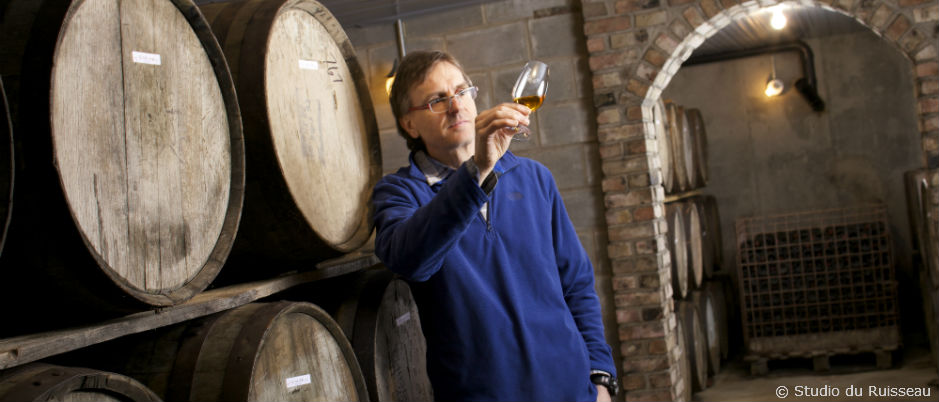 A trip to Québec would be incomplete without trying maple syrup, one of the province's most popular products. Visit Domaine Acer in Témiscouata, in Bas-Saint-Laurent, to learn how maple sap is turned into syrup as well as alcoholic beverages. This economuseum produces award-winning maple wines and liqueurs!
2. La Savonnerie du Village (soap)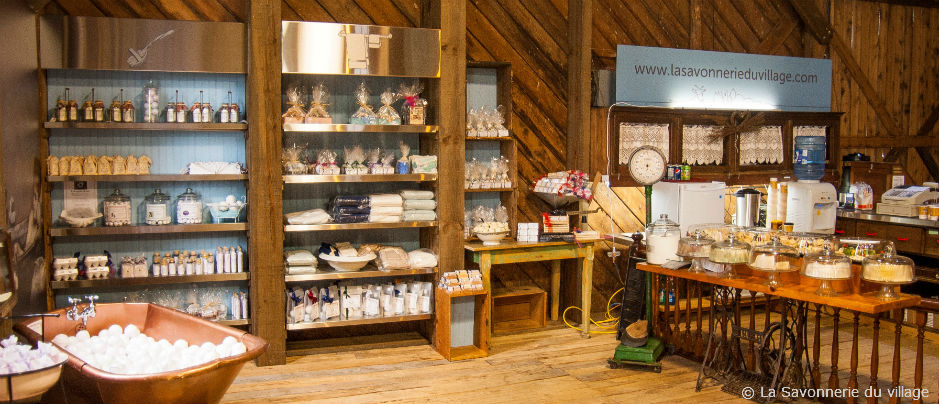 Located in Escuminac, in Gaspésie, La Savonnerie du Village is an economuseum that makes traditional goat's milk soap. Visit a century-old barn and a herd of goats in an authentic rural setting along the coast of Chaleur Bay.
3. La Vallée de la Framboise (raspberry wine)
You may have heard of the Matapédia Valley, but have you heard of La Vallée de la Framboise (Raspberry Valley)? This economuseum in Val-Brillant, in Gaspésie, invites you to discover how they make their raspberry wines and liqueurs. You can also pick your own berries on site, including strawberries, raspberries, blueberries, blackcurrants, gooseberries, redcurrants and haskap berries.
4. Couleur Chocolat (chocolate)
Still in Gaspésie, but this time in Sainte-Anne-des-Monts, enter the world of chocolate with a virtual-reality tour at Couleur Chocolat. Explore behind the scenes to discover the secrets of making their renowned forest chocolates!
5. Fromagerie du Pied-de-Vent (cheese)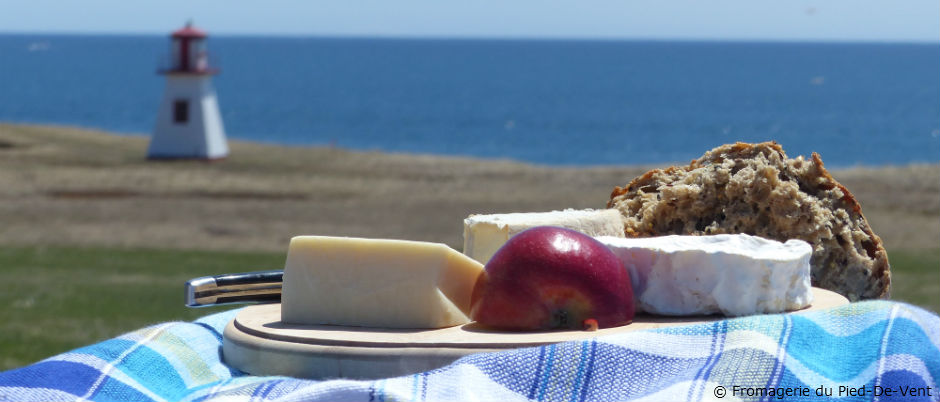 For answers to all your questions about cheese, visit Fromagerie du Pied-de-Vent in the Îles de la Madeleine! Watch local artisans at work, learn more about cheesemaking, and discover artisan cheeses made with whole milk from Canadienne cows, the only breed of dairy cattle developed in Canada. These cheeses have an authentic taste from the Islands—see for yourself by sampling them on site!
6. Le Fumoir d'Antan (smoked fish)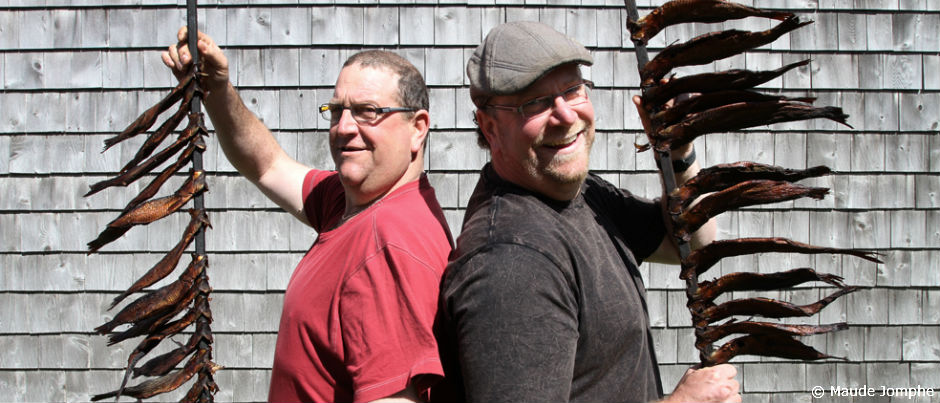 Are you intrigued by the idea of a herring smokehouse? Le Fumoir d'Antan invites you to visit the only traditional buildings still used to smoke fish in the Îles de la Madeleine. Enjoy your guide's colourful stories and admire the sight of thousands of copper-coloured herring hanging inside the smokehouses!
7. La Maison du Potier (pottery)
Still on the Islands, Géraldine and her team will welcome you to La Maison du Potier, in Grosse-Île, where they'll share their knowledge and passion for pottery with you. Watch these artisans at work as they make a wide range of hand-thrown pieces that they then paint using colours and patterns inspired by the Islands. Why not paint your own piece while you'll there?
The best way to end your visit to an economuseum is by taking home a selection of the products you've just learned so much about! They make great gifts or souvenirs!
If you liked this article, you might also like...