The

Québec maritime Blog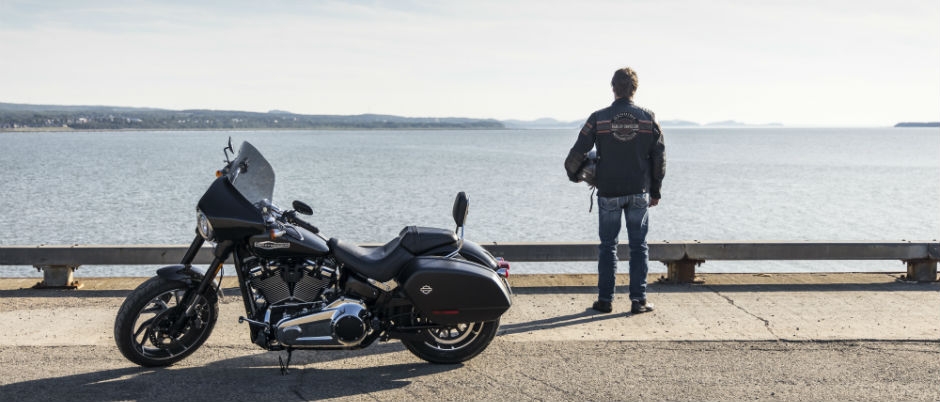 Admire panoramic views while breathing in fresh sea air
Mathieu Dupuis
Motorcycling: The Best Places to Stretch Your Legs!
In my previous blog post, I wrote about 5 good reasons to motorcycle in the maritime regions of Québec. In it, I listed why I think Eastern Québec is a destination that is worth visiting and revisiting. Now that I've convinced you to come motorcycling in our regions, here are what I consider the best places to stop along your journey.
On a motorcycling trip, it's important to take breaks, change positions and stretch your legs. Depending on your bike, the distance you cover between stops may not be very long. Personally, I like to stop by water, which makes for a pleasant change from more ordinary roadside rest areas.
Admire panoramic views while breathing in fresh sea air and squinting against the reflection of the sun on the water. Watch the comings and goings in a bustling fishing harbour. Chat with fishermen returning to port with their catches of the day. (You'll learn all kinds of things!) Here then are my favourite places to stop for an enjoyable break while motorcycling in the maritime regions of Québec.
In Gaspésie: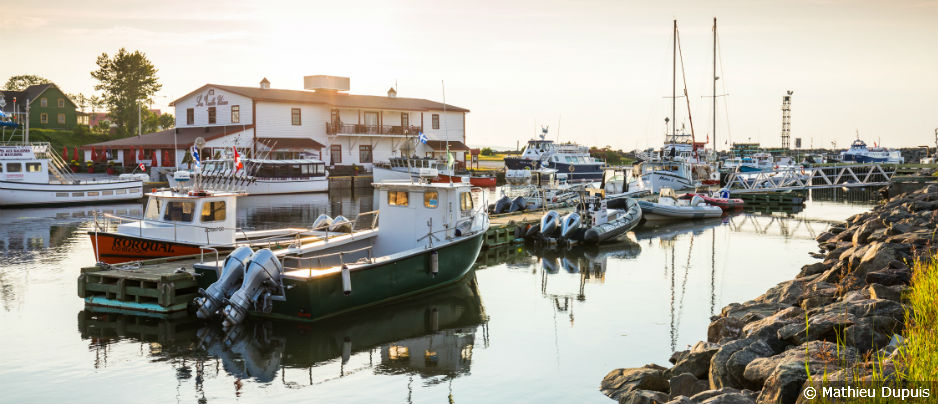 In Bas-Saint-Laurent: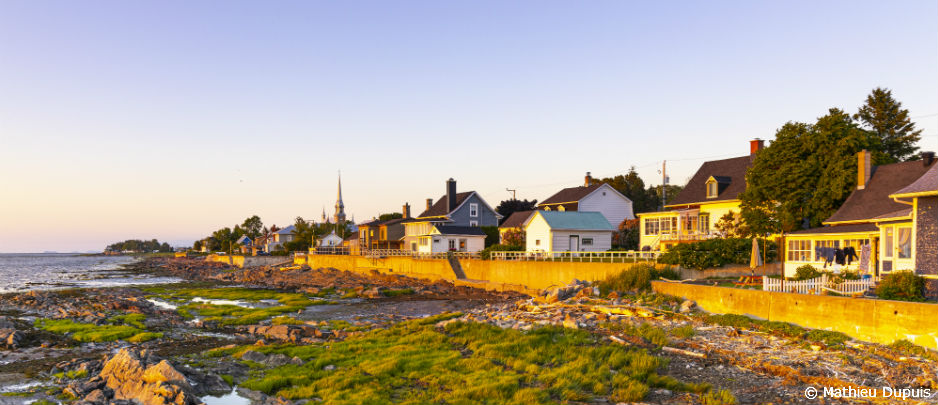 In Côte-Nord: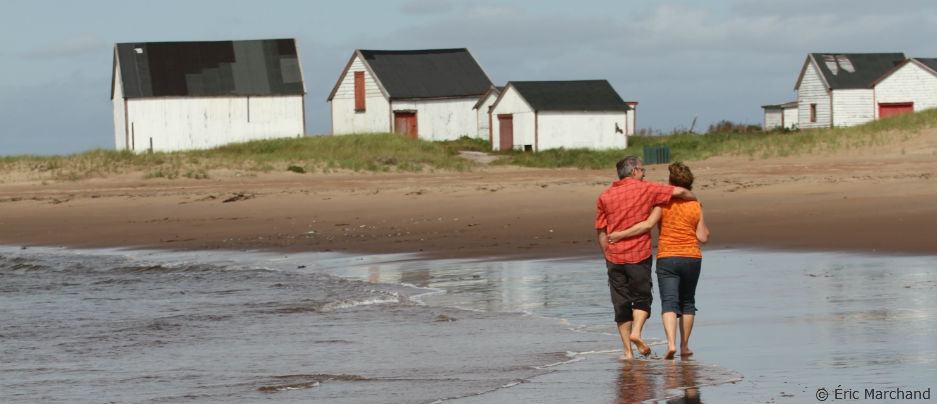 In the Îles de la Madeleine: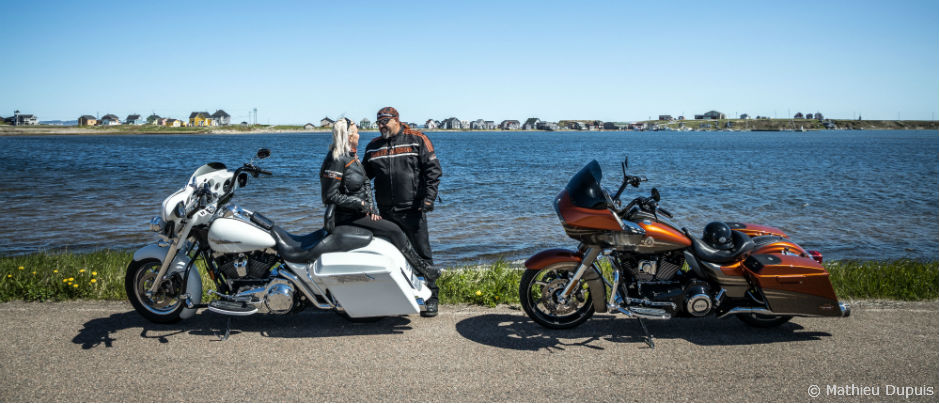 Bonus: Ferries are a great way to travel quickly while soaking up beautiful maritime scenery and enjoying onboard amenities.
As you can see from this list, I love the sea, wharves and marinas. Luckily, the St. Lawrence shoreline is dotted with small fishing harbours. And let's not forget Chaleur Bay! All this to say, I recommend you stop in these spots and see for yourself how they will recharge your body and spirit! Happy riding!
If you liked this article, you might also like...