The

Québec maritime Blog
Nicolas Gagnon / Tourisme Bas-Saint-Laurent
Photo Safari in Témiscouata: 5 Photo Ops You Won't Want to Miss!
Located in southern Bas-Saint-Laurent and bordering on the state of Maine and the province of New Brunswick, Témiscouata is a dream destination for nature lovers. The area's forests, lakes and rivers provide endless opportunities for outdoor activities such as boating, cycling and hiking; you can also stay in a national park or resort as well as savour the region's many delicious local products. While on vacation here, you'll want to take lots of photos, so here are five photo ops you won't want to miss!
1. Canada's largest bird of prey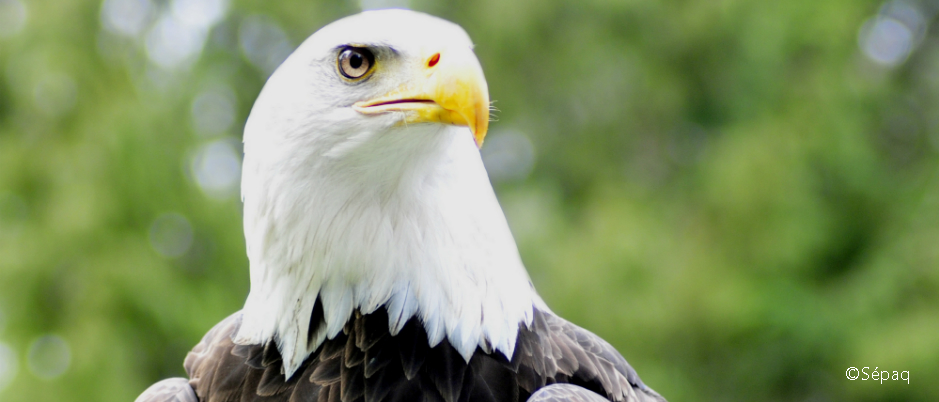 The animal emblem of Parc national du Lac-Témiscouata, the bald eagle, is easy to recognize with its white head, brown body and yellow beak. With any luck you'll spot one at the top of a tree or gliding through the air in the park. Keep your eyes peeled and your camera ready! Learn more about this species by participating in an interpretive activity with a park warden during which you can observe these birds of prey via a camera that's permanently installed in one of their nests. This is an innovative way to study these animals without disturbing them.
2. A place where (maple) water is turned into wine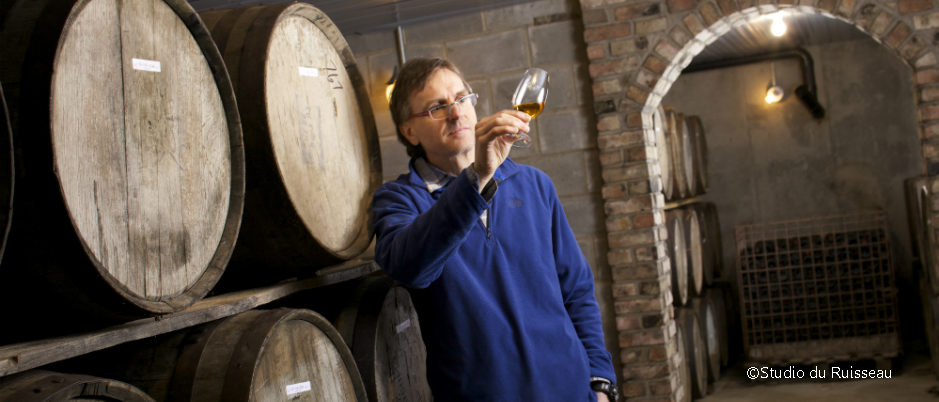 No magic or divine intervention is required at Domaine Acer, a maple economuseum in Auclair, to turn maple sap into alcoholic beverages. Accompanied by a guide, learn about this process, which was developed by Domaine Acer, from the harvesting of the maple sap to the making of four different types of alcoholic beverages—a mild aperitif, an after-dinner drink, a dry white wine and a sparkling wine—all of which you can sample on site. The guided tour also includes a visit to the sugar shack and the impressive wine cellars. Don't forget to take pictures to share with your friends... along with some maple butter or jelly, of course!
3. Ponik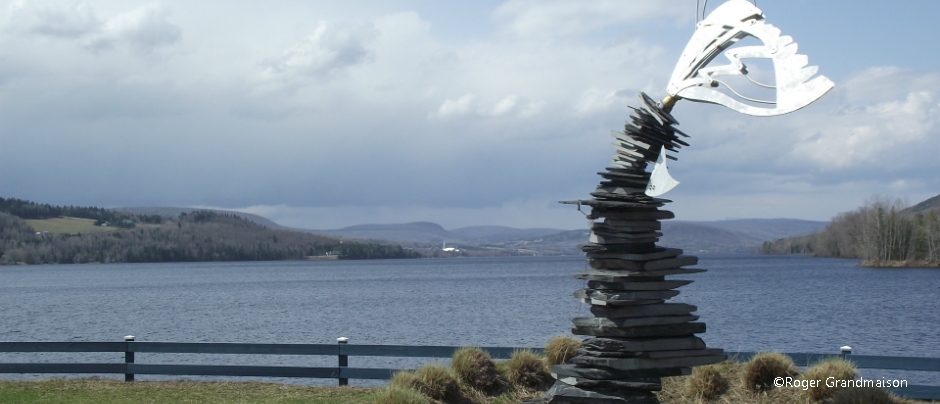 A legend dating back to the beginning of colonization claims that a marine monster lives in Lake Pohénégamook. Truth or fantasy? You can see for yourself during a stay at the Pohénégamook Santé Plein Air resort, located on the edge of the lake. Enjoy swimming, boating, hiking and cycling on site, as well as the resort's health centre, which offers a Nordic spa overlooking the lake. Don't miss the new Wipe Zone Challenge, a play area right on the lake! The resort also offers many lodging options: rooms in an inn pavilion, cottages, campsites, inflatable units, condo hotels, etc. Meals are available in the dining room. Who knows, maybe you'll be lucky enough to snap a picture of Ponik, the lake monster!
4. A rail trail for cyclists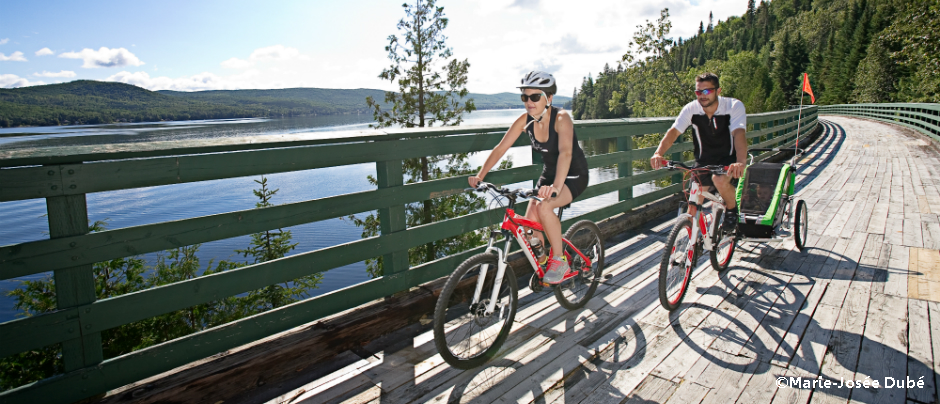 Linking Rivière-du-Loup to Dégelis along a 134-km (83-mi.) trail with a maximum incline of 4%, the Petit-Témis is ideal for cyclists of all ages and experience levels. The trail is built on a former railway track and is dotted with rest stops offering various services including campsites and restaurants. Part of the trail runs alongside Lake Témiscouata for several kilometres and offers many opportunities to take photos of magnificent panoramic views.
5. The largest lake in Bas-Saint-Laurent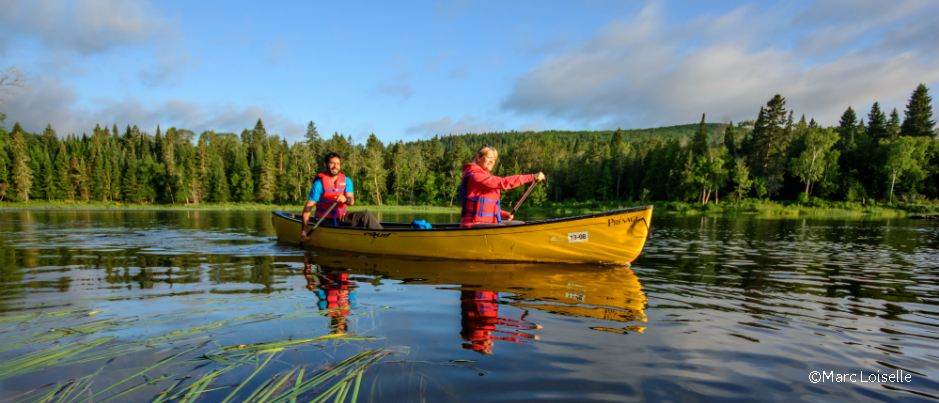 Boating enthusiasts will enjoy visiting Parc national du Lac-Témiscouata, which protects Lake Témiscouata, the largest lake in the Bas-Saint-Laurent region and the second largest south of the St. Lawrence. In the park, you can enjoy canoeing, kayaking, pedal boating, stand-up paddle boarding and more. The more adventurous will want to take part in a rabaska excursion on neighbouring Lake Touladi or try out canoe camping. No matter what type of boat you're in, your lake excursion will give you the opportunity to admire and photograph amazing views!
Are you feeling inspired by these photo ops? Start planning your trip to Témiscouata today!
If you liked this article, you might also like...