The

Québec maritime Blog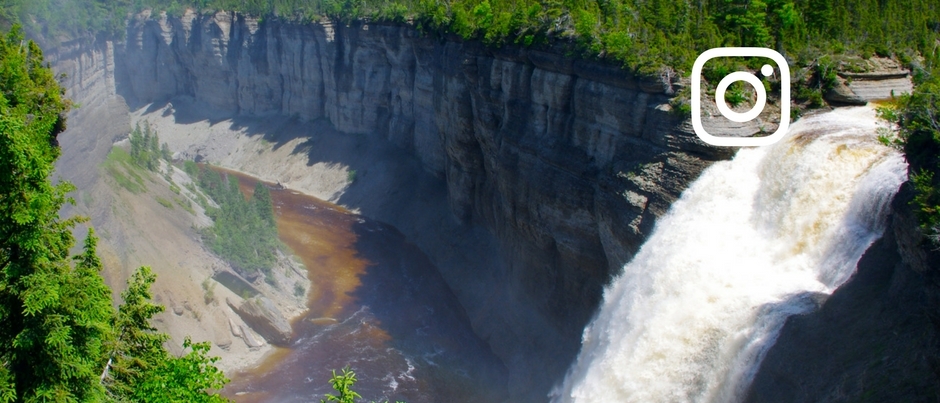 Vauréal Waterfall, Anticosti
Le Québec maritime
Top 3 Photos of Our National Parks and Natural Sites on Instagram
Photo enthusiasts will find lots of beautiful scenery to photograph in the maritime regions of Québec. It's not surprising, then, that so many photos of our national parks and natural sites are found on social media. We recently asked our web community to share their photos on Instagram: here are three that caught our attention.
Parc national de la Gaspésie
From dense forest to barren peaks, Parc national de la Gaspésie will delight avid photographers—as well as hiking enthusiasts, obviously! Keep your eyes peeled for caribou.
Îles de la Madeleine
Be honest, you're always happy to see photos of the Îles de la Madeleine pop up in your Instagram feed! Beaches, cliffs, lighthouses… It's hard to go wrong when taking pictures of the Islands.
Mingan Archipelago National Park Reserve
To immerse yourself in an unusual landscape, head to the Mingan Archipelago, where you'll find the largest concentration of erosion monoliths in Canada. Doesn't this look peaceful (and a bit surreal)?
When visiting our regions, be sure to keep your camera or smartphone close at hand: there's so much beauty to capture in our national parks and natural sites!
Don't forget to share your photos with us on Instagram and tag them with the hashtags #quebecbythesea and #quebecmaritime!
If you liked this article, you might also like...