The

Québec maritime Blog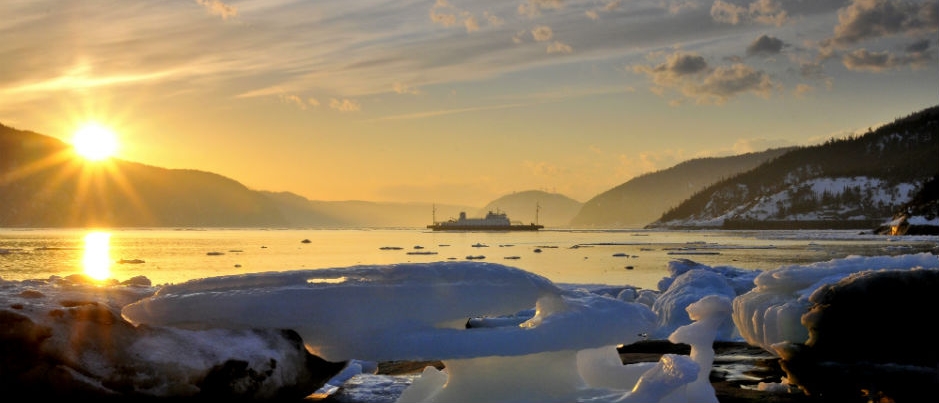 Saguenay Fjord in Côte-Nord
Marc Loiselle
3 Good Reasons to Visit the Maritime Regions of Québec in the Spring
Imagine a gentle breeze against your skin, sun reflecting off the snow and the promise of warmer temperatures to come… Spring is in the air! As your energy level rises, here are three good reasons to visit the maritime regions of Québec at this time of year.
1. Maple taffy!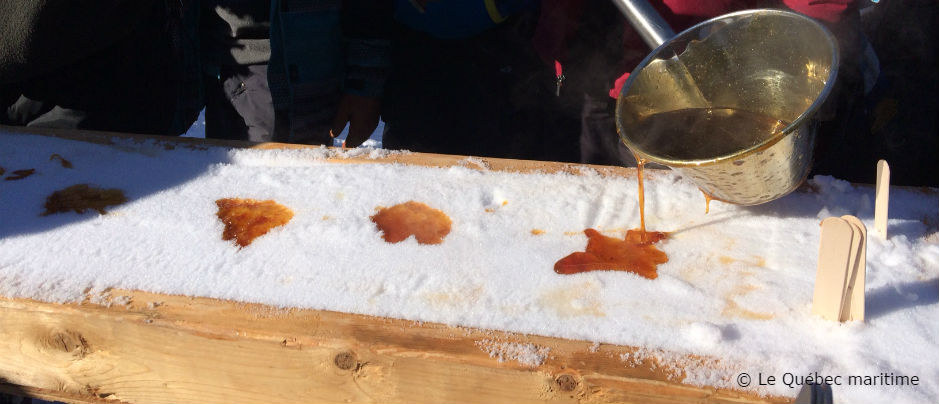 Put on your best plaid shirt (I'm joking!) and get ready for a sugar shack experience! This is a spring tradition for many families in Bas-Saint-Laurent, Gaspésie and Côte-Nord. Cold nights and milder days are required for maple sap to run. The trees are tapped, allowing the sap to flow into buckets or lines (the internal pressure in the tree causes the sap to flow out). But the whole point of visiting a sugar shack is to eat maple taffy! To get to that, the sap must be boiled into maple syrup, which is poured hot onto packed snow. Using a popsicle stick, you then scoop up the taffy. Delicious! There are many sugar shacks in our regions, but if you can't visit us in the spring, don't worry: maple treats are available year-round in places such as Domaine Acer in Auclair, in Bas-Saint-Laurent.
2. Bird watching during the spring migration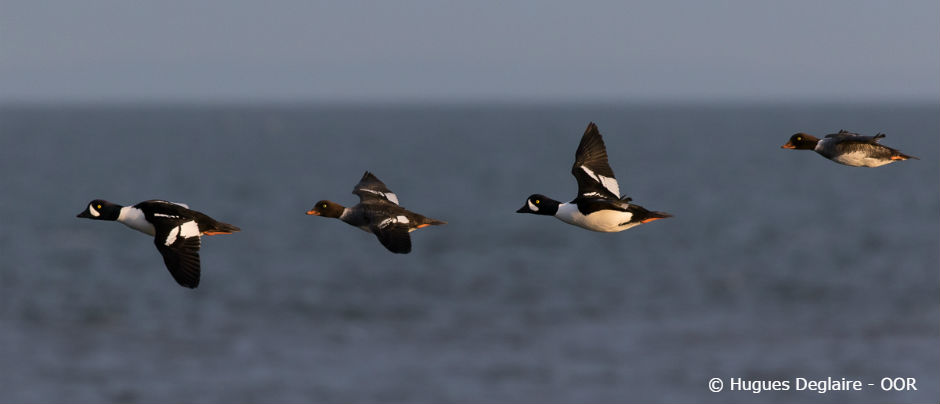 As the weather slowly becomes warmer, the birds that headed south for the winter make their way back to our regions. This means that spring is an exciting season for bird watchers, who will want to head to the Raoul-Roy lookout in Parc national du Bic to observe birds of prey. Many local bird-watching clubs organize outings, and you can also consult our Bird Watching or road trip sections if you're planning your own birding trip. Our regions are home to hundreds of species of birds, so keep your eyes peeled and enjoy the show!
3. Great weather for outdoor sports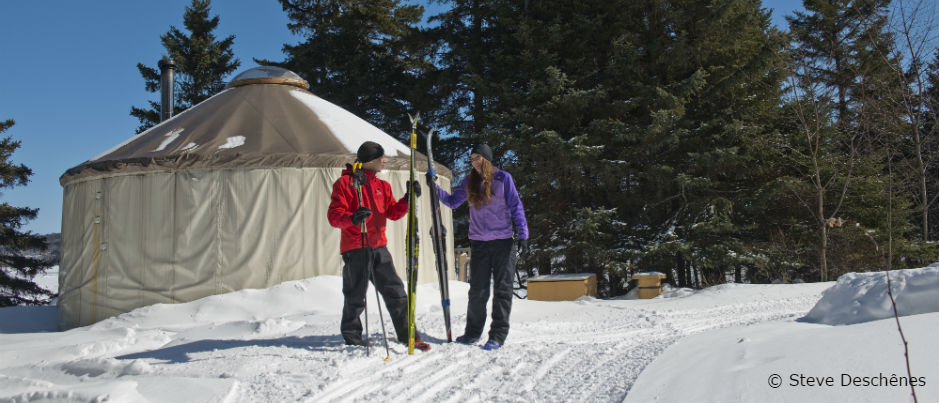 Spring is a great time of year for outdoor activities! As the weather gets milder, you can enjoy activities such as cross-country skiing or hiking. Picture yourself gliding on the snow while birds chirp and tree buds begin to open. Be sure to wear several layers to avoid getting too cold or too hot. Take advantage of the trails in our national parks as nature awakens all around you!
Does reading this blog post inspire you to want to visit our regions this spring? Start planning your trip now. We look forward to welcoming you soon!