The

Québec maritime Blog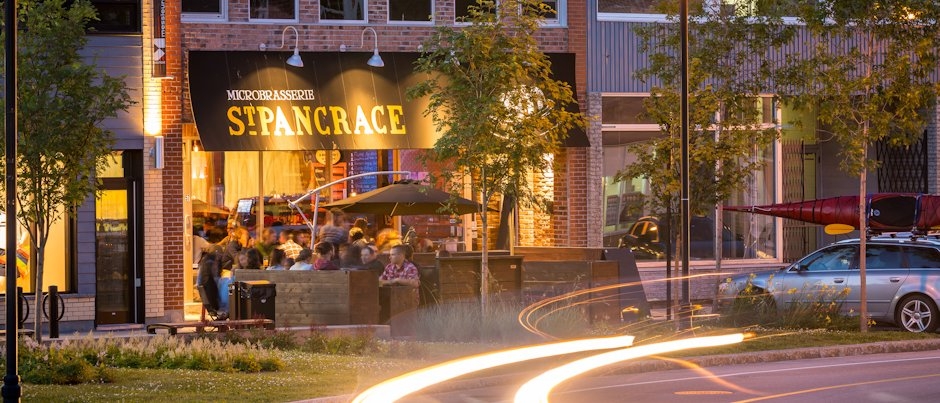 Baie-Comeau
Mathieu Dupuis
5 Good Reasons to Visit Baie-Comeau
Baie-Comeau, in Côte-Nord, is a unique city located about 200 km (120 mi.) east of Tadoussac where you can find out more about the last glaciation, discover the area's fascinating industrial and maritime heritage, and explore wild and natural environments. Here are five good reasons that will inspire you to visit this dynamic city and the surrounding area.
1. Awaken your senses with local products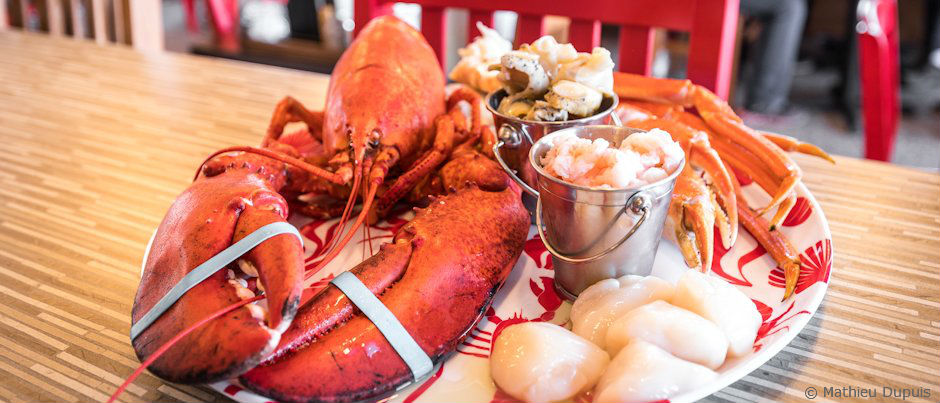 When you think of the region of Côte-Nord, some of the things that come to mind are the sea, conifers and wild berries… All of these flavours and more can be found in the restaurants of Baie-Comeau! Stop in Pêcherie Manicouagan or the restaurant at Hôtel Le Manoir to savour delicious fish and seafood. The St-Pancrace microbrewery is also worth a visit: their menu features regional flavours and a selection of craft beers made with local ingredients. For a truly unique Côte-Nord experience, you must try Crâââbe, a bitter brewed with crab shells! And for scented souvenirs of your trip, stop in the Borale Soap Factory to stock up on 100% natural soaps made with essences from the boreal forest.
2. Learn more about the last glaciation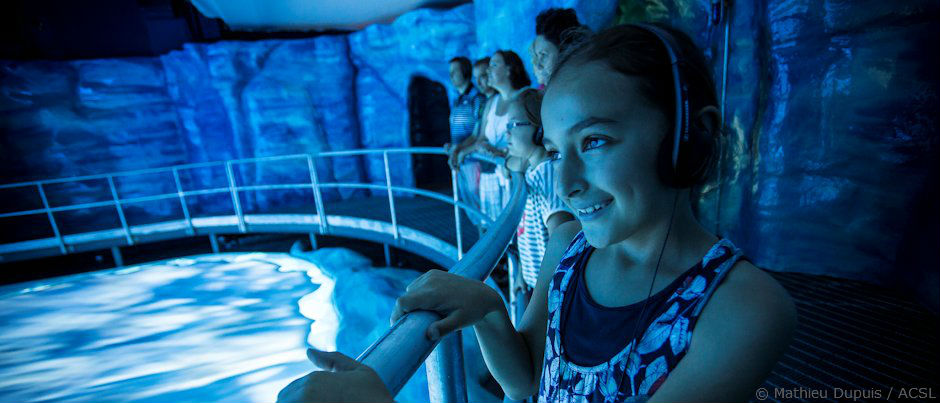 Glaciers shaped the landscape in and around Baie-Comeau. To see for yourself, be sure to visit to the Jardin des Glaciers (Garden of the Glaciers). This exploration station offers a multimedia experience as well as nature experiences. First, enjoy an interactive multimedia show that presents ice age phenomena that occurred over 20,000 years ago. Next, explore the Seashell Valley, a 10,000-year-old natural amphitheatre located at the heart of the Manicouagan-Uapishka Biosphere. You can observe how the Laurentide Ice Sheet marked the landscape and dig through millions of shells!
3. Explore 9 ecosystems in a single day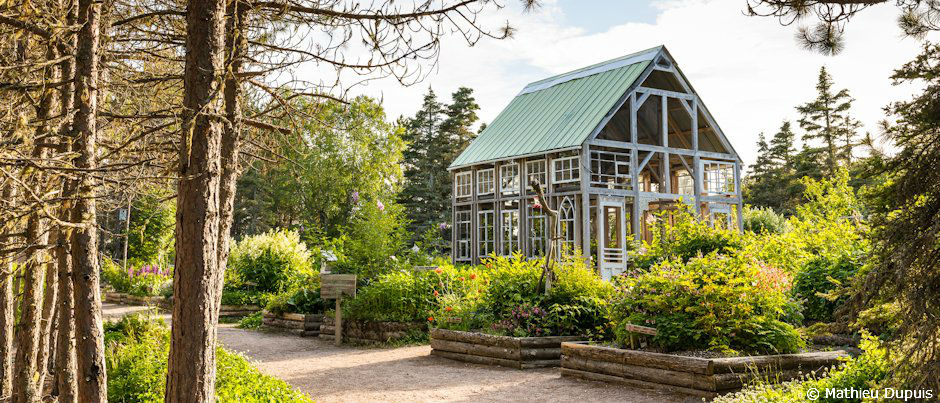 Recognized as one of the best bird-watching sites in Québec, Parc Nature de Pointe-aux-Outardes has a few surprises in store for you! Nature lovers will enjoy visiting this park that encompasses nine different ecosystems, including the boreal forest, sand flats, a beach, dunes and a salt marsh. If you want to spend the night in the park, you can camp or stay in one of five giant birdhouses. (The architecture and décor of each glamping unit are inspired by a bird species found in the park.) Don't forget to stop for a chat with Wabush, an Innu elder who will welcome you in his teepee and introduce you to traditional Indigenous activities.
4. Visit a sentinel of the sea
The Pointe-des-Monts Lighthouse is the second oldest in Québec as well as one of the most photogenic! Admire the building's colours and architecture as well as its scenic location, and make sure you give yourself enough time to visit it! The lighthouse is a heritage museum offering a fascinating exhibit on seven floors that focuses on the lives of the lightkeepers, navigation in the St. Lawrence and local shipwrecks. The highlight of your visit will be the panoramic view from the top—who knows, you might even spot whales!
5. Set off on an adventure along Route 389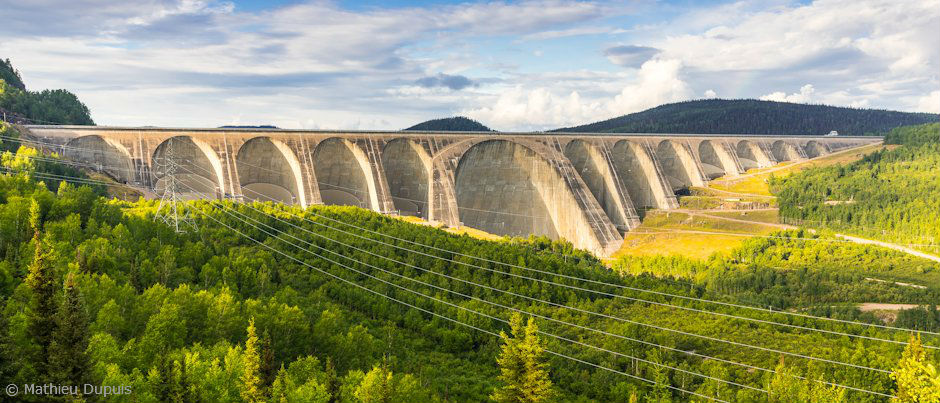 Ready for a northern road trip? Hop on Route 389 from Baie-Comeau and drive north to the border of Labrador for the trip of a lifetime. Along this road, the region's slogan, "Nature, beyond measure" makes perfect sense! First, visit the Manic-2 and Manic-5 hydroelectric power plants, where you can tour the world's largest multiple-arch-and-buttress dam as well as learn more about an important slice of Québec history. The Groulx Mountains are also giants worth admiring in this sector. From the top of these mountains you can take in panoramic views of the Manicouagan impact crater, one of the largest on earth!
So, what do you think? Are you inspired to visit these attractions during a road trip along the Whale Route? Happy travels and enjoy your stay!
If you liked this article, you might also like...