The

Québec maritime Blog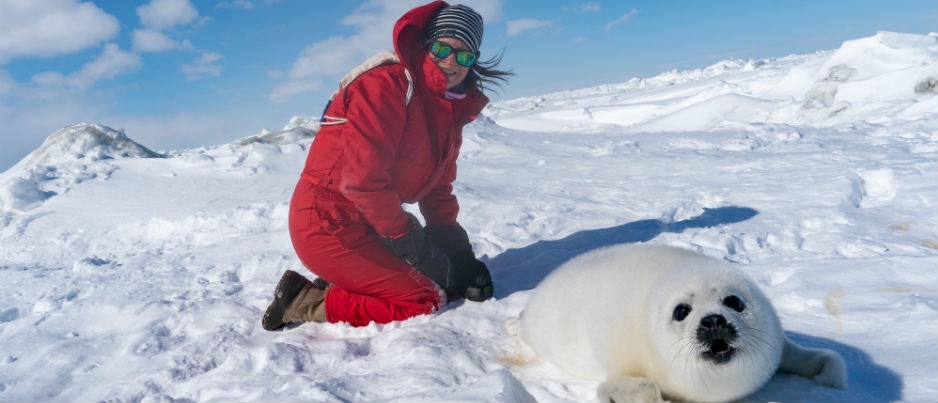 Head to the Îles de la Madeleine!
Rei Ohara/Château Madelinot
Îles de la Madeleine: A Prime Seal-Watching Destination
Enjoy an Unforgettable Winter Experience on the Islands!
Are you looking for a unique winter experience? Head to the Îles de la Madeleine! This archipelago in the middle of the Gulf of St. Lawrence was named one of National Geographic's 25 best trips to take in 2020, and you'll soon understand why!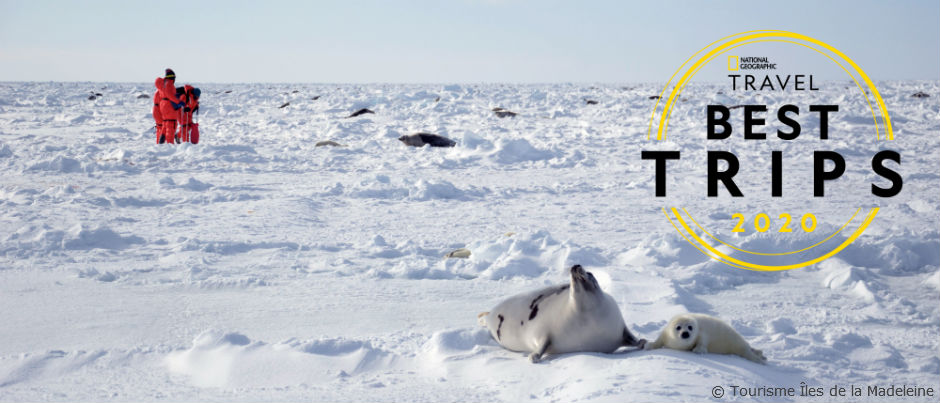 For two or three weeks between mid-February and mid-March every year, Château Madelinot offers you the opportunity to experience all the joys of winter on the Islands thanks to their Seal Watching Package. The highlight of your stay will be a guided helicopter excursion to observe an impressive herd of harp seals (including whitecoats) on the ice surrounding the archipelago. From the air, you can contemplate these fascinating animals and admire breathtaking views of the surrounding icy landscape. If ice conditions permit, your helicopter will land near the herd, giving you the opportunity to see the seal pups up close, in their natural environment.* This is a unique experience you'll want to photograph!
And there's more! Your stay at Château Madelinot also includes daily discovery and outdoor activities as well as cultural outings.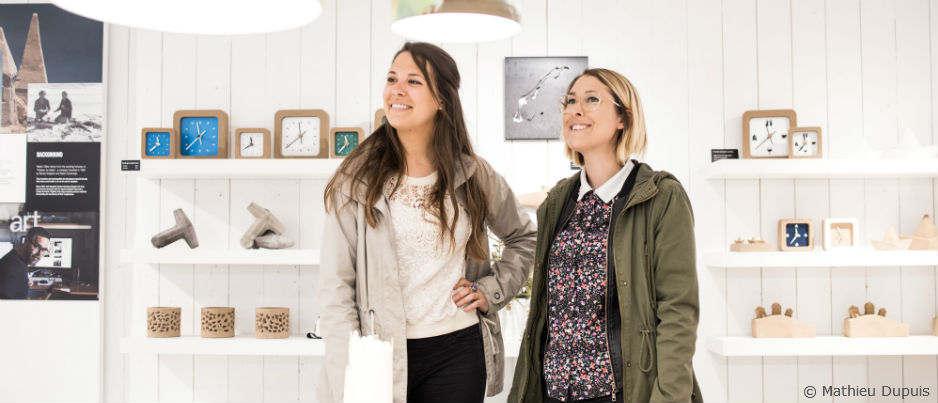 For example, you can enjoy a guided tour of the Islands to fully soak up the essence of this region and discover a host of must-see spots, such as artisans' studios and workshops, interpretation centres and popular beaches.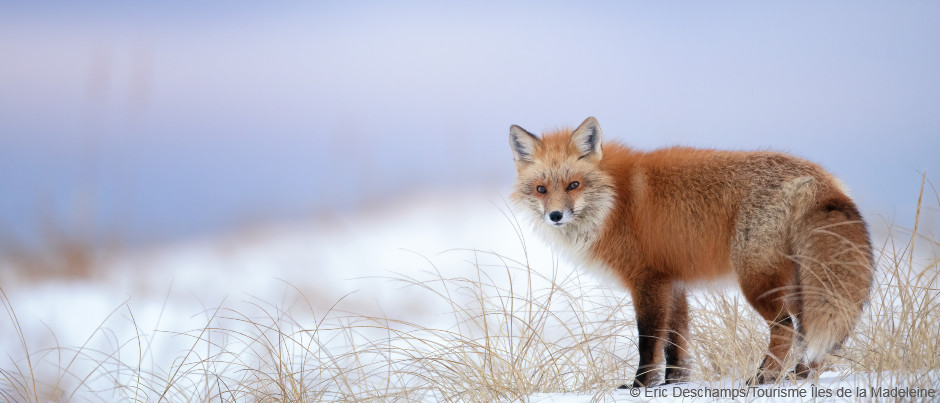 Are you an outdoor enthusiast? Guided snowshoeing and hiking excursions are on the agenda! You may be lucky enough to encounter small animals such as red fox, red squirrels, snowshoe hares or several species of birds. Ice fishing is another traditional winter activity that you can enjoy with a local fisherman.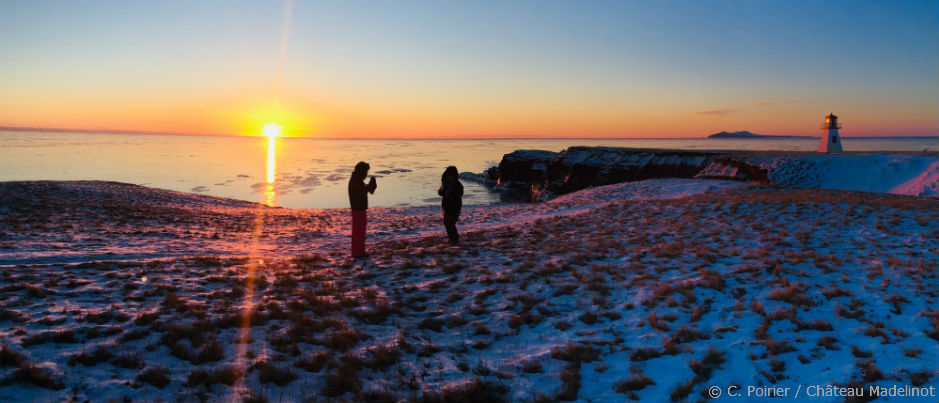 The Îles de la Madeleine are very photogenic in all seasons! Château Madelinot therefore offers a maritime photo safari so you can take photos of the archipelago's famous scenery, including a lighthouse, fishing harbours, cliffs, the icy sea and more! Be sure to also participate in the sunrise and sunset photo safaris, during which you'll have the opportunity to take even more amazing and beautiful photos!
Other optional activities will be available depending on the dates of your stay and the weather. One thing is for sure: you'll never forget your winter stay in the Îles de la Madeleine! And you can check this destination recommended by National Geographic off your bucket list!
Visit the Château Madelinot website for all the details about the package and to book your spot!
*The excursion on the ice is well supervised, and great care is taken to ensure the seals are not unduly disturbed. You may approach the whitecoats, but it is forbidden to touch them.
If you liked this article, you might also like...