The

Québec maritime Blog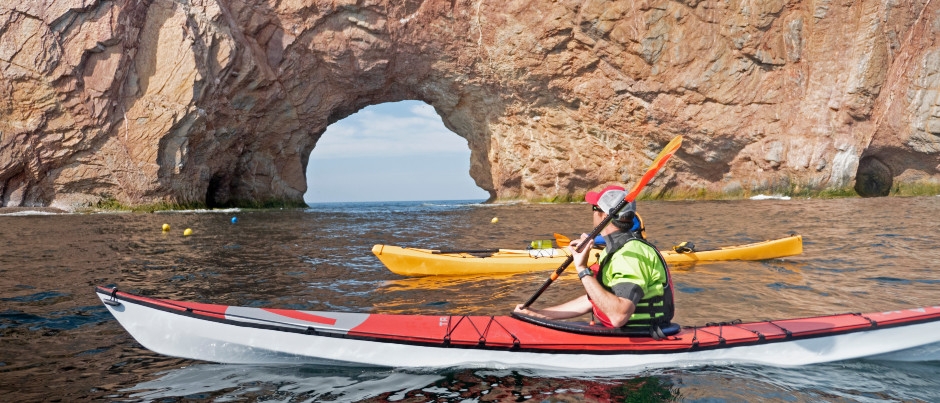 The St. Lawrence: What to Do
The wide-open spaces in Bas-Saint-Laurent, Gaspésie, Côte-Nord and the Îles de la Madeleine are often said to be immense natural playgrounds. Without a doubt, this also applies to the St. Lawrence, the majestic waterway that connects these beautiful regions and offers so many opportunities for fun! Here's an overview of what to do on the St. Lawrence in Eastern Québec.
Whale watching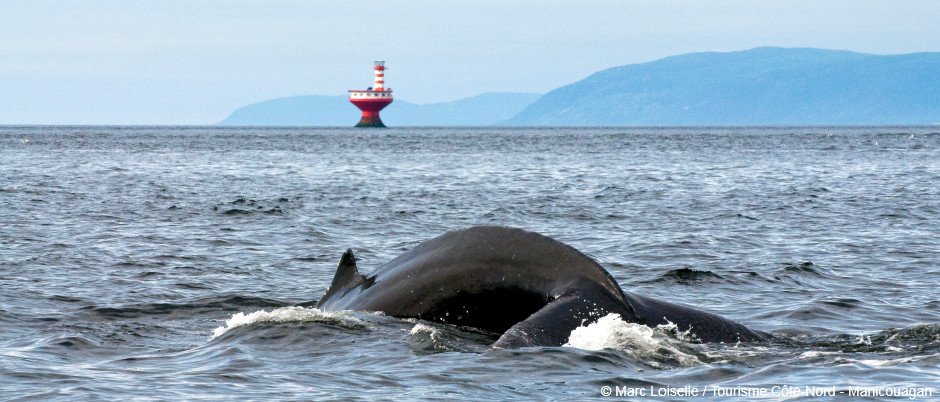 Did you know that 13 different species of whales are found in our regions and that we offer some of the best places in the world to see these majestic creatures? This is because the St. Lawrence is full of fish and plankton, thus providing a rich feeding ground for whales. Several options are available to admire these marine mammals either at sea or from the shore. One thing is for sure, spotting a whale's tail or back is a thrilling and unforgettable experience!
Seabird observation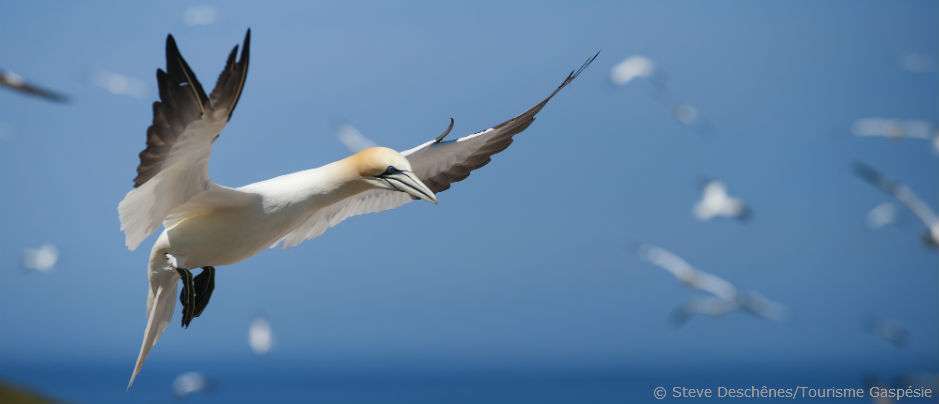 Offering 3000 km (1900 mi.) of coastline and a wide variety of ecosystems, the maritime regions of Québec are home to fascinating bird species, including many seabirds—making these regions popular destinations for both budding and seasoned bird watchers. Each region has its own signature species that can be admired in its natural habitat: common eiders in Bas-Saint-Laurent, northern gannets in Gaspésie, Atlantic puffins in Côte-Nord and piping plovers in the Îles de la Madeleine. Which of these birds would you like to see?
Sea kayaking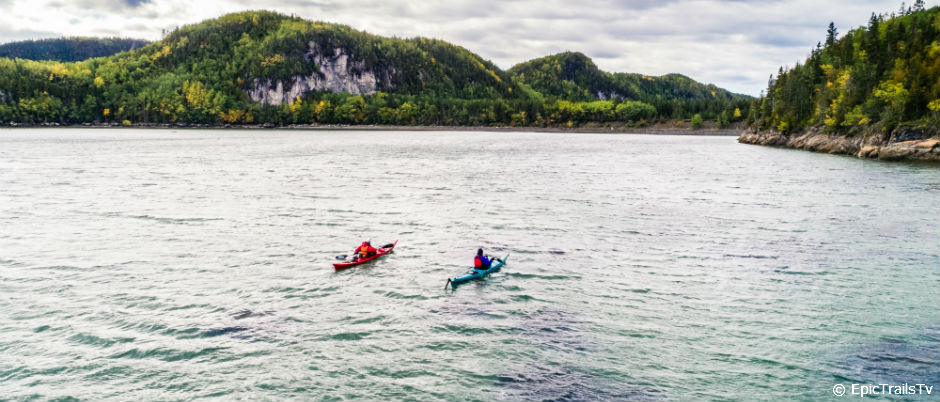 The maritime regions of Québec are known as a dream destination for sea kayakers… and they certainly live up to this reputation! There are a multitude of beautiful places to go paddling on the St. Lawrence, in coastal settings frequented by seals and seabirds. Sea kayaking is a great way to discover our regions from a completely different angle!
Wind sports
Being able to fill your lungs with salty sea air while playing with the wind is one of the benefits of life along the St. Lawrence. Locals and visitors alike can enjoy a wide range of wind sports in idyllic locations in Eastern Québec, including kitesurfing, kite buggying, windsurfing and sailing. Isn't the wind a wonderful source of fun?
Sea fishing
Fishing is still an important economic activity in Eastern Québec today. It sometimes even influences our way of life and our traditions. So why not try it out for yourself during a guided activity? Various species can be caught at sea during these outings: lobster, crab, mackerel, plaice, striped bass, etc. You can also find out more about sea farming by visiting oyster, mussel and scallop farms.
Sea excursions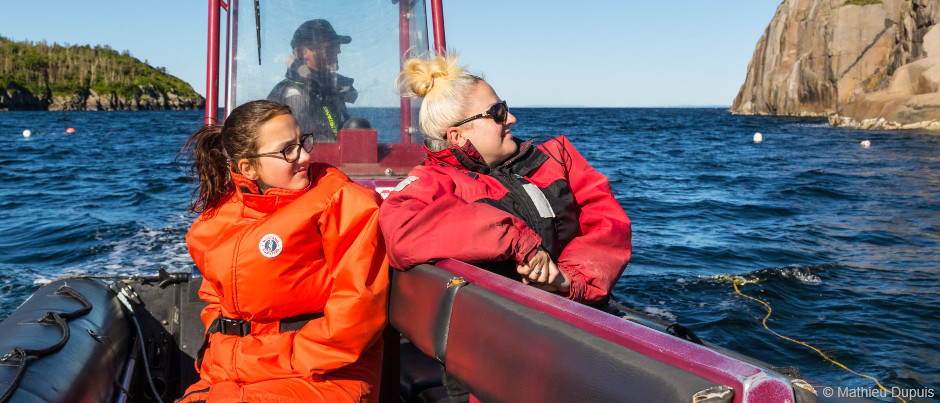 There's really no shortage of ways to enjoy the St. Lawrence! Whether you're in the water in a wetsuit, sea kayak, Zodiac or sightseeing boat, you'll be amazed by all the riches that are revealed to you! These outings allow you to observe surprising marine life and seabirds, explore caves and islands, and above all, enjoy heaps of adventures!
Do you hear the call of the sea? If you're an outdoor lover, you'll definitely want to add the St. Lawrence to your bucket list!
If you liked this article, you might also like...