The

Québec maritime Blog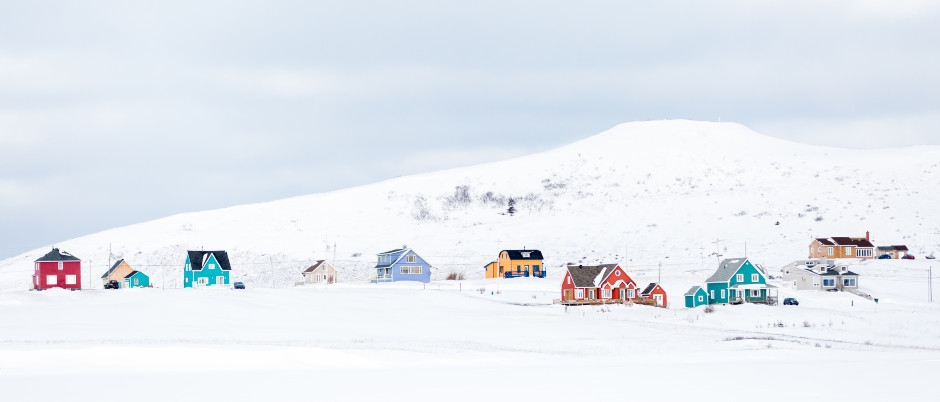 Îles de la Madeleine
Meggy Turbide/Tourisme Îles de la Madeleine
Winter Favourites from the Québec Maritime Team
Many people dream of experiencing a real Québec winter… Are you one of them? Whether you're drawn to the beauty of snowy landscapes or fun winter activities, you too can enjoy winter to the fullest in Eastern Québec! Discover below what the members of the Québec maritime team love about this time of the year.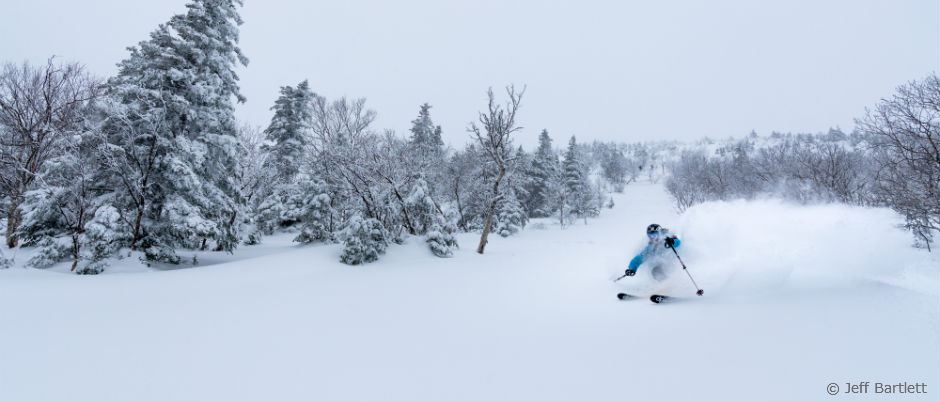 "It's so much fun to play outside in the winter! Every year, I look forward to the snow so I can enjoy outdoor winter activities. The hardest part is to decide which one: skating on an outdoor skating rink, sledding, snowshoeing in the woods, cross-country skiing along the coast, skiing in the mountains… Once you're dressed warmly enough, there are so many fun activities to choose from!"
- Étienne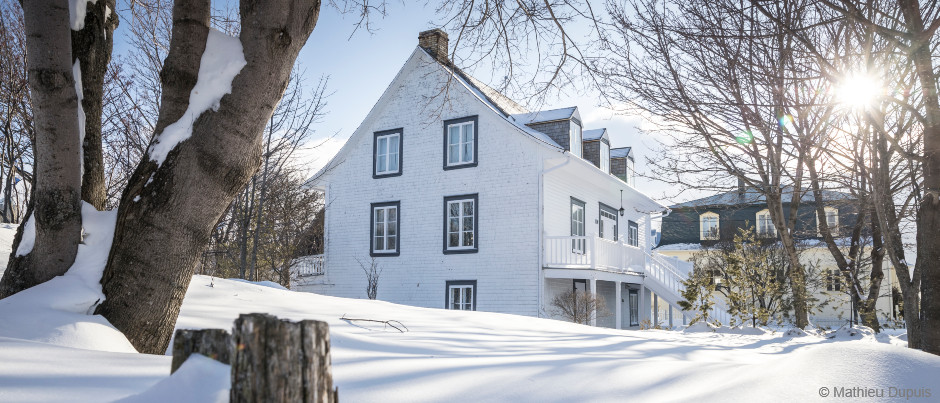 "I love the magical atmosphere of winter landscapes! After a heavy snowfall, before the wind picks up, everything is covered in a glistening white blanket: tree branches, roofs, windowsills, etc. It's like being in a Christmas card… sheer joy for a holiday lover like me!"
- Anne-Josée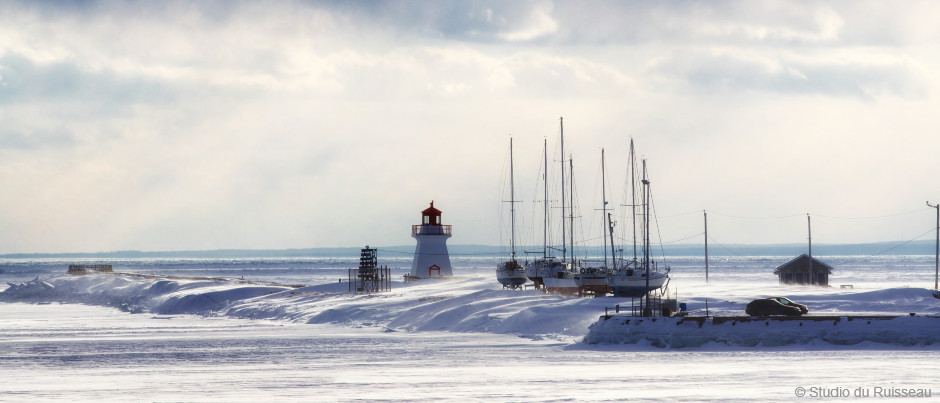 "Snowstorms are a common occurrence in our regions. There's a myth that children get restless before a storm because the barometric pressure starts to fall. Excitement is at its peak for those who love snow! During a storm, you can't go outside to play, so it's the perfect time to curl up indoors, all warm and cozy. One of my fondest memories as a child is a day after a winter storm when there was so much snow, I was able to reach the top of a streetlight!
- Suzie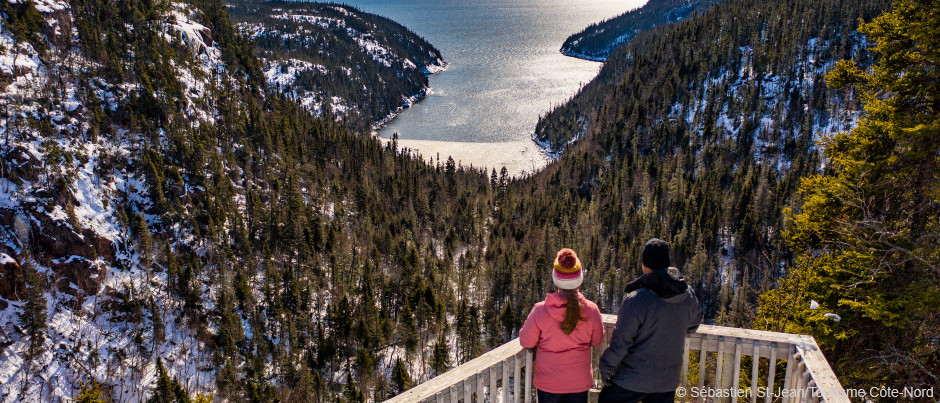 "Although I'm a bit sensitive to the cold by nature, I have to admit that I like winter! Some of the little things I enjoy about the cold season are breathing in the invigorating air and knowing that the snow is coming as well as getting in touch with my inner child as I toboggan down a hill with my daughter. Is it just me or is the coffee even better when you come back in from a walk in the snow?"
- Marie-Eve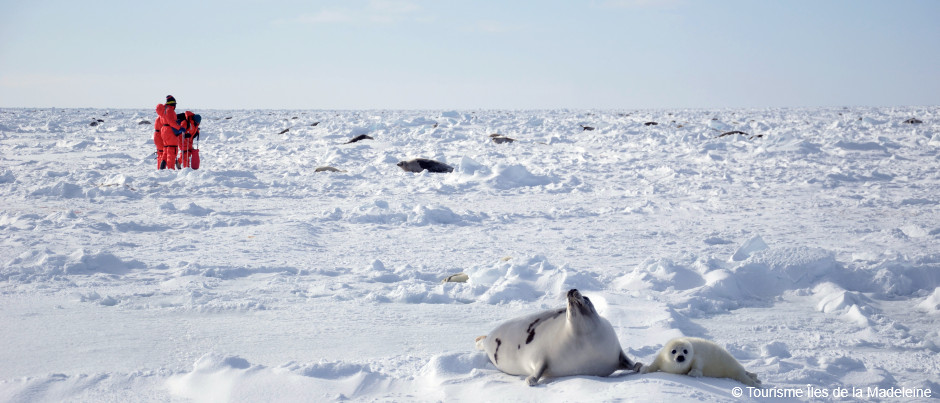 "A few years ago, I had the great privilege of observing whitecoats in the Îles de la Madeleine, a moment of pure joy and wonder that will remain engraved in my memory forever. Words are not enough to express what I felt on the ice, when these cute little balls of fur emerged from the water and approached us with curiosity. I was also accompanied by an exceptional and experienced guide. I hope that everyone can enjoy the Islanders' hospitality at least once in their lifetime—the locals are so warm and authentic! In addition to having an incredible winter adventure, we were able to discover local products and flavours that reflect the refinement of the Islands. Everything about my experience impressed me!"
- Nathalie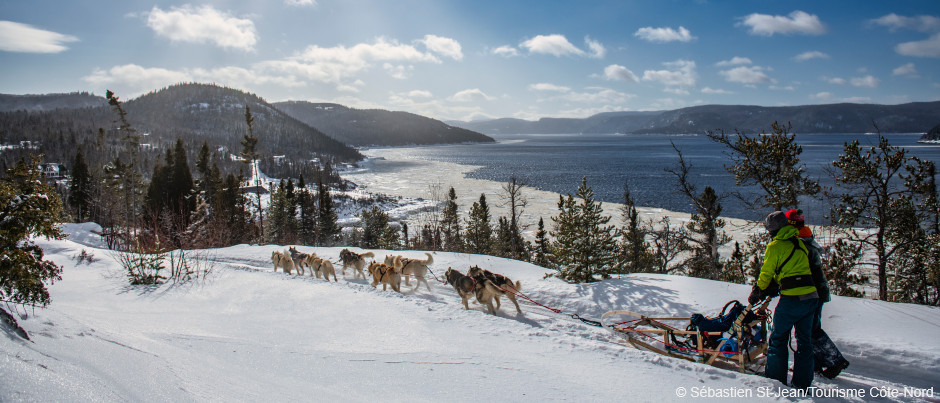 "I love the incredible light in February and March, which makes me want to go play outside. I love when the snow sparkles and reflects the blue of the sky. And I particularly enjoy the pastel colours of sunrises and sunsets, which blend perfectly with the icy waters of the St. Lawrence and make for beautiful photos!"
- Yanick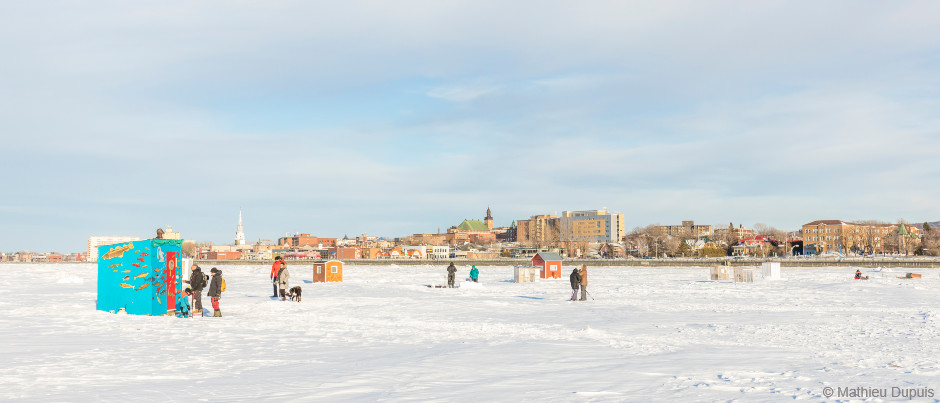 "In the winter, the call of the mountains is stronger than anything! Every year, I look forward to heading back out on my snowshoes or skis in search of beautiful winter landscapes and invigorating air. I particularly appreciate the silence and tranquility offered by the trees sleeping under their thick blanket of snow: it's a very soothing feeling that makes my excursions even more beautiful. As a photography enthusiast, I'm transfixed by the golden light at the end of the day, especially when the sun sets behind fishing huts frozen in ice… This picture-perfect landscape is my first memory of when I arrived in Bas-Saint-Laurent. It's magical and unforgettable!"
- Mélodie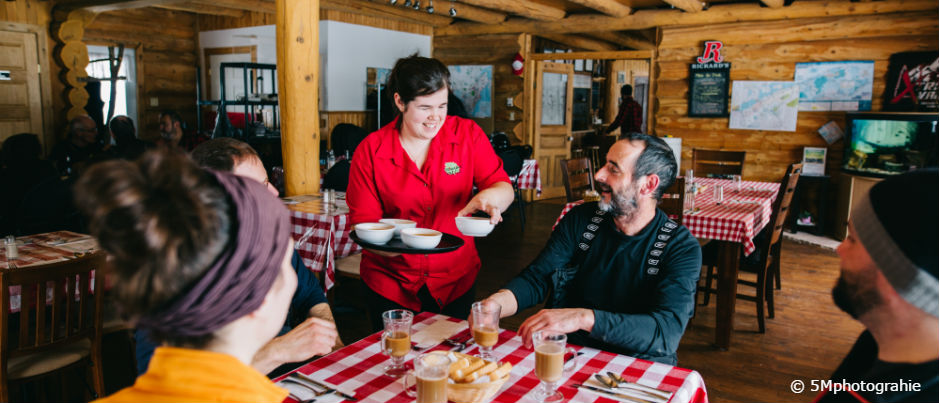 "Winter landscapes are my favourite. The ones found in the interior where I live are truly magnificent. As an avid foodie, I must also mention my love of comfort food: winter is the perfect season to make great stews. It's also the season for fondue, raclette and yummy hot chocolate! And I love winter for all the opportunities it offers to enjoy cozy moments curled up near a woodstove. I love the feeling of being able to take my time and appreciate slowing down without guilt."
- Jacky
Do you love the cold season as much as we do? What are you dreaming of seeing or doing in the maritime regions of Québec in the winter? Share your thoughts in the comments below.
If you liked this article, you might also like...