The

Québec maritime Blog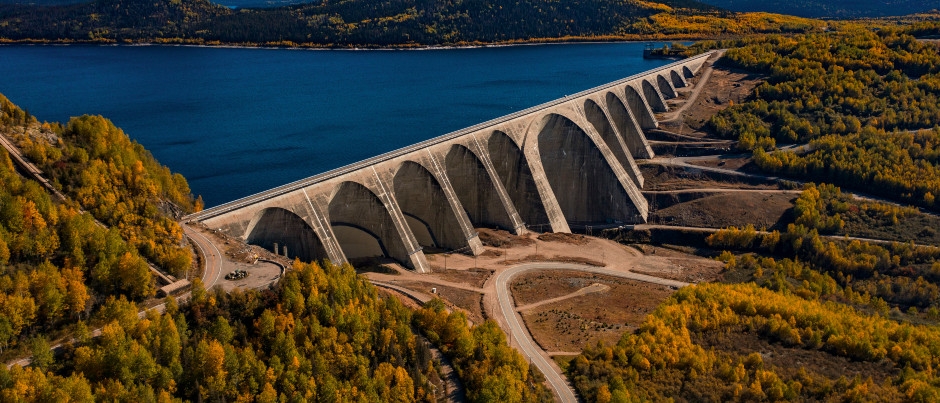 Daniel-Johnson Dam
Sébastien St-Jean/Tourisme Côte-Nord
4 Unforgettable Things to Do in Côte-Nord
A land of nature beyond measure, Côte-Nord is a vacation destination that is sure to charm you. This region is a vast natural playground that's ideal for a multitude of outdoor and cultural activities. Here are four that you won't want to miss!
1. Meet the Innu people
Nearly 9000 years of history await you in this region, which is currently home to eight Innu communities. Learn all about this Nation through the various attractions, activities, museums and interpretation sites on your itinerary. Meet memorable people, visit old fur-trading posts, observe black bears (which are particularly significant to Innu culture) and taste traditional dishes and those made with ingredients from the boreal forest!
2. See the whales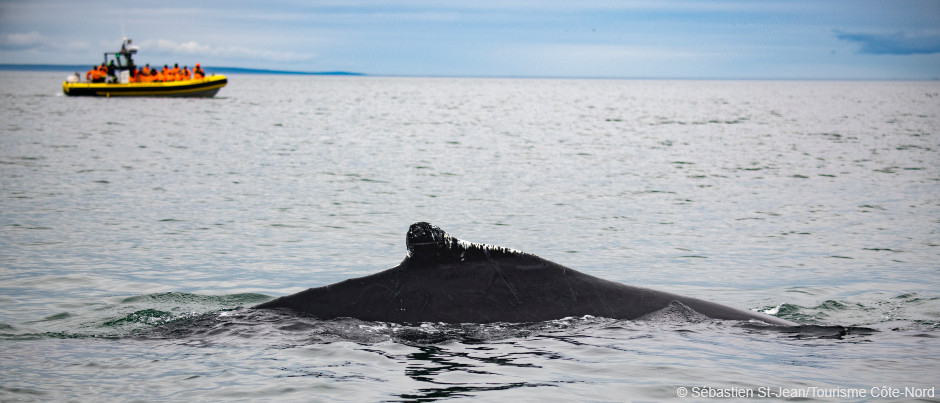 Côte-Nord can truthfully boast that it's one of the best places in the world to observe whales! It's no coincidence that Route 138 is known as the Whale Route from Tadoussac to Kegaska. All along this road, you'll find many opportunities to encounter the 13 species of whales that inhabit the St. Lawrence, whether during a sea excursion on a sightseeing boat or Zodiac, directly from the shore (inquire about places that offer guide services) or even in interpretation sites where you can discover the mysteries of these majestic creatures.
3. Discover unusually shaped limestone monoliths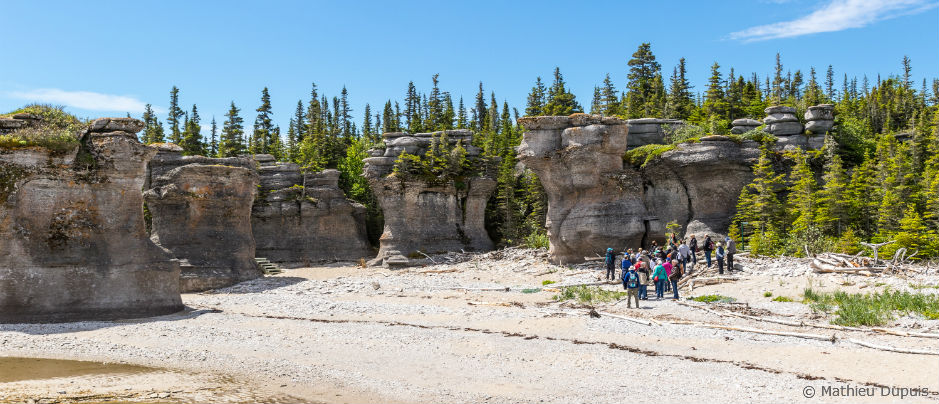 Off the coast of Havre-Saint-Pierre, in the Minganie area, is a string of mysterious islands and islets. Here, in the Mingan Archipelago National Park Reserve, you can enjoy a hike through colossal limestone monoliths sculpted by erosion. Have fun identifying their shapes (can you find the owl? the woman?) and, thanks to the guides on site, find out more about how they were formed and the islands that shelter them.
4. Admire the world's largest multiple-arch-and-buttress dam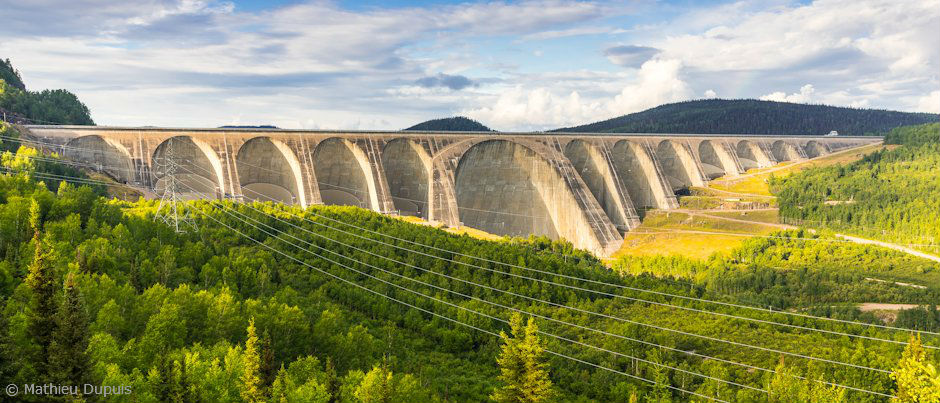 From Baie-Comeau, drive north for 200 km (120 mi.) through the boreal forest on Route 389 to discover the Daniel-Johnson Dam, which is the largest multiple-arch-and-buttress dam in the world! Learn more about how hydroelectricity is produced during your tour of this behemoth and the Manic-5 power station. Along the way, you can also stop to visit the Jean-Lesage power station (Manic-2). These giants built by humans are sure to impress you!
Have these activities made you want to discover Côte-Nord? To learn more about this region of Eastern Québec, read the following blog post: "Côte-Nord: A Dream Destination!"
If you liked this article, you might also like...