The

Québec maritime Blog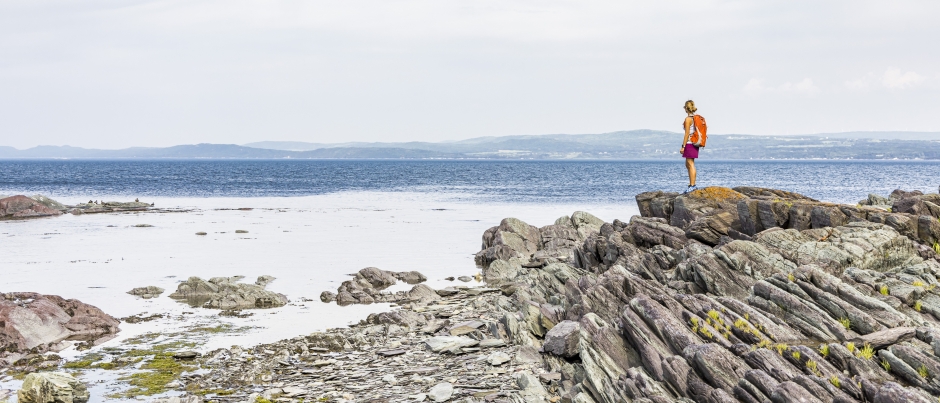 Île aux Basques, Bas-Saint-Laurent.
Mathieu Dupuis
Sustainable Tourism: How to Be a Better Traveller
Travel is a privilege and an opportunity to have a positive impact, to make sure that the experience is beneficial for you as well as for the destination you're visiting. We're all more aware than ever of the importance of taking care of the planet and the people who inhabit it. As a traveller, you have the means to ensure that you travel responsibly. Here are some key elements to consider while planning and taking your trip.
Think about how you travel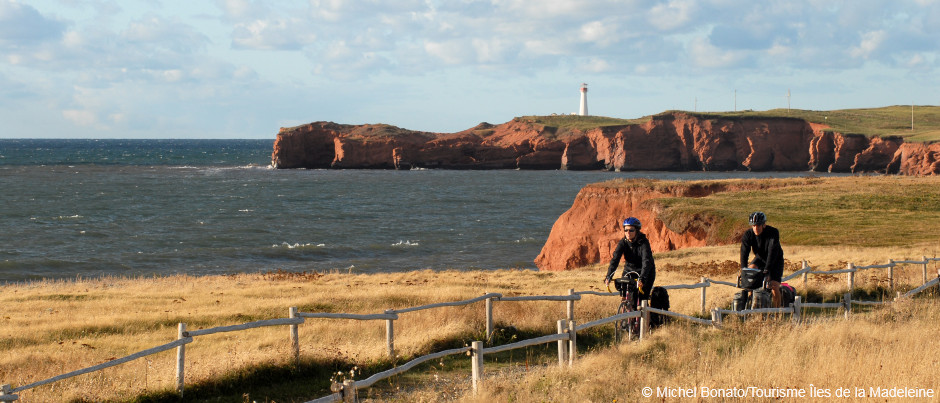 Travelling, especially internationally, requires using means of transportation that can emit a significant amount of greenhouse gases. One good practice is to offset your carbon emissions by donating to an organization that takes concrete actions for the planet, such as planting trees. If you drive an electric car, you should know that the maritime regions of Québec have an extensive network of electric vehicle charging stations. You can also consider using public transportation or opt for active transportation (cycling, sea kayaking, walking, etc.), which allows you to discover your destination at a different pace and from other angles. Slow travel is the way to go! Take the time to settle in somewhere and enjoy meeting the locals as you discover the local scenery, activities and cuisine. When you travel also has an impact. Why not plan your trip outside the peak tourist season? There are many advantages to visiting our regions early in the season or in the fall!
Respect nature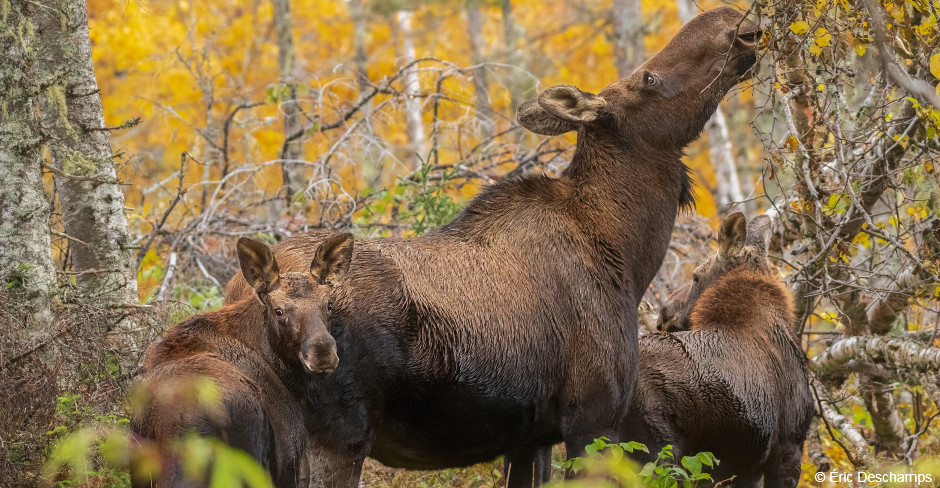 The maritime regions of Québec are home to vast and magnificent natural spaces. Some of these areas are protected by national parks or other organizations. As a visitor, it's very important to comply with the rules and regulations in effect, for example by following instructions indicated on signs and by staying on marked trails so as not to trample the local flora. You're very likely to encounter wildlife in these natural environments, so be sure to disturb the animals you see as little as possible, keeping a certain distance and never feeding them. Please also avoid taking "souvenirs" from natural or archaeological sites. The idea is to leave nature as intact as possible, to leave no trace of your visit. Opt for taking photos instead! Your respect for nature should continue after dark as you select accommodations that are in harmony with the environment. There are many eco-friendly options in our regions located in the forest, in the mountains, by the water or on islands!
Reduce waste and energy consumption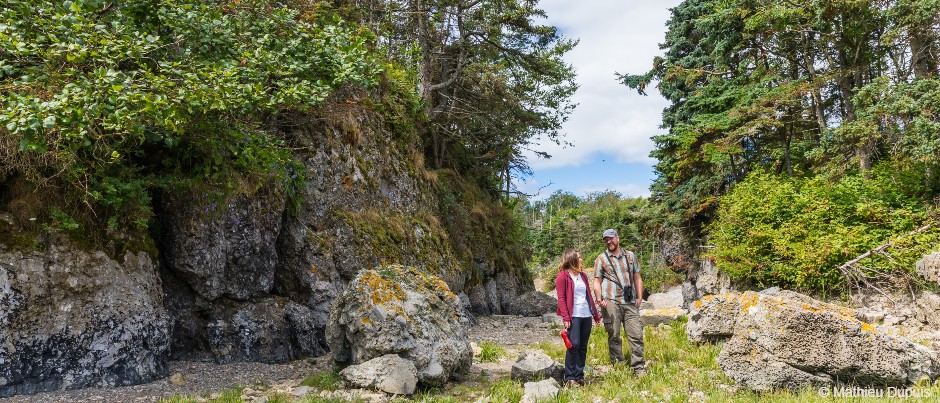 You undoubtedly already reduce waste at home, a habit that should continue when you travel! Keep the four Rs in mind: refuse single-use products, reduce your consumption of goods, reuse what's still useful and recycle anything that can be recycled (and of course compost when possible). Many companies in our regions already have waste sorting stations—just follow the instructions. A simple tip to remember when you head out: pack a bag for your trash (or any other trash you may come across) and a reusable water bottle. Watching your water and energy consumption is also a good practice, especially when you're in fragile environments such as islands.
Respect the local culture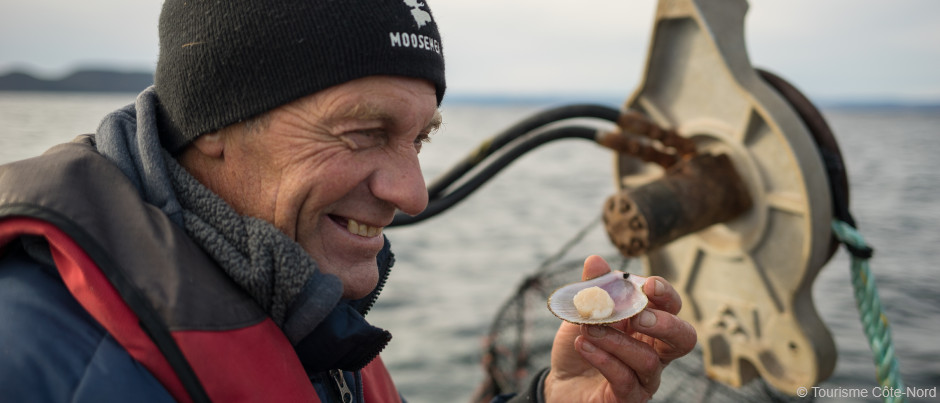 The social aspect of sustainable tourism is just as important as the environmental aspect. Travelling gives you the opportunity to meet people and immerse yourself in a different culture (and/or see how it resembles your own). Before you leave, learn about the history of the place you're planning to visit and the peoples that make up its cultural mosaic. Once there, visit museums and interpretation sites and, above all, take the time to chat with the locals so you can gain an even greater appreciation for your destination. For example, Eastern Québec is home to several sites where you can learn more about the First Nations peoples who live here: the Wolastoqiyik (Maliseet), Mi'gmaq and Innu.
Another great way to learn about a new culture is through the cuisine. Local flavours are often featured on restaurant menus. Beautiful discoveries also await you by visiting food artisans directly as well as by browsing craft shops, studios and art galleries. Some are even economuseums that will introduce you to unique or traditional skills. These visits will also give you opportunities to contribute to the local economy!
Choose companies that support sustainable tourism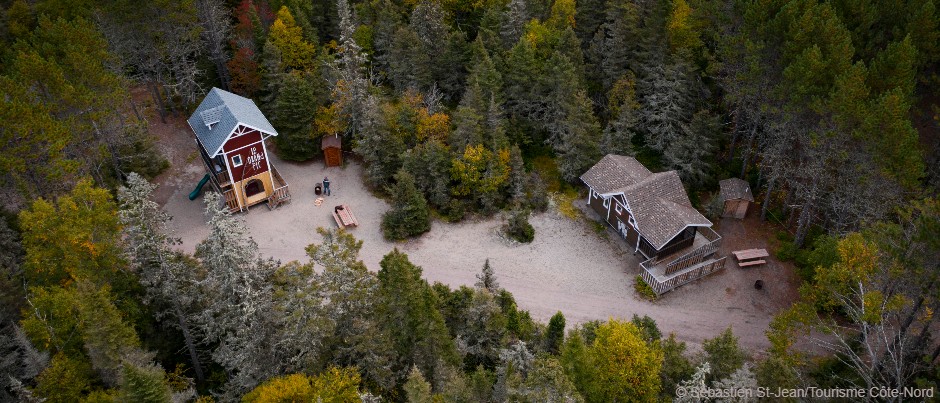 When selecting travel agencies, tour operators, airlines, guides or activities, look for companies that have adopted sustainable tourism practices. Did you know that some professionals specialize in this type of travel? When planning your itinerary, you can also check to see if the companies you want to visit have any type of sustainable tourism certification (1% for the Planet, Biosphere, EarthCheck, Global Sustainable Tourism Council, Green Globe, Les Pages Vertes, etc.).
There are many simple and concrete actions you can take to be a responsible traveller! Do you have any tips you'd like to add?
For further reading on this subject, visit these sites: