The

Québec maritime Blog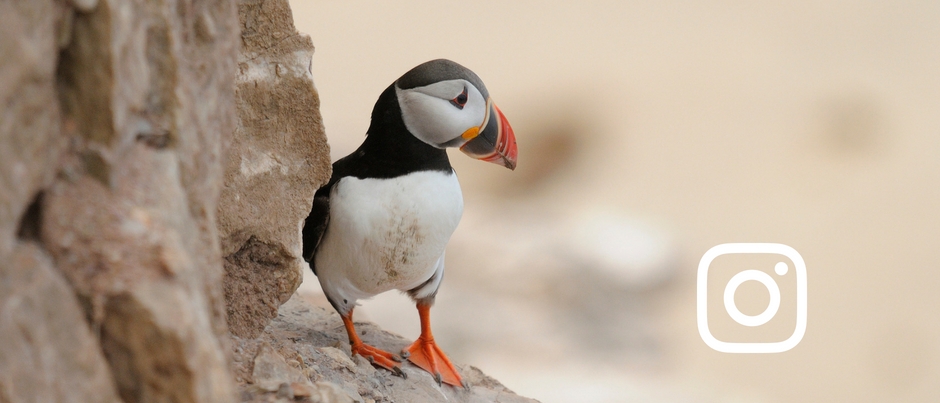 Alain Richard/Tourisme Îles de la Madeleine
Top 3: Your Photos of Wildlife on Instagram
This summer keep your eyes peeled when you visit the maritime regions of Québec! There's a good chance you'll see many different species of animals, from marine mammals to small and large animals in our forests! We recently put out a call for your Instagram photos in our newsletter and on social media: here then is our selection of the top three wildlife photos taken in our regions.
Whale
Are you planning a whale-watching excursion in our regions? This is your opportunity to shoot amazing photos like this one, which was taken in Tadoussac.
Fox
Be prepared to encounter various species of wildlife in our forests! Since national parks are protected areas, such encounters are quite common. This fox was spotted in Parc national du Bic.
Black bear
Black bears can be found in nearly every corner of the maritime regions of Québec. The best way to observe them is during an organized bear-watching activity. If you do happen to see a bear while hiking (like this cutie!), it's recommended to back away while making noise to alert it to your presence.
When visiting our regions, be sure to keep your camera or smartphone close at hand, so you can take photos of any wildlife you encounter on your trip!
Share your photos with us on Instagram and tag them with the hashtags #quebecbythesea and #quebecmaritime. We look forward to seeing them!
If you liked this article, you might also like...