The

Québec maritime Blog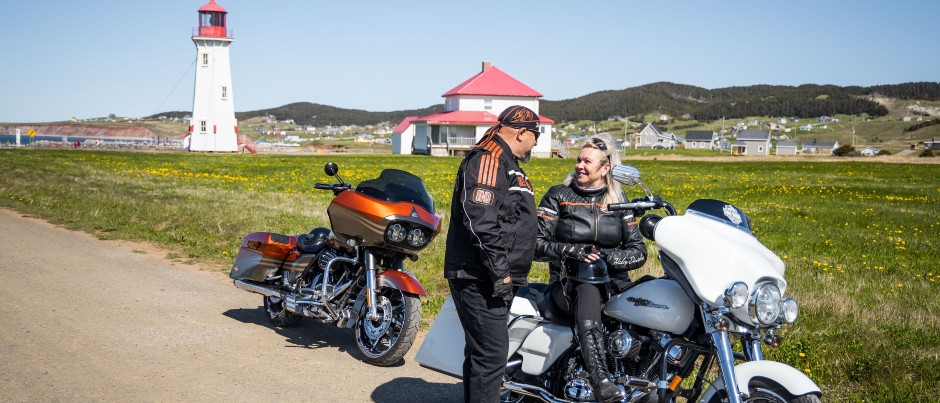 Îles de la Madeleine
Mathieu Dupuis
Why Do Motorcyclists Love the Maritime Regions of Québec?
The regions of Eastern Québec have long been a dream destination for vacationers travelling by motorcycle. But what makes Bas-Saint-Laurent, Gaspésie, Côte-Nord and the Îles de la Madeleine so attractive? Here are five reasons we think motorcycle riders love our regions so much.
1. So many ride options!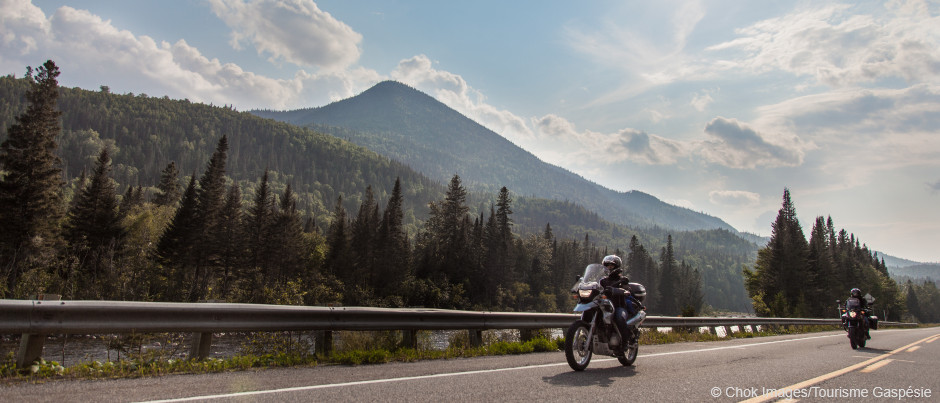 The roads in our regions provide a range of itineraries that seem to have been designed especially for motorcyclists. Add to this the ferries that will take you across the St. Lawrence and you have a host of ride options! You can easily combine several regions in the same trip. Discover our suggestions in the "Road Trip Ideas" section of our website.
2. A wide variety of landscapes to explore
Once you're here, you'll soon realize that you'll never get bored riding through our regions! All along your travels, you'll see lots of different types of landscapes, regardless of your destination. Beautiful coastlines, majestic mountains, vast fields and lush forests will unfold before your eyes. Make sure you stop to admire the scenery!
3. Unique attractions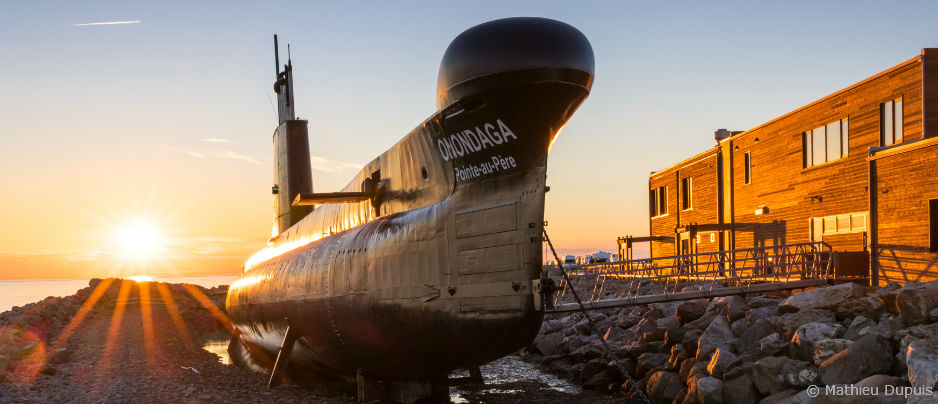 There's something for everyone in Eastern Québec! While outdoor enthusiasts will be delighted by our 10 national parks and numerous natural sites, culture and history buffs will enjoy visiting our interpretation and heritage sites as well as our museums, galleries and boutiques. Wildlife lovers will want to discover the many observation sites throughout our regions where they can see whales, seals, seabirds, birds of prey, moose, black bears and more!
4. Delicious seafood and other local flavours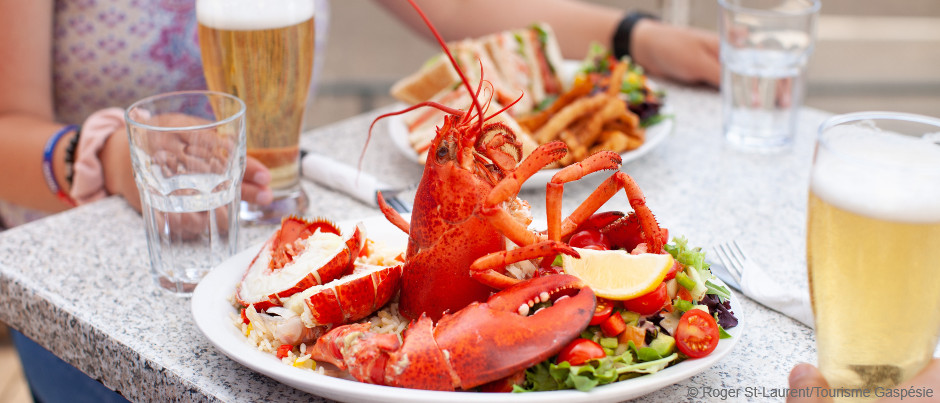 Our regions are sure to satisfy your taste buds with their wide variety of culinary options, whether you're visiting Bas-Saint-Laurent, Gaspésie, Côte-Nord or the Îles de la Madeleine. Are you a seafood lover? You're in for a treat: our fish and seafood are as fresh as can be in season. Would you like to discover unique craft beers or homemade wines and liqueurs? The creativity of our producers will amaze you! Do you have a sweet tooth? Locally made maple products, chocolates and other sweet treats are available. And that's not to mention all the cheeses, meats, berries and many other delicacies you can savour throughout our regions!
5. Friendly people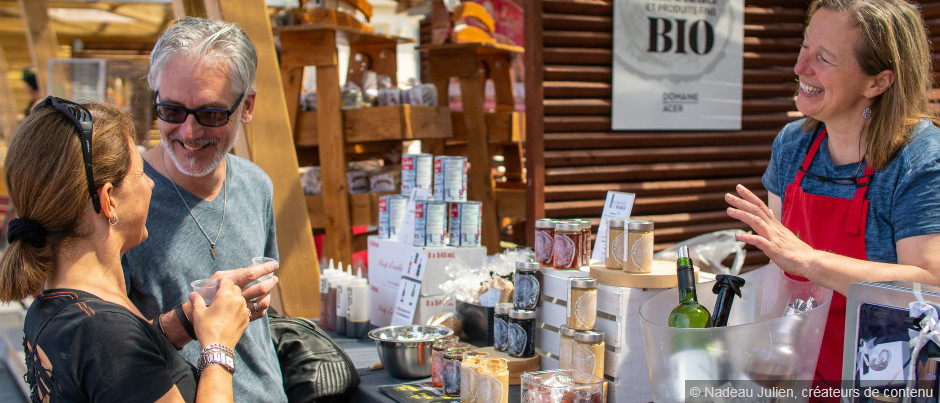 One of the best ways to discover a destination is through the eyes and stories of those who live there. In the maritime regions of Québec, the people are known for their warm hospitality. Proud of their unique culture, they'll be happy to tell you about their corner of the world and make suggestions for your vacation. Be sure to chat with them: memorable moments with the locals await you!
What about you? Why do you enjoy riding in the maritime regions of Québec?
If you liked this article, you might also like...