The

Québec maritime Blog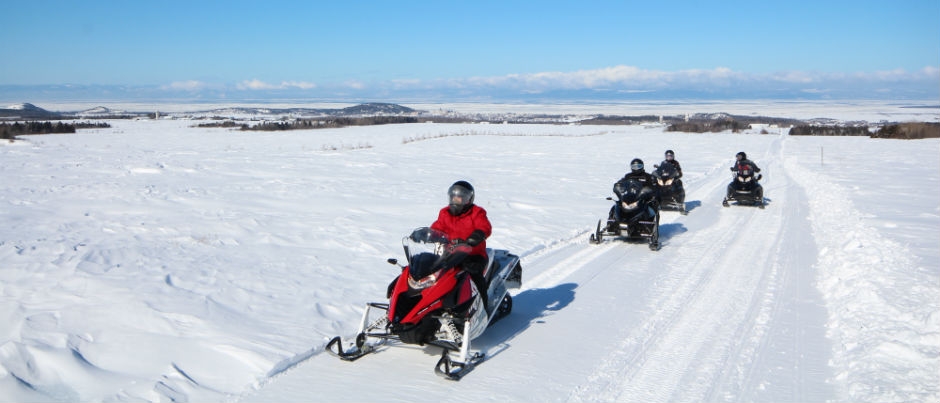 The maritime regions of Québec offer many snowmobile ride options
Eric Marchand
10 Reasons to Go Snowmobiling in the Maritime Regions of Québec
Here in the maritime regions of Québec, we're looking forward to winter and snowy snowmobile trails! Have you considered taking a snowmobile vacation in Gaspésie, Côte-Nord or Bas-Saint-Laurent? This list is sure to make you want to plan your next snowmobile adventure in our regions.
1. Heavy snowfall and excellent trails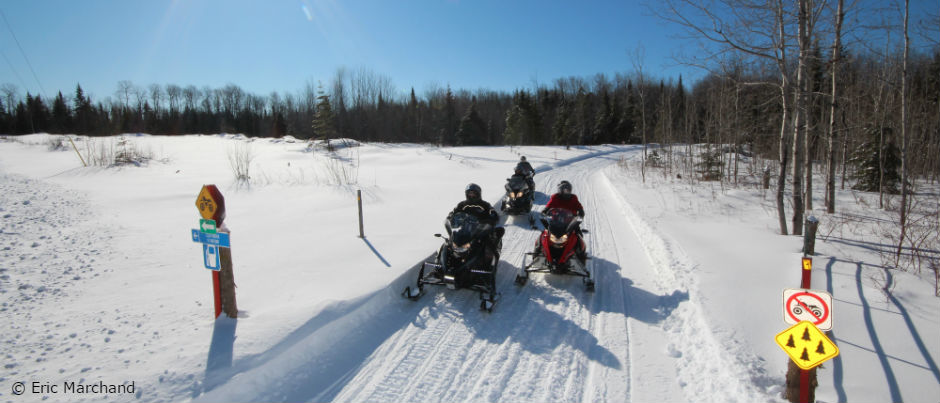 The maritime regions of Québec are renowned for their heavy snowfall, which makes for excellent trail conditions. Snowmobile trails are also well maintained thanks to the tireless efforts of local snowmobile clubs, which take care of signage and grooming.
2. The St. Lawrence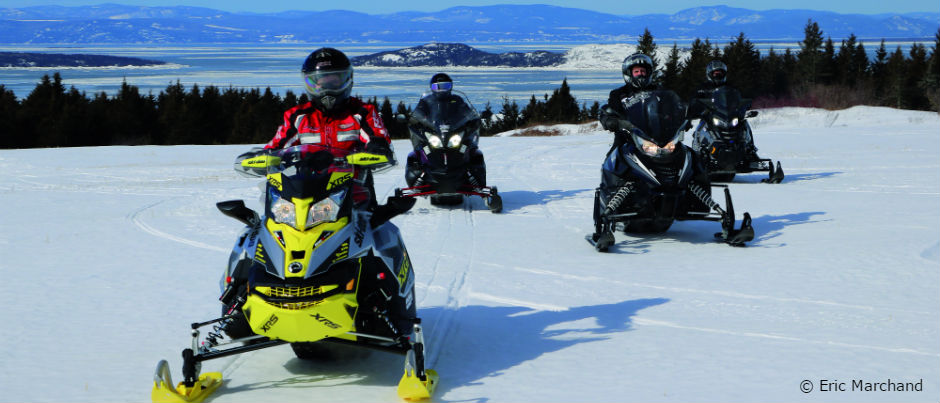 One of the attractions of our regions is the proximity of the St. Lawrence. Whether you're riding the trails in Bas-Saint-Laurent, Gaspésie or Côte-Nord, you'll have many opportunities to admire exceptional views of this frozen waterway and be amazed by its size!
3. Percé Rock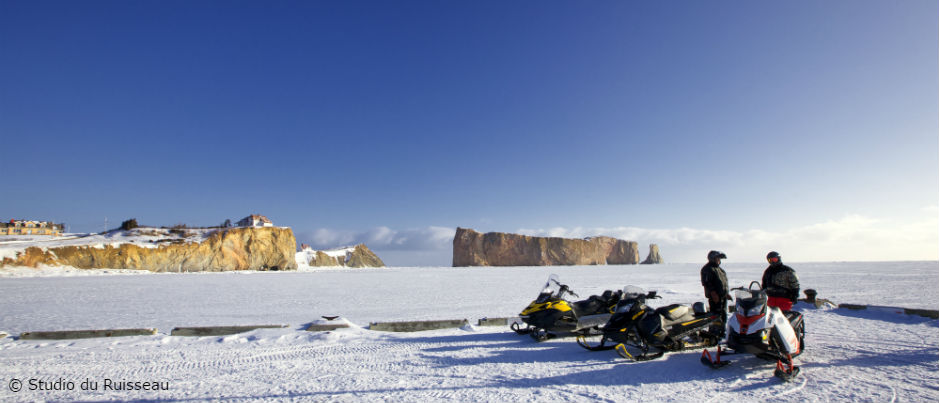 An iconic landmark in Gaspésie, Percé Rock is an impressive sight in the winter. To access the lookout where you can admire this natural arch, take the local trail in Percé from Trans-Québec trail #5. You're sure to appreciate the view!
4. The world's highest snowmobile bridge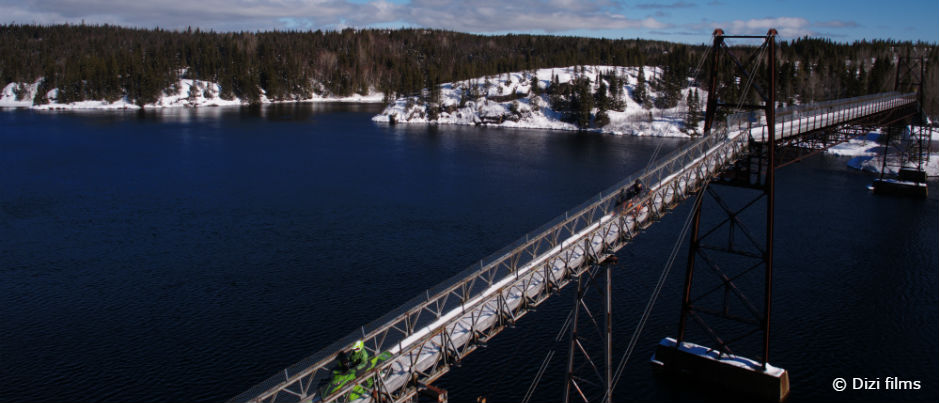 If you visit Côte-Nord, you'll want to cross the highest snowmobile bridge in the world, which spans the Manicouagan River. The bridge is 213 metres (700 feet) long and 28 metres (90 feet) high.
5. Chic-Choc Mountains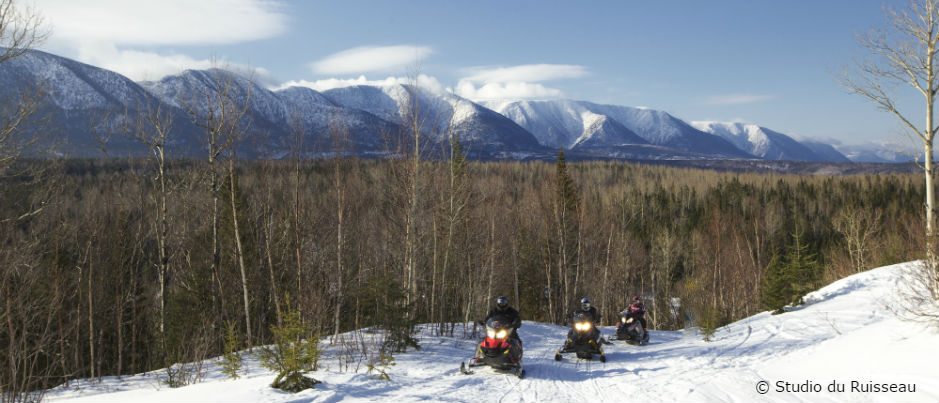 Snowmobilers riding the trail that runs along the Chic-Chocs in Gaspésie can admire superb views of this mountain chain. This trail is part of the Chic-Chocs–Forillon Loop, which begins in Sainte-Anne-des-Monts.
6. Loop rides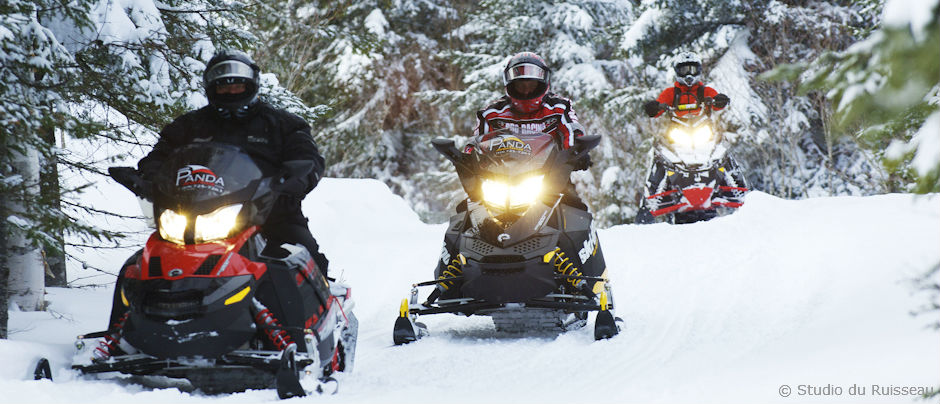 Bas-Saint-Laurent offers endless ride opportunities for snowmobilers. You can easily pick a home base and then enjoy day trips every day, returning to your hotel in the evenings for delicious dinners. This is a great way to explore a different sector every day!
7. Matane–Baie-Comeau/Godbout ferry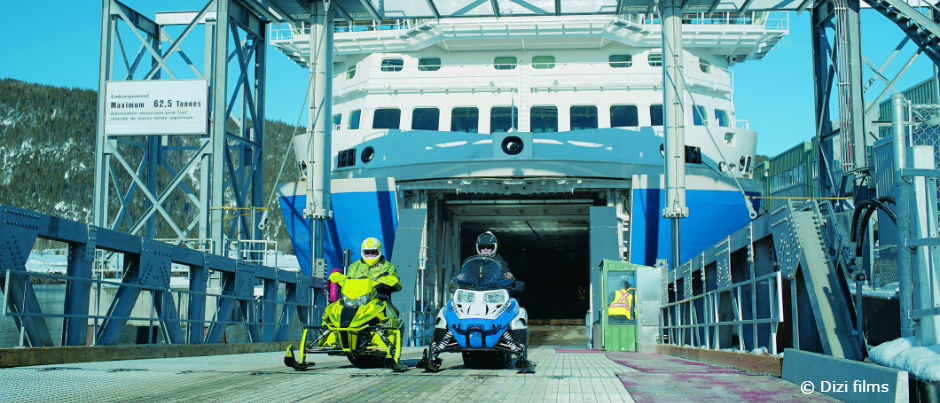 Crossing the St. Lawrence with your snowmobile is a unique experience. Take the St. Lawrence Tour and hop on the MV F.-A.-Gauthier ferry (Matane to Baie-Comeau or Godbout). During the crossing, enjoy the magnificent view while taking advantage of onboard amenities such as the restaurant, bar and lounge areas.
8. Lower North Shore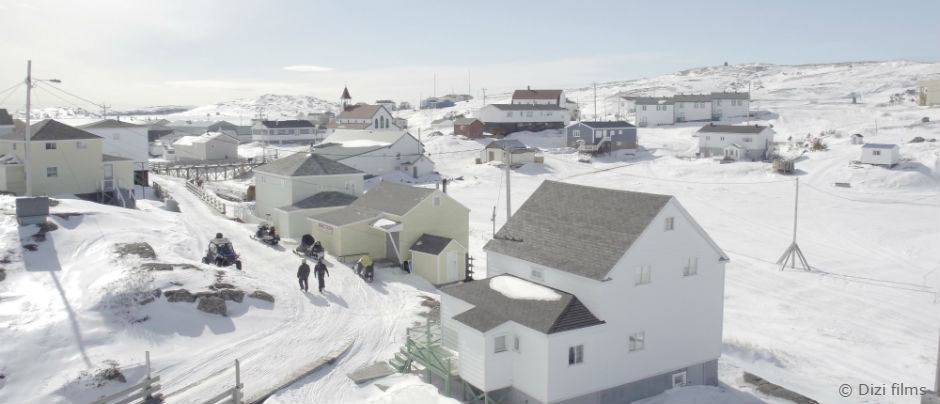 Have you heard of the White Trail? This unique snow road offers an exciting way to discover the villages and people of the Lower North Shore, which is not accessible by any other road. Note that this is an expert trail; if you've never done this type of expedition before, you must travel with a guide.
9. A wide range of services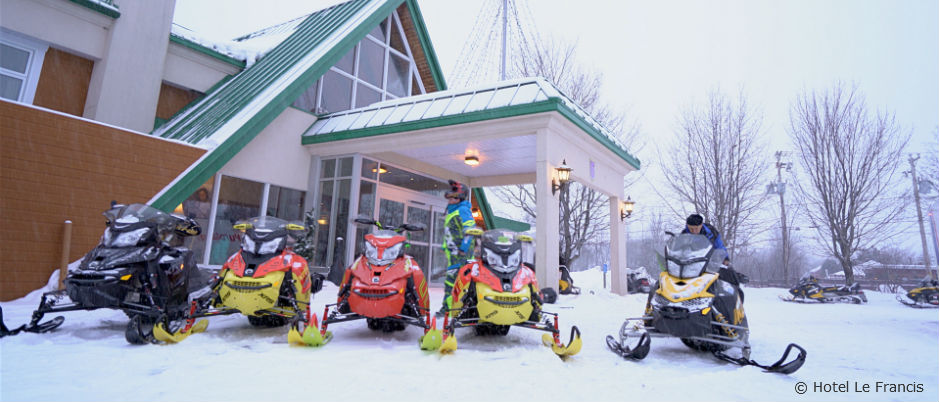 The maritime regions of Québec have long been a dream destination for snowmobilers. Consequently, they offer a wide range of lodging options, good restaurants and other services that are easily accessible from the snowmobile trails.
10. A warm welcome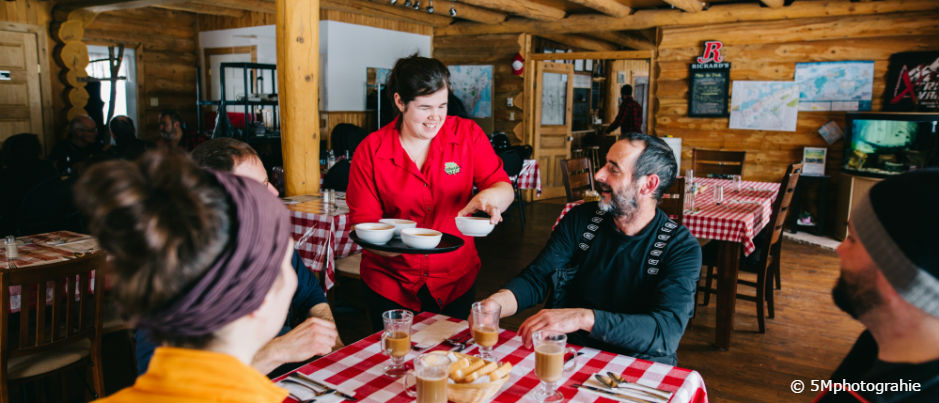 A snowmobile trip in the maritime regions of Québec is also an opportunity to interact with the people who live in these regions. Known for enjoying the good things in life, the residents you'll meet, as well as service staff, will be happy to give you tips and share their favourite spots with you.
The maritime regions of Québec offer many ride options on 6000 km (3700 mi.) of groomed and marked trails. Visit our Snowmobiling section to plan your next trip to our regions!
If you liked this article, you might also like...