The

Québec maritime Blog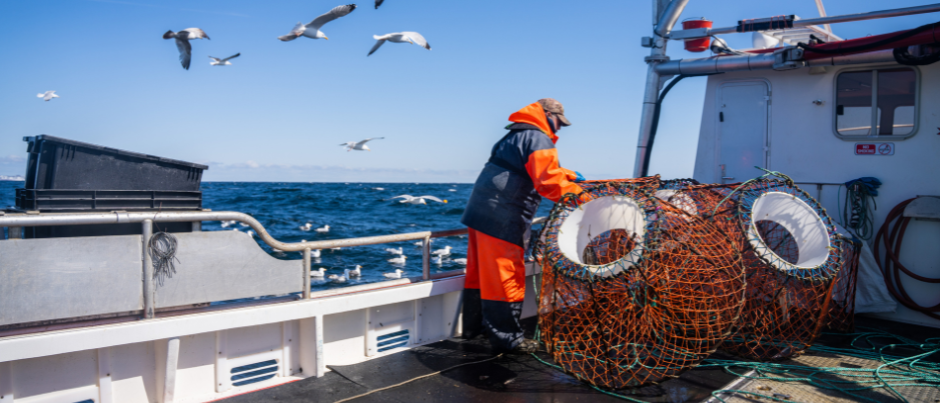 Harrington Harbour, Côte-Nord
Tipou Productions/Tourisme Côte-Nord
Why Visit the Maritime Regions of Québec in June?
Eastern Québec offers an unparalleled travel experience all year round, but late spring and early summer are an amazing time for nature lovers and travellers looking for adventure (or rest!) to visit our regions. Here are five reasons to come to Bas-Saint-Laurent, Gaspésie, Côte-Nord and the Îles de la Madeleine in June!
Abundant seafood

Spring marks the beginning of the fishing season, which means there's an abundance of snow crab, lobster and fresh fish available throughout our regions at this time of year. You can therefore taste a multitude of different species in addition to meeting passionate local chefs, fishers and food artisans. Some companies even offer excursions to introduce you to sea fishing. Did you know that June is the time of year when you may be able to see capelin roll in on the waves? While these fish spend most of their lives in the deep sea, they come to our shores every year to spawn, making it possible for the locals to fish for capelin from the beach, sometimes with their bare hands! Whole schools of capelin will wash up on the sand, which makes for a truly miraculous fishing experience!
Returning wildlife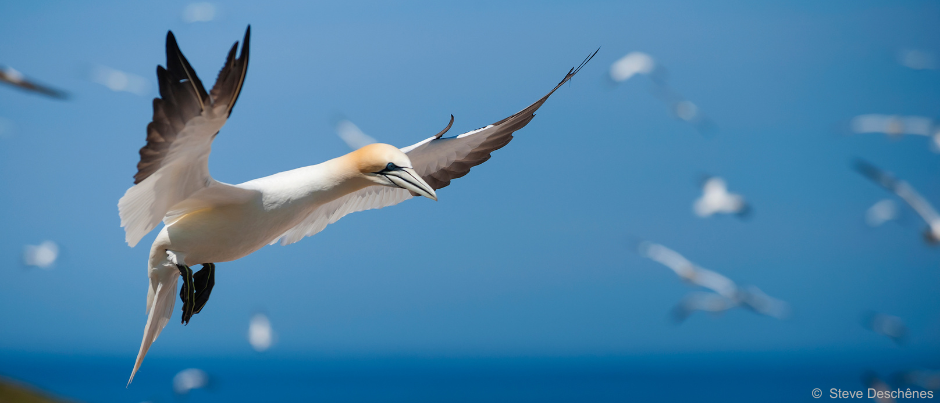 When the milder weather returns to our regions, so does the wildlife that migrated south the previous fall. This is the case for several species of birds, including the famous northern gannets, which can be found in the world's most accessible colony in Parc national de l'Île-Bonaventure-et-du-Rocher-Percé. As of late June, you can watch their eggs hatch, a truly awe-inspiring sight! Local bird-watching clubs organize observation and interpretive activities throughout our regions; inquire about taking part (site in French only). This is also when whales return to the Estuary and Gulf of St. Lawrence, which provides an extraordinary food supply and living environment. Up to 13 species of cetaceans can be found in these waters from May to October. You can enjoy observing these majestic marine mammals from the shore or during a sea excursion!
Reawakening of nature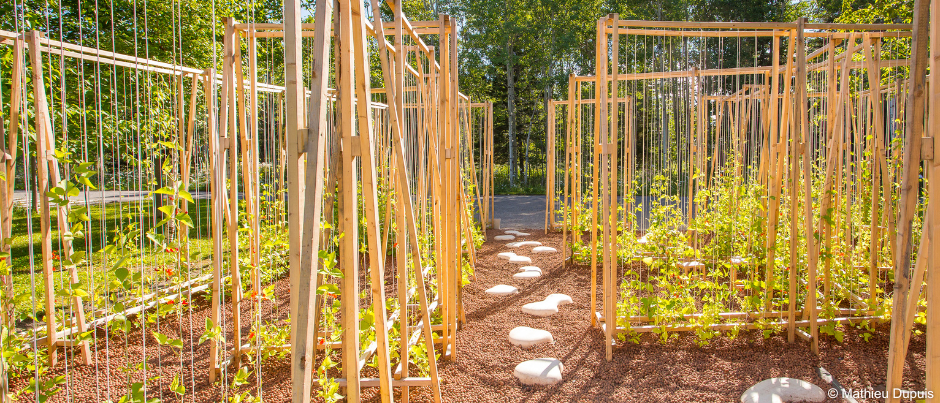 Trees covered in green leaves, flowers blooming everywhere, sunny and warm days… long live the month of June! Everywhere, nature is reawakening. A great place to witness this is at the Reford Gardens, where you'll be surrounded by flowers and can even eat some! If you visit in June, you can be among the first to admire the innovative contemporary installations created by talented architects and artists at the International Garden Festival. A host of discoveries awaits you there!
Milder weather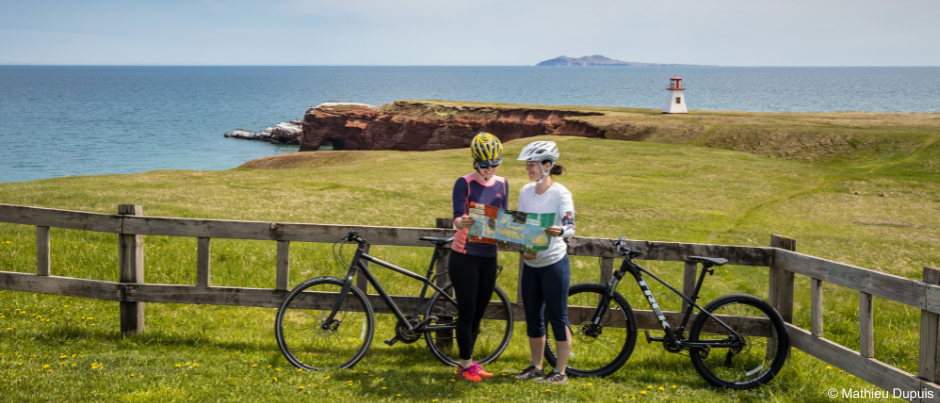 As the days get milder in June, you're likely to be even more inclined to head outdoors to go hiking or cycling! Since our regions are home to many national parks and natural sites, there's a wide range of activities on offer for both beginners and more experienced outdoor enthusiasts. At this time of year, temperatures can vary significantly, so we recommend you wear several layers, which you can adjust as needed. Keep in mind the expression "There is no such thing as bad weather, only unsuitable clothing"!
Peace and quiet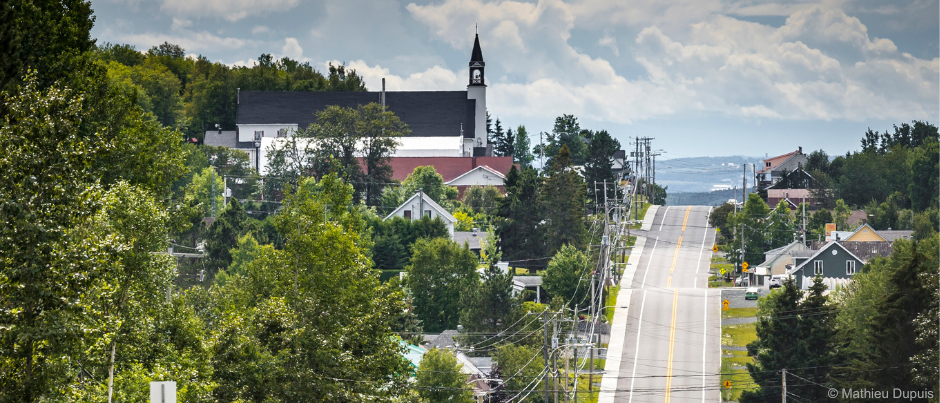 With fewer tourists in our regions, June is the perfect month for a road trip! In addition to taking advantage of less traffic on our roads, you can also enjoy longer chats with guides at attractions that are less crowded than they would be in July or August. While June promises more peace and quiet, it's also a cheaper time of year to travel! In fact, many businesses offer special promotions to encourage visitors to come and discover or rediscover the maritime regions of Québec early in the season. And as usual, you can expect a warm welcome provided by attentive and friendly staff wherever you go!
As you can see, June is an ideal month to travel in Eastern Québec. This is your opportunity to contemplate the reawakening of nature, savour fresh flavours of the sea, soak up the peace and quiet as you breathe in the salty sea air and, above all, have fun!
If you liked this article, you might also like...