The

Québec maritime Blog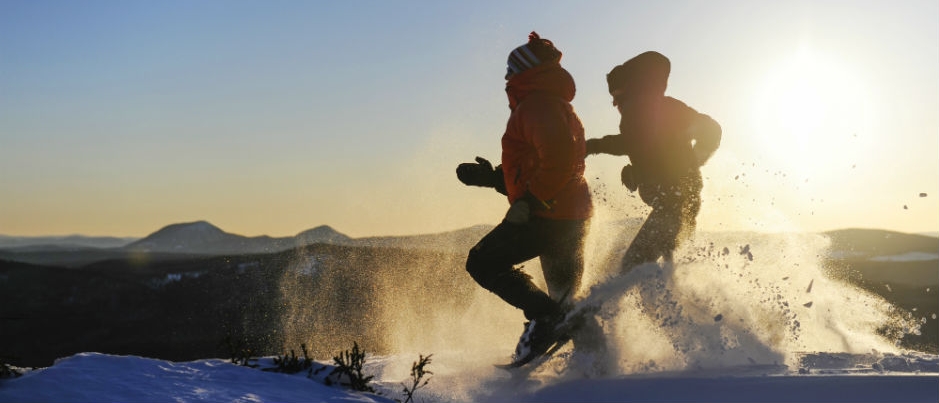 Parc national de la Gaspésie
Steve Deschênes/Tourisme Gaspésie
Winter Vacation in Québec: 10 Blog Posts to Inspire You!
Have you thought about taking a trip to the maritime regions of Québec in the winter? Heavy snow and cold weather don't keep us from enjoying outdoor activities! On the contrary, there are so many things to do in our regions during the cold season! Here are 10 blog posts that will give you an idea of what winter experiences await you in our regions.
Now that you've read these blog posts, I'm betting you're dreaming of getting dressed for winter and coming to visit us to play in the snow! And when it's time to head back indoors, our cosy accommodations and good restaurants will be happy to welcome you! Hope to see you this winter!
If you liked this article, you might also like...